It's that time of year again! Christmas is looming nearer, you're still as broke as you were last year and you have no idea what to get your mum, brother, great-uncle or Secret Santa.
There's huge pressure to buy people expensive gifts intricately wrapped in tissue and glittery paper with a bow on top, but this doesn't have to be the case. You can give beautiful presents that have clearly had thought put into them and don't cost the earth.
In fact, sourcing local products and getting crafty is often way cheaper and will be so much better received, rather than picking up the nearest fancy thing you see in a department store.
Here is a bank of good ideas to help you avoid buying tacky or novelty gifts when you're on a budget.
Packaging Ideas
Instead of buying expensive wrapping paper, gift boxes and ribbons, literally wrapping your presents in brown paper with thick parcel string and homemade labels looks shabby-chic.
Don't be afraid to re-use gift bags you have received in the past. Simply cut off the gift tag and replace it with one of your own.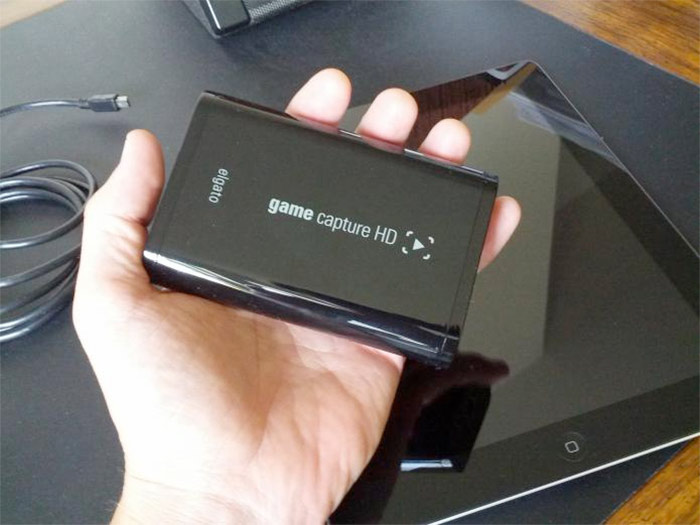 Secret Santa Ideas
Needless to say, you will find great cheap novelty items online for your workplace Secret Santa, that you perhaps wouldn't on the high-street. For your geeky office pal, check out this cool gift ideas guide which lists TV memorabilia and cheap gaming accessories, gaining you extra points for catering to their interests.
If that doesn't fit, then you can source scented candles very cheaply from supermarkets, or a bottle of wine will never go amiss.
A cute beanie hat will be very appreciated for the winter, or a nicely-packaged box of chocolates (you can make your own inexpensive 'chocolate bouquet' by buying the recipient's favourite sweets and arranging them in plastic wrap like a bouquet).
Christmas Markets
Visit Christmas markets – or any market – for special gifts you won't find in regular shops. Market stalls will sell unique wooden home accessories which will be an unusual and thoughtful gift.
They're also great for homemade jams, chutneys and craft beer that will delight your dad. If you want to take this further, you can make your own jam or even distil your own alcohol to make into Christmas gifts. There are plenty of online guides that tell you how to make your own infused vodkas.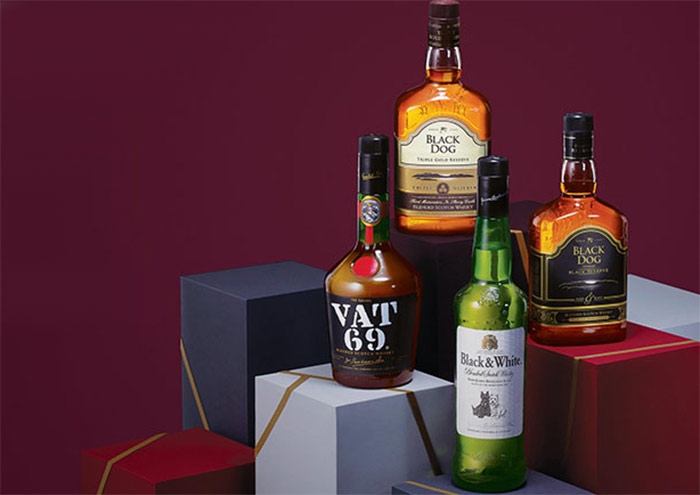 Candles, Perfume & Cosmetics
There are stores you can visit in which you can create your own perfume – Google will tell you if there's one near you! Smell all the scents, find matching ones, and mix them all together to give the lady in your life a one-off scent made by you just for her.
As we said, supermarkets sell great scented candles or try drugstores for readymade perfumes and home décor shops for room sprays.
You can easily make your own room sprays by infusing at home. Check the internet for loads of how-to DIY guides.
Lip-balms are quick DIY gifts – melt petroleum jelly, some essential oil and a shaving of old lipstick for colour. Set it in a small jar or tin, and voila.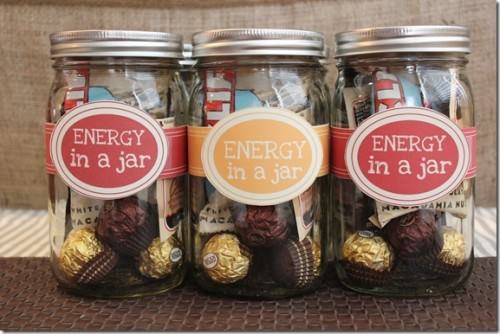 Mason Jar Gifts
A batch of Christmas biscuits or a mason jar full of the recipient's favourite sweets will obviously go down great.
Alternatively, fill a large jar with cosmetic bits – lipstick, nail varnish, small soaps – for a really thoughtful treat.
These are also great for filling with your own seasonal jams, chutneys and sauces – find out your recipient's favourite and make easily and cheaply with seasonal ingredients. Blackberry picking for jam is a lovely winter activity!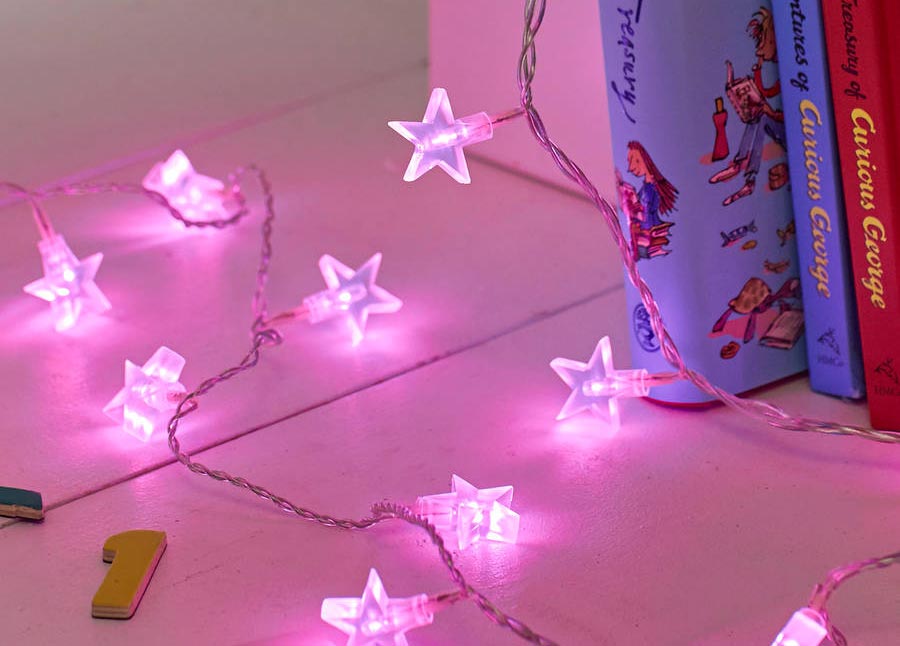 Home Gifts
Fairy lights can be found at a low cost in all kinds of shapes and colours, which will be gladly received for a girl's bedroom.
Printing off photographs can be done cheaply and easily on the high-street, and there are even smartphone apps which will allow you some prints for free, delivered to your door. Arrange them creatively – like on parcel string with cute wooden pegs as a kind of bunting – and you've got an inexpensive personal gift for a loved one.