There is an abundance of fashionable fathers around, and currently, the world has a number of male style icons who are doting parents too. In order to get that much-desired gaze or even to have a personal satisfaction regarding fashion, you need to maintain certain decorum; otherwise, you might go awfully wrong. Here are some fashion tips that can ensure that fathers never get it wrong and are always on the right track.
Having a diverse set of T-shirts
Having a diverse range of T-shirts can help in many ways. Regardless of all the emerging fashion trends in the world, nothing can ever go too wrong with a T-shirt.
Buying some T-shirts of several styles and designs automatically makes your wardrobe as interesting as your kid's, if not more. Here are some of the types of T-shirts that are a must have –
Plain, no design – these types of T-shirts always have a sense of class about them.

Band T-shirt – Band T-shirts are becoming a trend again. It is a style that has been seen through the lenses of several fashion designers. Also, it can be a great way of expressing one's personality!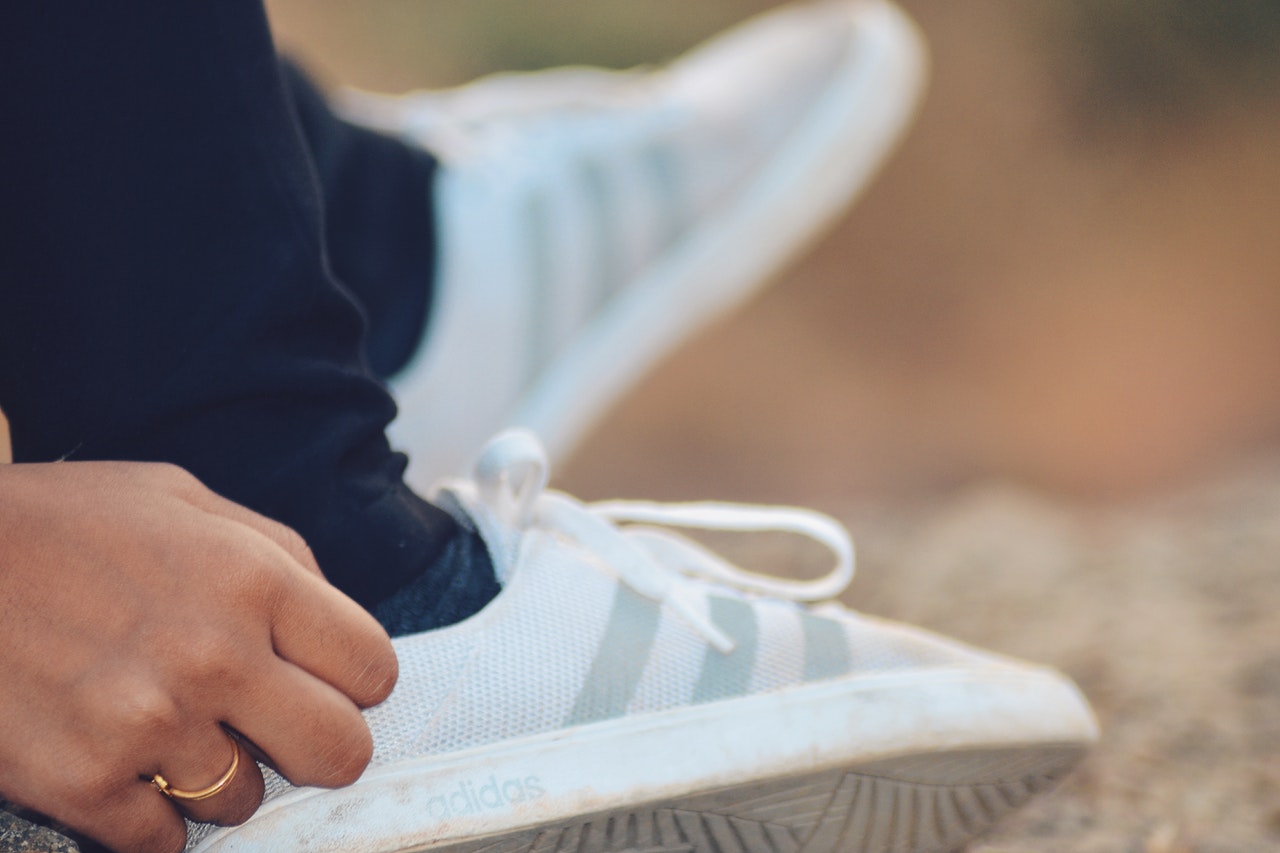 Shoes are important!
It is widely understood that there are some key differences between boys and men. A pair of shoes may not be the most obvious one, but as the traditional saying goes – 'you can judge the value of a man by his set of shoes.'
It is important to realise that this school of thought is still very much prevalent in the modern society. People see shoes as a method of computing someone's net value – or assuming someone's occupation or social status.
Hence, it is very important to invest in-  
High-quality dress shoes. Make sure that the

professional look

is outlined by some great shoes. It is a classic category of footwear that fits for almost all occasions.

Updating the sneakers catalogue. Buying as less as even one pair of sneakers or trainers a year can help in creating quite a collection of sneakers or trainers.
Provided they are sturdy and comfortable to wear, a pair of shoes is very important in outlining someone's fashion sense.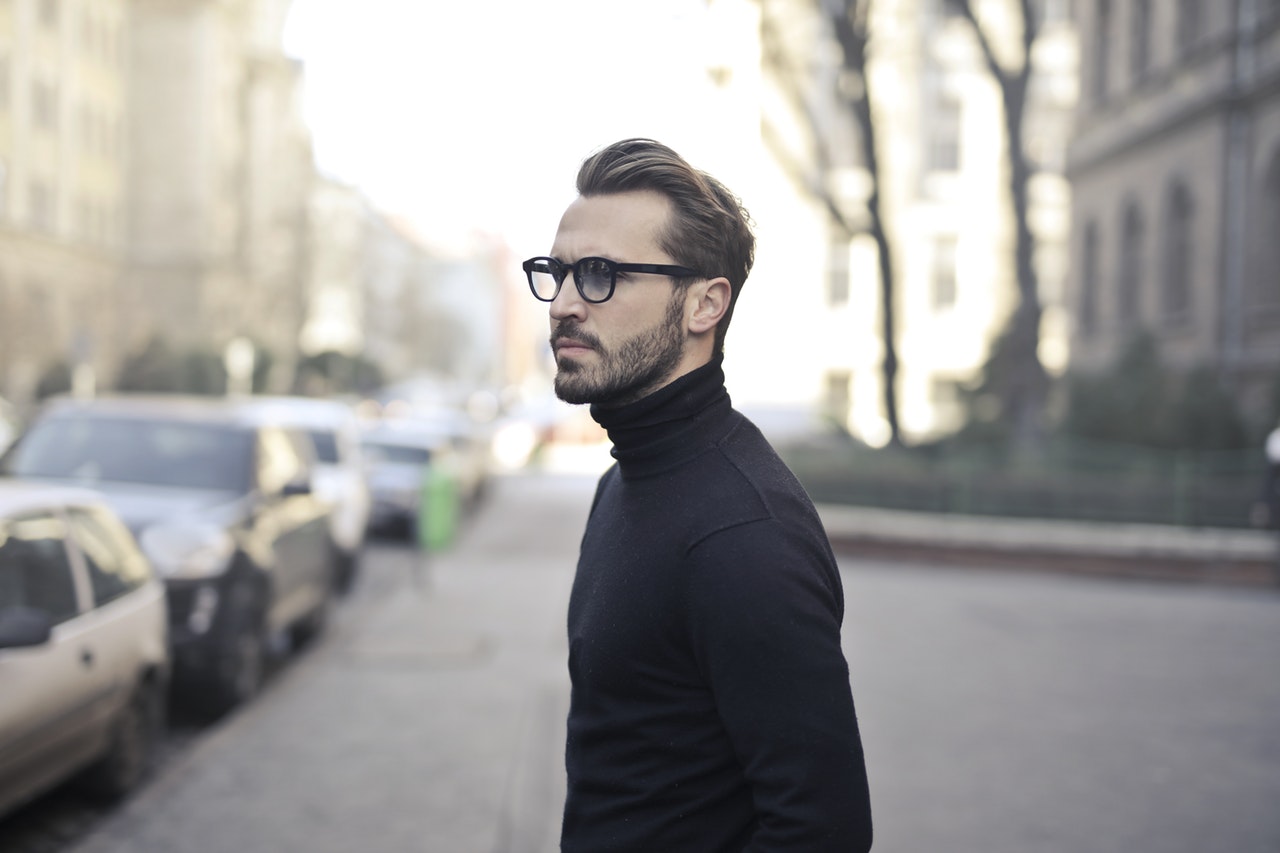 Quality trumps quantity
Build a personalised and substitutable wardrobe with a limited number of quality options is much more important than having a plethora of poor choices. Taking the help of professional sites like touch of modern is a great way of staying informed about the current trends. Here are some of the items of clothing that can make any father stylish –
White or blue dress-shirts – Simple, ever likeable and always trending.

Plain and simple ties with dusky shades of navy, jade or pink. Patterned ties are a risk that could either pay off or appear horrendous.  

Jackets and shoes which match the rest of the wardrobe.
Being a father is a responsibility. Being a stylish father is a privilege that can be achieved by following some of these simple tips.