Sometimes, you just need to spend some time with the guys. You need to have those conversations that you just can't have with your other half, and you need to get away from the kids for a while.
If you haven't seen your mates in a while, then why not invite them round to yours? If you do, then why not do all you can to host a great party for them? It might have been a while since you all partied together, but, if you follow the ins and outs of party hosting listed below, you'll be sure to roll back the years and have a great time!
Organise everything in advance
You can't just invite your pals over and expect the party to just fall into place. You have to organise your gathering before it kicks off if you want it to be a success.
When it comes to getting everything ready for your big reunion, you should:
Make sure you're stocked up on anything you need

Get the glasses, plates, and silverware cleaned and ready for use

Prepare the food well in advance

Get the beers in

Organise somewhere for your friends to put their coats and other belongings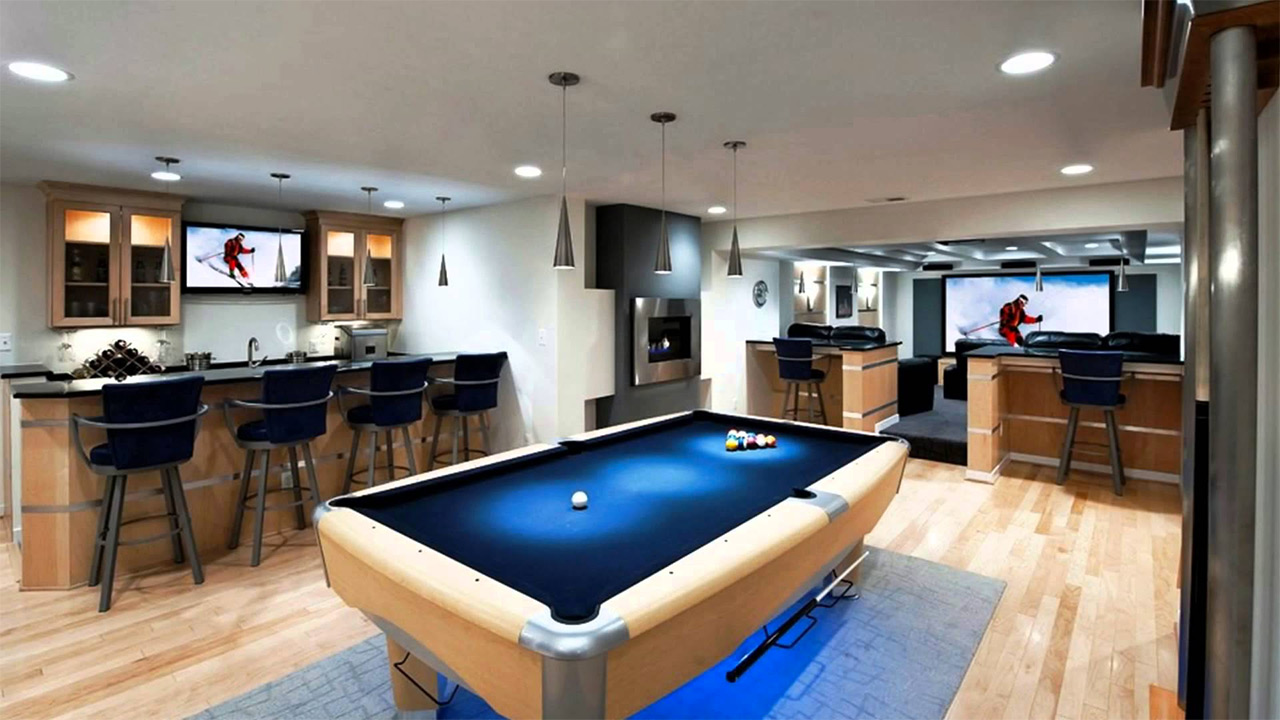 Set the mood
Your mates might not expect candles and flowers, but you should still do what you can to see the mood for your party. This means choosing appropriate lighting. Colour changing lighting could be a good idea if you want to roll back the years and turn your kitchen into a club. You should also make sure the temperature of your home is hospitable, as nobody will want to stay too long if your party is either too cold or too hot; you should also play music that you know is going to get your friends singing and dancing along.
Accept or even hire help
If anyone offers you some sort of assistance, for the sake of your party, you should accept it. This could entail allowing your guests to bring round food or drink if they offer to, this could mean asking your other half to help you out with food and drink preparation, or this could involve you hiring professional help for the evening to come in and serve the food and drink for you. From corporate events to private parties, such help can be found at eventbartenders.com. With a professional bartender working at your personal party, you'll be able to be sure that the night will feel like a corporate event, and that it will go off without a hitch. You'll also be able to be sure that the drinks would remain flowing!
If you haven't seen your guy friends in a good while, then it's about time you planned to do something with them. If that something is inviting them over to party, then make sure to take the ins and outs listed above into consideration. When you do that, you'll be sure to host a party that will live long in your memory.