Let's be honest about it, as parents, we like to think of our kids as children for as long as possible. However, if your son is now more of a man than a child, you need to start treating him as such, starting with Christmas. Get him presents that he'll not only love, but that will signify that you have taken note of the fact that he's no longer a child.
In need of some ideas for the perfect present? Hopefully, the suggestions below should help. Have a read and see whether these sound like gifts your son would love.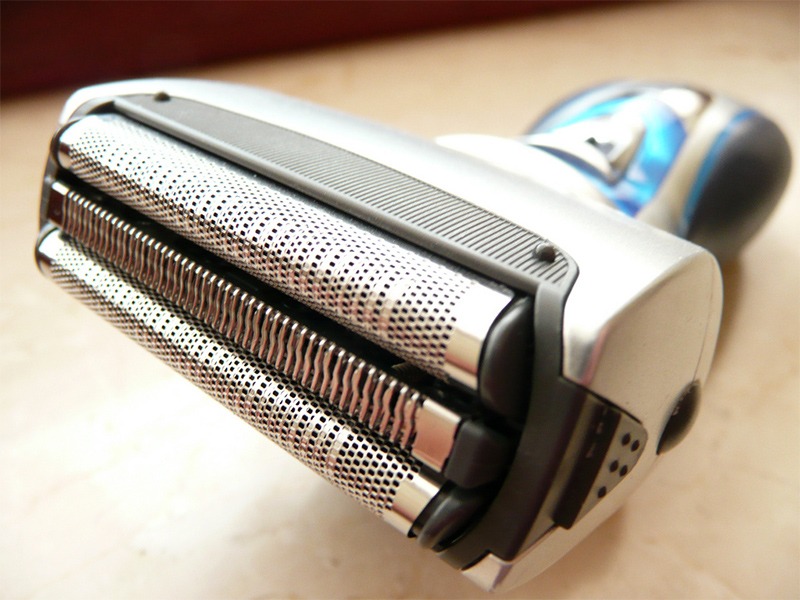 Grooming Tools
If you're yet to get your son some male grooming tools, this Christmas could be the perfect time. To acknowledge that he's becoming a man, get him some grooming tools. A rechargeable electric shaver or a classic metal shaver is a good place to start. Grooming items like shaving balm, exfoliating facial scrub and aftershave, also make great gifts. If you're going to treat him to cologne, take the time to find the best cologne for men. Don't just pick out any old scent, read up on the best ones.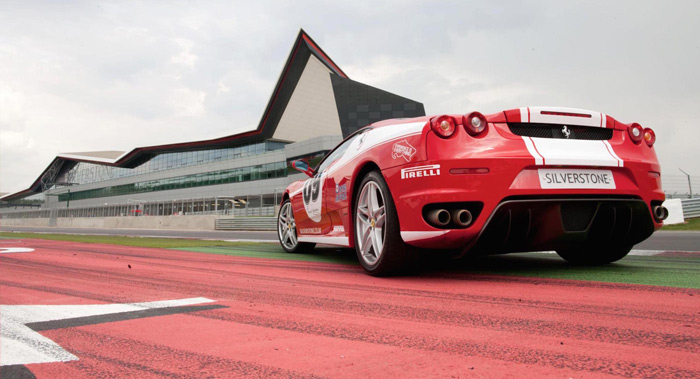 An Activity Day
How about giving him an activity day that the two of you can do together – a bit of father-son bonding time. Whether he's into cars, loves water-sports, or has always wanted to try bungee jumping, there's sure to be an activity day that's perfect. Any teenage boy would love to ride in a race car along with a racing driver. So if you're stuck for ideas, go for an experience day race car driving. He may not be old enough to drive the car, but he can still go for a ride and have a nice time.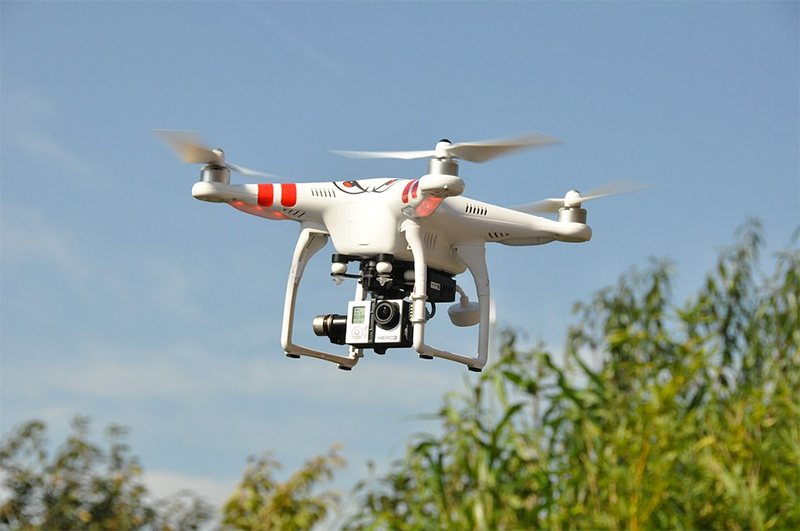 A Drone
Just because your little boy's a man now, that doesn't mean that he doesn't enjoy playing around with gadgets. So, if he doesn't already have a drone, get him one for Christmas. Drones are the most incredible man toy and are perfect for a teenage boy. Just make sure to get one that's got all the latest bells and whistles, and has a camera, of course. If you do decide to get him a drone, make sure he knows where he can and can't fly it.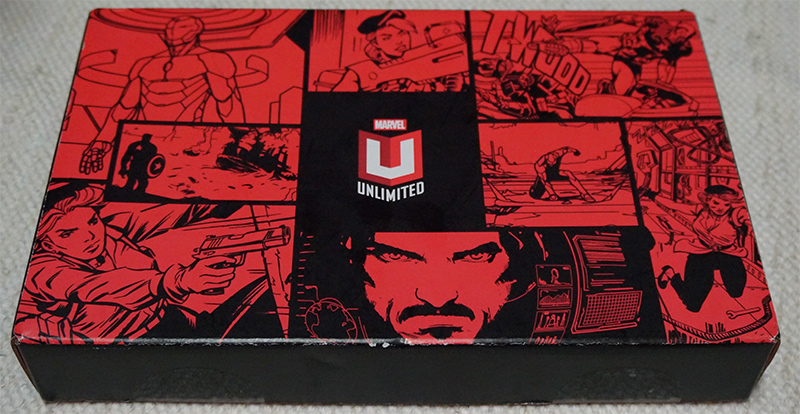 A Subscription
How about getting them a subscription to a magazine that you know they love, or to a subscription box? There are so many fantastic subscription boxes that are perfect for teenage boys. It's just a case of selecting the one that's best suited to your son and his likes and dislikes. If he's into gaming, then a Loot Crate subscription could be perfect for him. Or, if he's into his appearance, then perhaps The Personal Barber would be a good option.
So there you have it, gift ideas that your teenage son is sure to love. He's not a child anymore, and it's important to realise that, so when it comes to choosing his gifts, look for things that are grown up enough for him.