Technology is changing everything these days, from the way we work to the way we entertain ourselves. And, it's also the way we train ourselves and get fitter, stronger, and better at a sport. No matter what your game is, or how old you are, you can use gadgets to up your game. Here are some examples to get you started.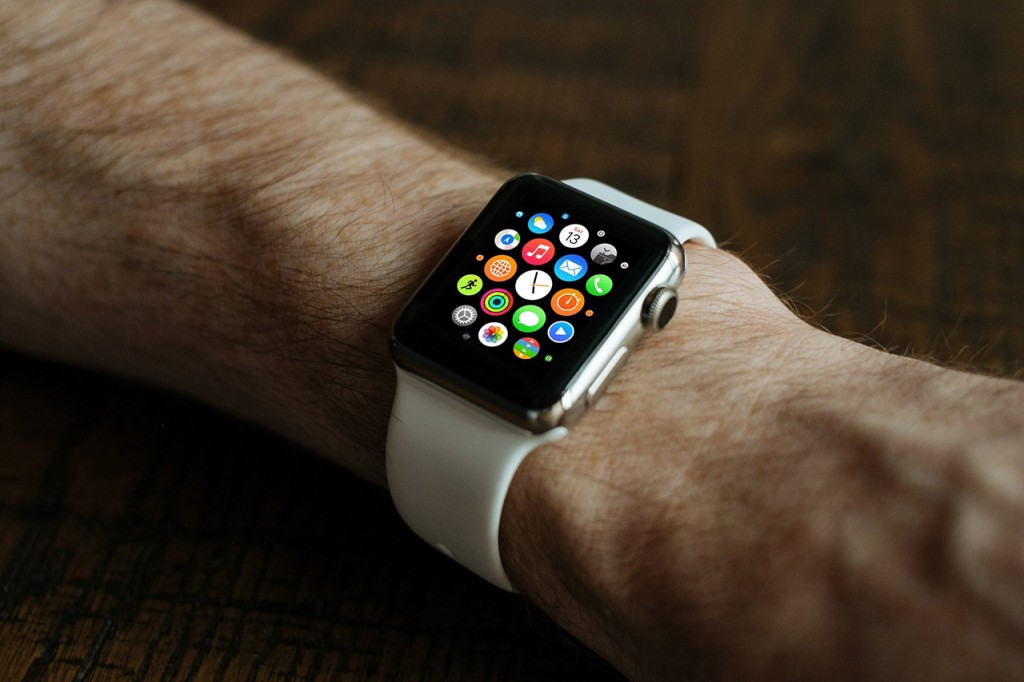 Smartwatches
Smartwatches are becoming the go-to tool for most fitness fanatics who want to track their progress. Companies of all varieties, from Nike to Fitbit, are getting in on the game. You can track everything with these little gadgets, from your heart rate, quality of sleep, and the number of calories you burn every day. They are, in effect, personal trainers. It tells you your progress at every stage, gives reminders to workout, and keep you going when you might feel like giving up.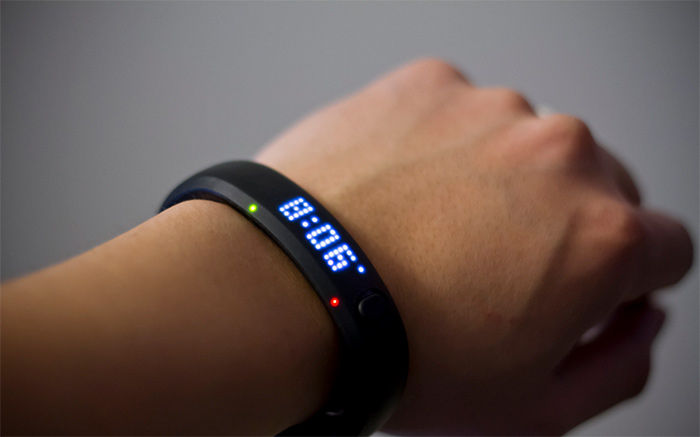 Bracelets
Watches too bulky for you? Then try a fitness band. Again, there are plenty of options out there for you, from the Nike Fuelband to the Amiigo fitness bracelet. The Amiigo is a good option, as it gives you two bracelets; one or your wrist and one for your ankle. So, it gives you a much wider range of body movement
s to track every individual workout with more accuracy. You can use it with weights while swimming, and even playing sports like football and golf.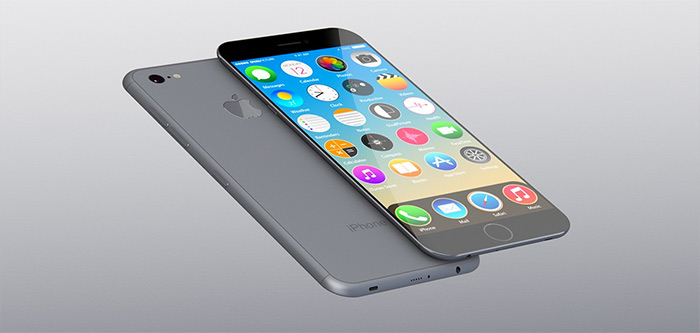 Smartphones
Watches are fantastic, but your smartphone is another brilliant tool for fitness. Mobile technology means that you have GPS for tracking, motion sensors for movement, and even sensors for tracking your sleep. There is a broad range of apps that can help you get fitter, so check the relevant app store for your OS and see what's available.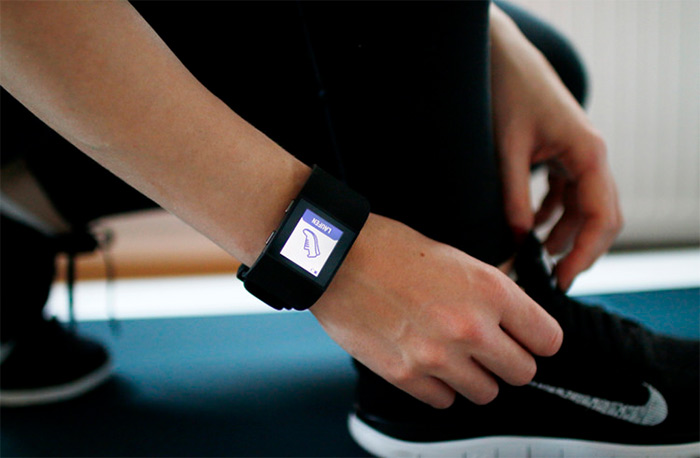 Wearable tech
You can even track your progress through the clothes you wear these days, now that wearable tech is improving at such a great rate. You can buy sports clothing that uses sensor technology that gives you a razor sharp impression of your form. They link up with an app or wristband to help you target the areas where you can improve. You might have an inefficient running gait, for example, or a short stride length. The app will tell you where to make improvements, and it can make you better at all your workouts.
Tech Socks
Keen runner? If so, check out the Sensoria Smart Sock. When you jog or run, you put a lot of pressure on your ankles, and this tracking app will tell you how you are getting on. It's lightweight, comfortable, and gives you essential reports on how well you are running and how to improve. Again, the app acts like a personal coach, and will even tell you how to change your running style to up your pace or improve your posture.
Pitching machines
Need help to get better at batting and fielding in baseball? If so, take a look at the Hack Attack pitching machine. According to this site – http://www.thebaseballdiamond.com/the-hack-attack-pitching-machine-take-hitting-to-another-level/ – it might be worth the investment. It can fire off balls at all angles and speeds, and it's small enough to take anywhere. If you need to focus your attention on hitting or fielding, a pitching machine will help you get you where you need to be. And, they are a lot of fun to use either on your own or with the kids.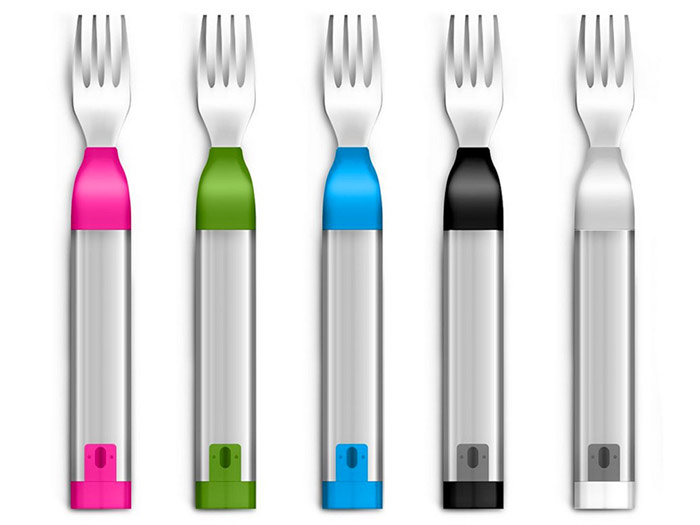 HAPIfork
Don't forget that a large part of your performance depends on your nutrition and diet. And, if you are struggling with overeating, the HAPIfork might help. It notifies you when you are eating too fast by vibrating the forks so that you are aware of how much you should be eating – and how fast. All the data goes to an app and gives you a full report of your dietary progress.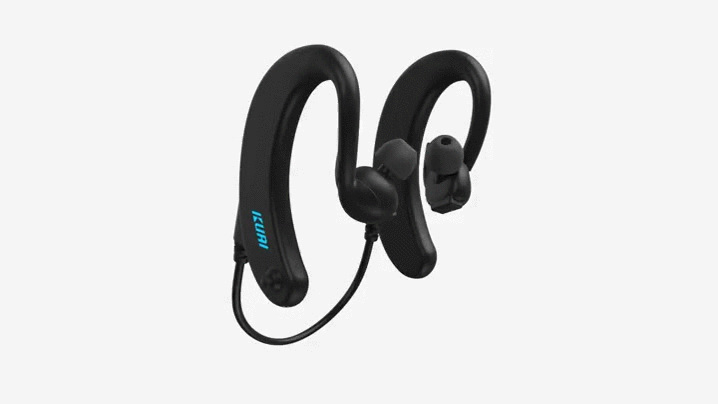 Smart headphones
Struggling to get through your biggest runs and workouts? If so, why not get help as you go along. Take this new technology for an example – https://www.kickstarter.com/projects/carlosmarco/kuai-worlds-first-multisport-biometric-headphones. It's a pair of headphones that uses your biometrics to let you know how you are getting on. It plays music to motivate you, too and is a virtual coach that can help you focus on seeing out your workout until the end.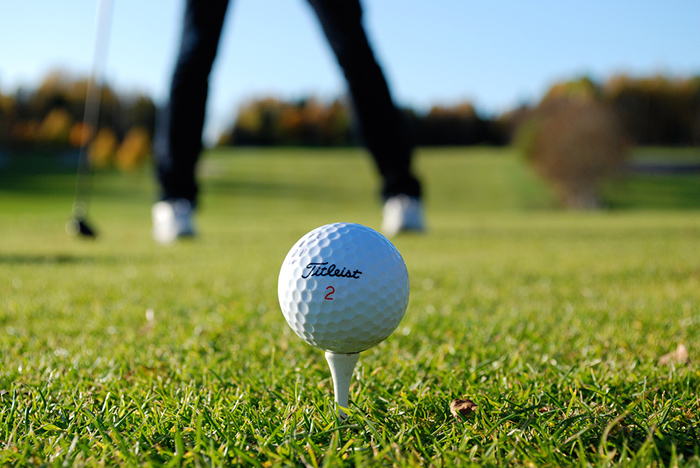 Golf gadgets
Golf is a great sport for fitness folks who like to wind down. And, if you need to improve your game, there are hundreds of little gadgets and tech that can help. Take the Game Golf monitor as an example. It can track your swing and give you feedback, meaning you can focus on the quality of your swing above everything else. Even President Obama uses one of these – so you will be in good company.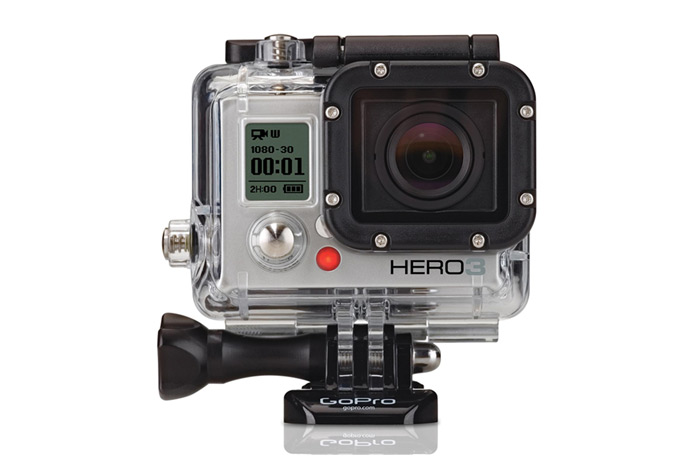 Head cams
Keen snowboarder or skier? If so, make sure you grab a head cam such as GoPro. It lets you capture all your sessions, and it's great for reviewing where and how you might be going wrong. It's good for cycling on the roads, too, and will help you feel safer. Don't forget that sport is as much about inspiration as anything else. Reviewing picture perfect videos of your activities can drive you on to get better.
Sleeping gadgets
If you don't get enough sleep, it will affect your performance, no matter what sport you play. Make sure you are having the perfect night's sleep by getting yourself a sleeping app. Take the Withings Aura, for example. It is a combination gadget that is an app, light, and mattress tracker. It can help send you off to sleep, wake you up, and tracks every movement while you are in bed. It also monitors outside noise and the ambient temperature. So, f you are struggling with irregular sleep patterns and sleep quality, something like this will help you improve. And, you should also notice a significant improvement in your performance.
OK, so there you have it – some great apps and tech to improve your sports performance. DO you have anything to add to this list? If so, why not let us know in the comments section?