Keeping your kids amused and entertained is an important task for any dad. And, it can sometimes be a stressful one as well. So, what you need to do is make sure you do what's necessary to keep them amused. Here are a few excellent ideas that will help you keep the children stimulated this summer.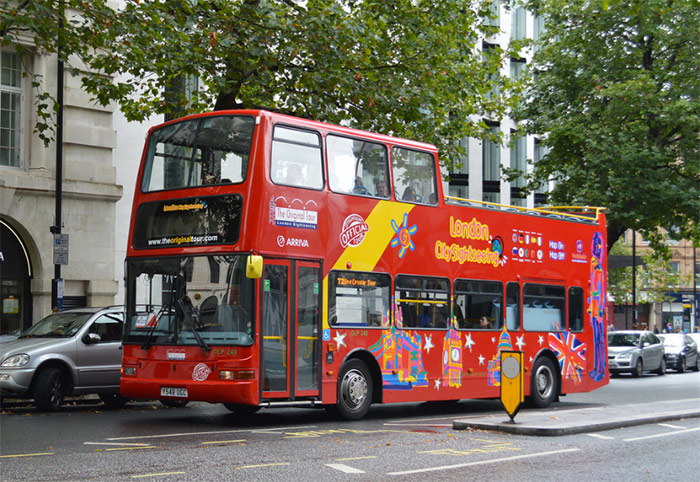 Open Top Bus Tour
Sometimes it's necessary to think outside the box with this kind of thing. You have to consider what would be of interest to you and your children. And then you might consider something like an open top bus tour. You can find out more about here and how great it can be. It's an excellent way of finding out more about the area and getting a tour of the city. This will help pique the children's' interest in where they live, and they will learn something along the way.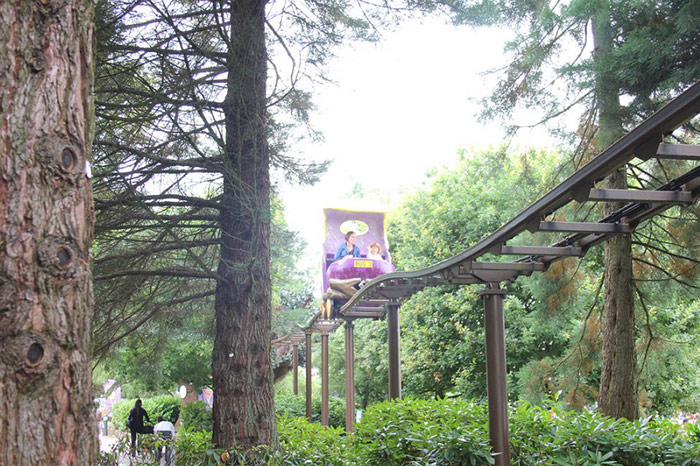 Theme Park
When it comes to keeping, the kids entertained you want to get out and about. Excitement and adventure are very much the order of the day when it comes to the kids. So, you need to do what you can to make sure you keep them occupied. That's why a theme park is such a wonderful choice for a family outing. You parents will get something out of it just as much as the kids will. It provides an exhilarating and enjoyable way of keeping the children excited and entertained.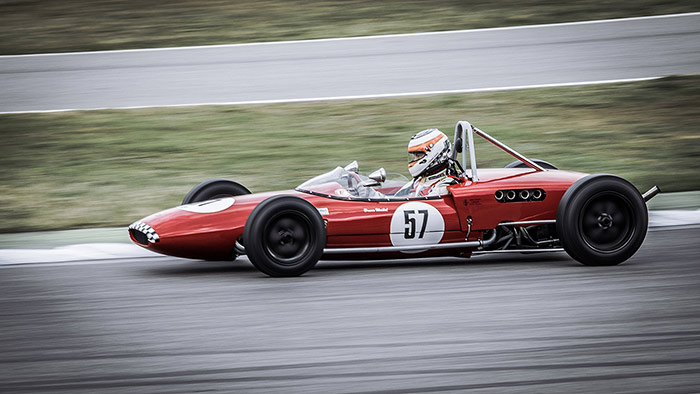 Attend a Sporting Event
If the weather is great and the kids enjoy sports you have the perfect option to go with. You can take them out and attend a sporting event. This might be attending a football game, or going to the baseball. Whatever you choose it's bound to be an excellent day out together for everyone. You can enjoy yourselves watching an entertaining sporting fixture. And the kids a will get so much more out of seeing a sport live than they would watching it on TV.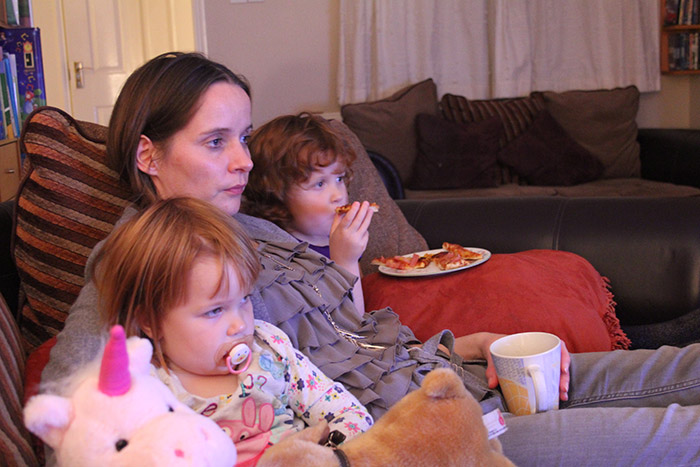 Movie Day
The classic default option to fall back on is to have a movie day. This is perfect for if you're struggling to think of other ideas to go with. And, it's also the perfect rainy day activity for the kids, and for you, on days when it feels like a duvet day! Of course, if the sun is out you may not want to be cooped up inside having a movie day. But, it's a great safety net to have in the event that all else fails. You need to make sure you spend time together as a family as much as you can. And even hanging out watching movies together is a great way to do this.
There are so many things you can do these days to keep the kids occupied. You just need to think about what interests they have and what is feasible for you to achieve. These days you have a lot of different options that you can choose from. Just find something that's going to interest the kids and hold their attention.