Being the type of man who enjoys all the food and drinks we are told to avoid, I attempt to combat my unhealthy diet with regular exercise… or at least as regular as I can manage. I'm a keen runner, I try and cycle to the office and my children and dog keep me pacing throughout the day.
By contrast, office life is spent in one spot, getting up for tea, toilet breaks and meetings. I always suspected that during the weekends I seem to burn more calories than a five-mile run. When I was approached by August to review their new smart wristband I jumped at the chance, as I was interested in testing out my theory. The well-known fitness bands such as the Fitbit had peaked my interest, but the price tag had always turned me off. As the August smart wristband is only £25/$30 it felt more reasonable for the mass market.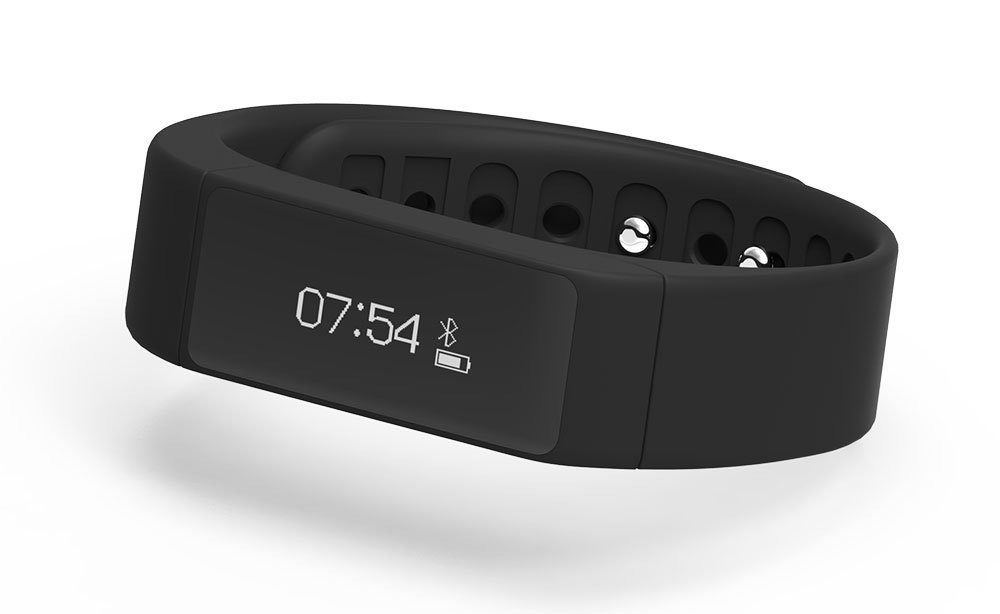 The first thing to impress me was the look. It's simplicity really works in its favour, as the black shiny surface on the face sits well with the matt black strap. Whilst slightly wider than the FitBit, many have commented on it and even thought it was a FitBit on first glance, the strap is comfortable and can fit a variety of wrist sizes (even my 6-year-old daughters).
The smart wristband, that should have simply been called the smartband, has one button that flicks through various functions. Press once for the date, time and battery life. Press again as you will see how many steps you have done that day. A third click will show how many kilometers you've walked and finally, calories burned. Other icons include messages, emails, calendar events and notifications. When not in use, the smartband defaults to a black screen.
I would have liked to have a heart rate monitor on as well but sadly, this is not included.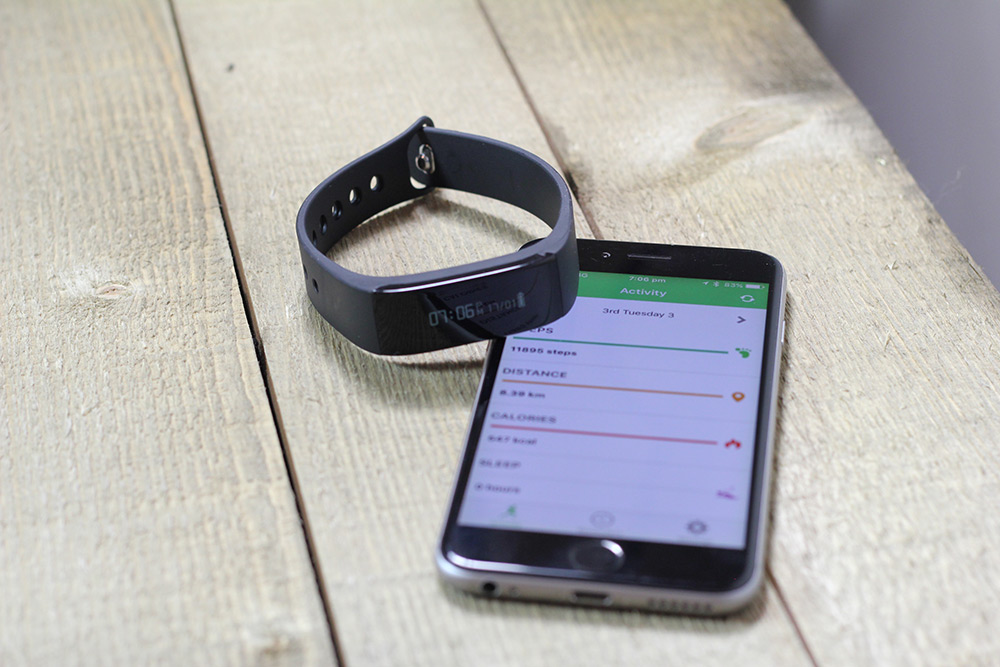 Functionally, it works fine and I now check my steps on an almost obsessive basis. After over a month of wearing it, I feel I have enough experience with it.
The positives include the look, the simplicity and the battery life having gone a long weekend without charging it once. Charging is as simple using the associated clip hooked up to a USB plug or computer. The accompanying app shows steps, distance, calories and sleep.
The negatives include a lack of heart rate and the non-transferable data. By this, I mean that more hardcore fitness fanatics would like the data collected to feed into Strava or Apple Health in order to see graphs, combine exercise data and get a better picture of their health.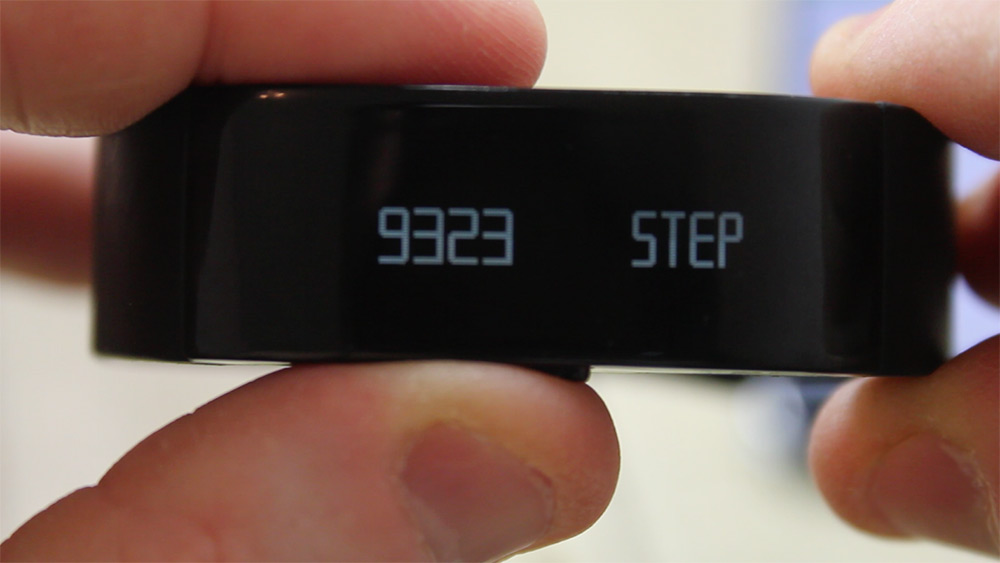 Overall, the smart wristband by August works well and looks great for the price point. This would be perfect for less tech savvy users simply interested in step tracking. If you are looking for something more integrated into your suite of health apps, you might be disappointed. However, over the few months, I haven't taken it off and become a step geek reporting on my progress throughout the day to my family. It also doubles as a watch and phone accessory, so it won't be taken off anytime soon.