There comes a time in every man's life when he needs to create his own space away from the rest of his pack.  It's not because he doesn't love spending time with his kids or his partner, it's just that men need a little time to focus, to create, to unwind.  
If you are sitting in your man cave right now, enjoying the sound of your own silence then good for you. You have mastered the art of escapism and created your own zone for time out. Bliss.
The problem is, should you be wasting hours on your own when you could be using this slice of independence to do something awesome?  Is your family really happy about the amount of time you spend enjoying your slice of free living? Check out our quick guide on what to do to justify this little haven for you and maximise your man cave future.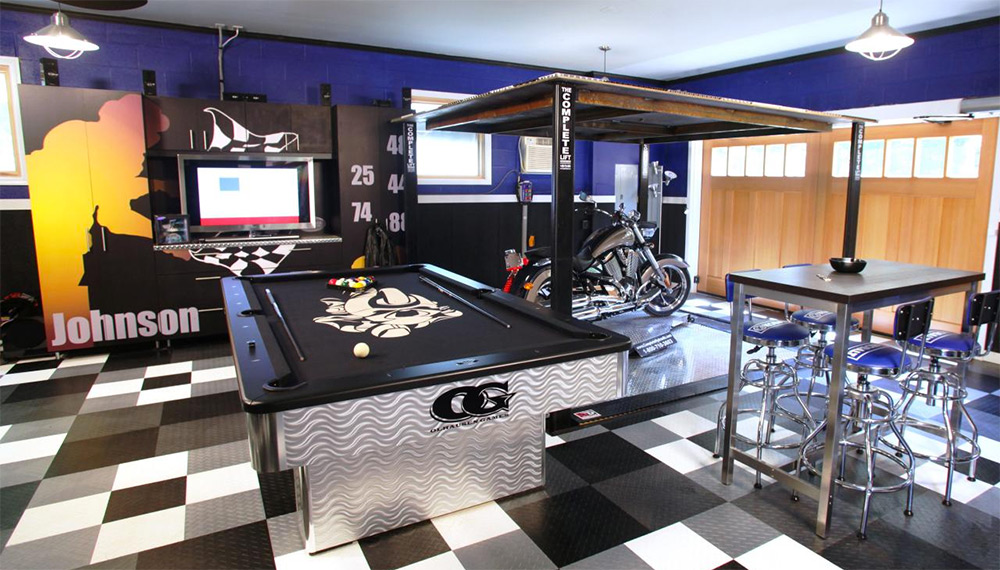 What you do in your cave rather depends on where it is.  If you are a garage dwelling type then you have a number of options.  The first is a cool custom car or bike project.  It's not hard to make like Gas Monkey Garage and get a little classic cool underway.  Head out to your local scrap yard and find yourself a basic start project.  You only need a solid chassis, the rest can be sourced independently to make this a really unique bit of kit.  For extra bonus points, if you have a son, you could include him in the project lifting the 'Dad Only' rule for a few hours a week.  This will be brilliantly bonding and will give you a few brownie points with your partner, resulting in extra hours alone should you require them.  
You could also use this space to work on your fitness.  It's a great space to incorporate some good equipment like a midsize home gym.  Heading out to do a workout could give you a few hours of freedom to blow off some steam.  No one needs to know you were really drinking beer and catching up on the sports channel from your tablet.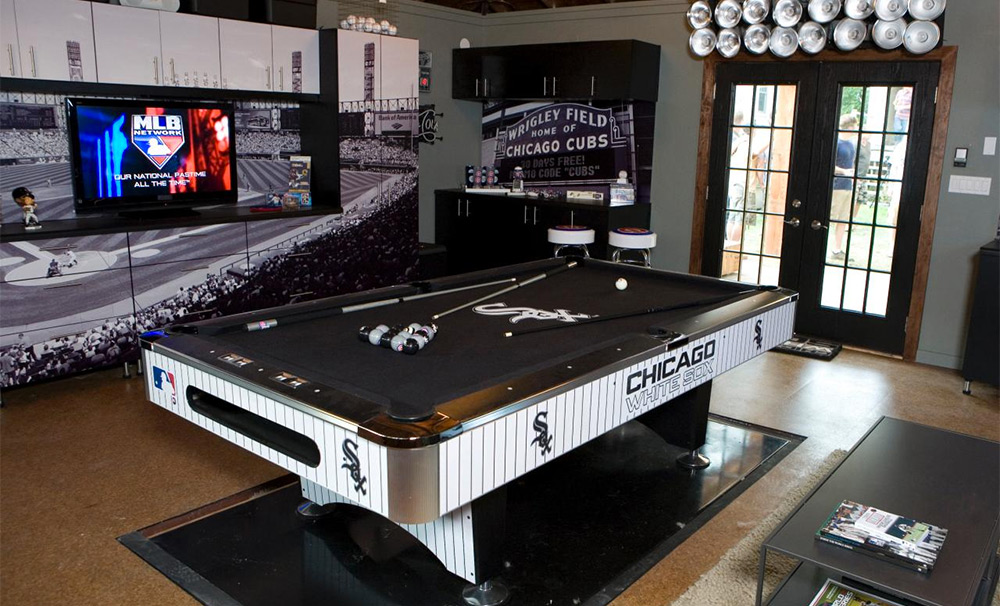 If you have a little Dad space in your house, it might be a good idea to consider an actual hobby.  Something which you can bust out to entertain the family, but use as a pretty cunning excuse to take some time out.  Investing in a Premiere Pro Training course to get to grips with video editing could be beneficial to work but also will help you impress the kids when you get back from family days out.  You could also help them to deliver awesome school projects landing you some serious cool dad points along the way.  Of course, your newfound skill will also help you give a valid reason for buying that drone you have been lusting after.  You need it.  Seriously you do!
Of course, you might want to consider adding a little uber cool gaming to your man office.  An excuse for a little time out with the kids in a games den, we all know it's your games den really, but a few nights with the kids letting them get to grips with the latest GT game using your ultra slick driving chair will give you a little more freedom during the other nights of the week.  You could even add a drinks fridge and a snack cupboard, you know? For the children!
Some guys lurk at the bottom of the garden, hidden away in the original man cave.  The shed.  This is a perfect place for making yourself look busy when really you are putting your feet up watching the game on your laptop.  The more tools you have lying around, the better.  So when your partner or children turn up you can look busy in double quick time.  You might feel guilty when your family thinks you have been squirreling away on a DIY project and sends you down some food rations but don't let that stop you! You could actually mix up a few useful things, remember that door that's been sticking for the last few years? There's a project you could get your teeth into.  
In every family, it's important that each member has their own place to enjoy a little quiet time.  So don't feel guilty about needing to escape.  Just make sure you find a happy balance between your time and our time and always remember the golden rule.
As long as you can produce something useful from your man cave at least once a week then you can happily qualify its existence.