If the time has come to buy a new family car, you need to start the process in the right way. Family cars are vital because you and your family use them pretty much every day of the year. There are few things that you buy that are more important. Therefore, it makes sense to ensure that your new family car will be able to deal with all the tasks it will need to.
Entertaining the Family
The entertainment options on offer in your car will also be very important. You will want the kids to be kept busy in the back to avoid them distracting you as you try to drive. Therefore, finding a car that has a good infotainment system is key. If you want to splash out a bit more, you could find a car that has screens built into the back of the headrests. This gives your kids something to watch on the journey.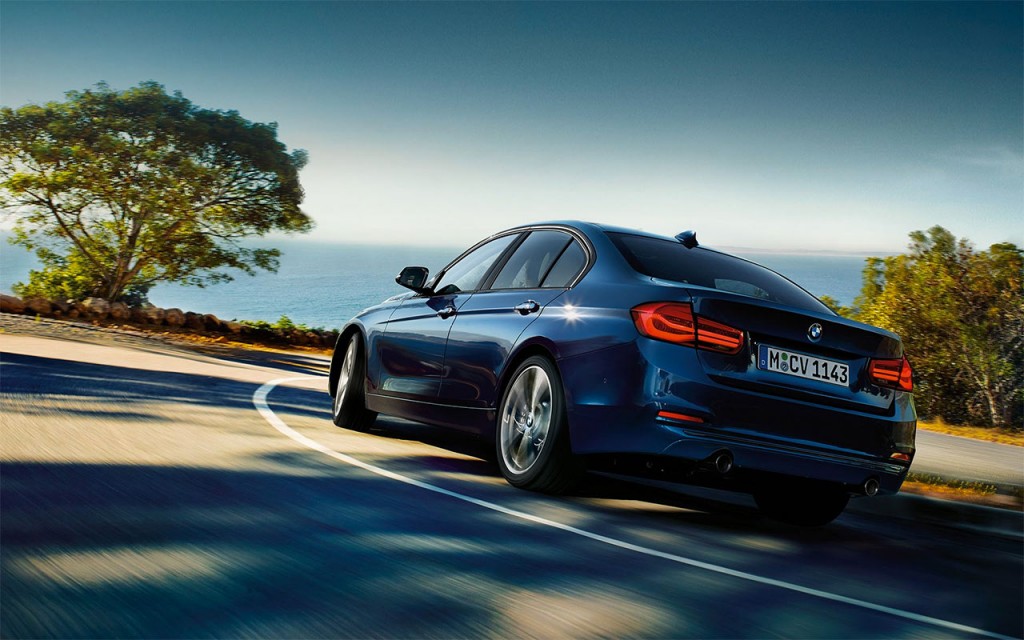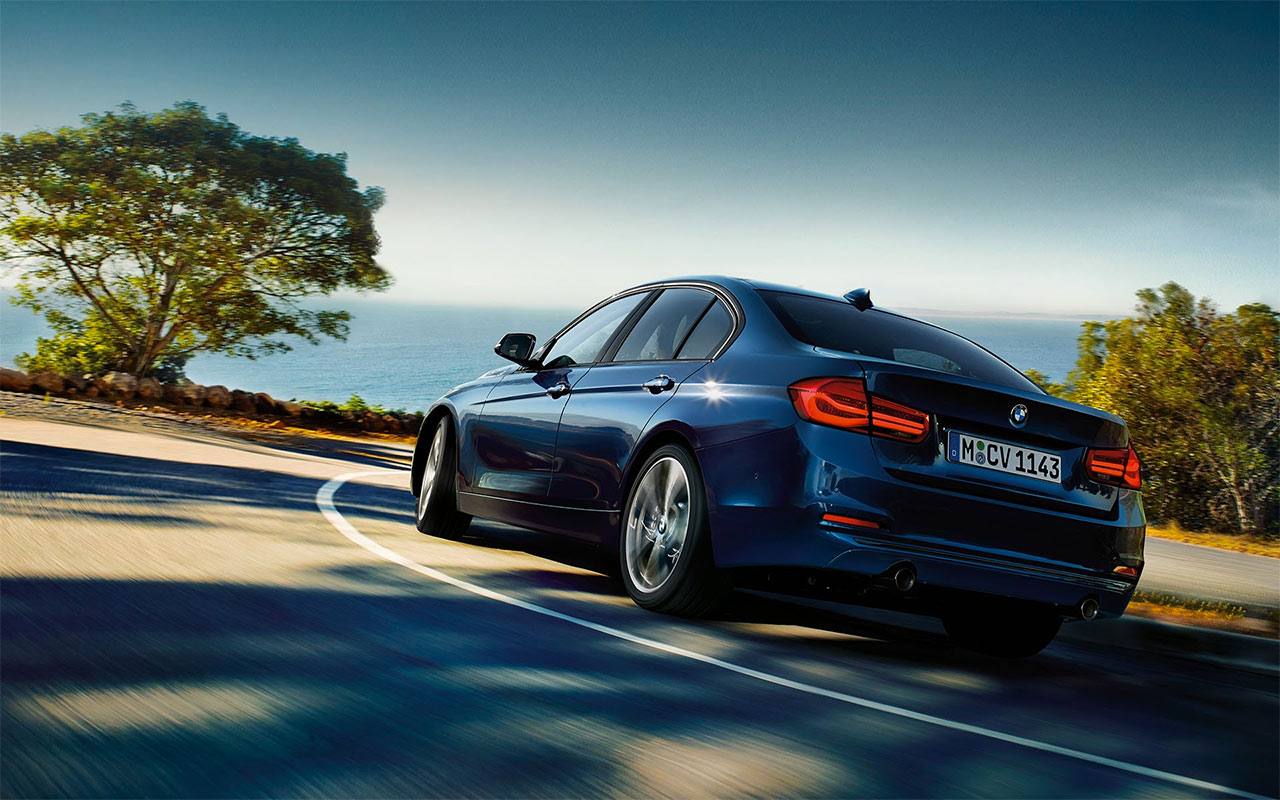 Maximising Safety on the Road
As a parent and family man, you will no doubt be keen to ensure that your vehicle is safe. Maximising road safety is one of the most important things that your car will have to do. Staying safe is only possible if you purchase a car that has the best modern safety features. You can find out more about the best safety features at websites like www.which.co.uk.
Keeping Your Finances Healthy
Most parents don't have the money to throw at a luxury or expensive car. You don't want a car that is going to break the bank and leave you in a poor financial situation. Luckily, there are many affordable family cars on the market that do what you want them to. Honda and Skoda are known for making those kinds of family cars. Mini Cooper is another manufacturer that creates affordable cars. If you're interested to find out more, sites like www.coopermini.co.uk might help.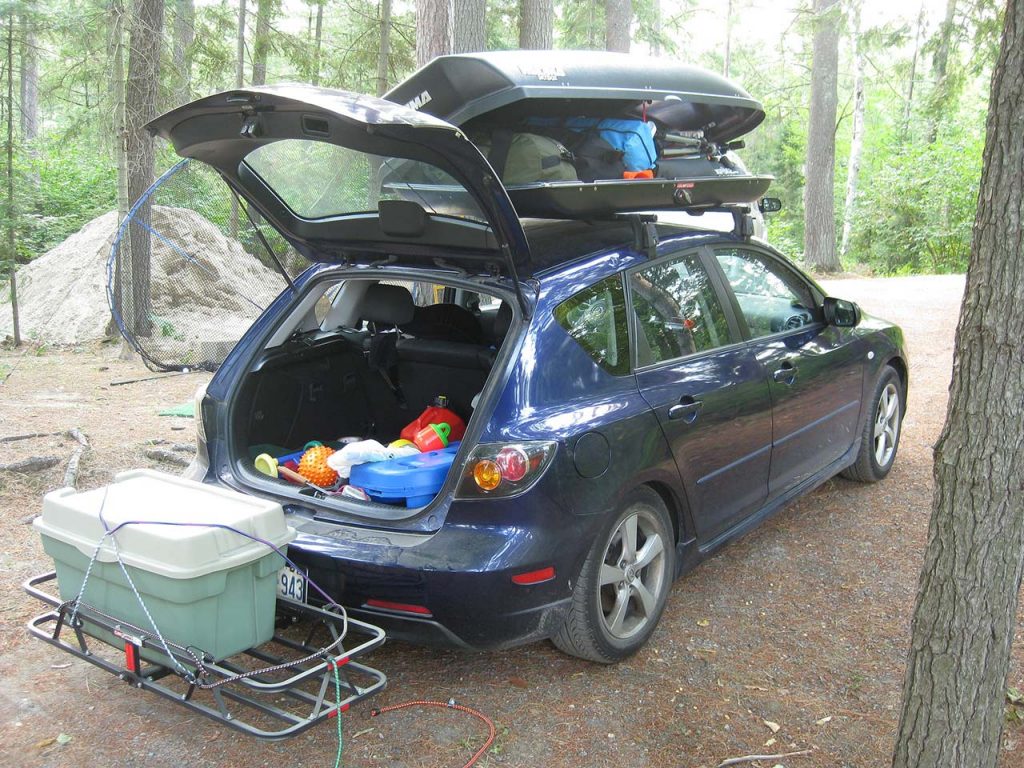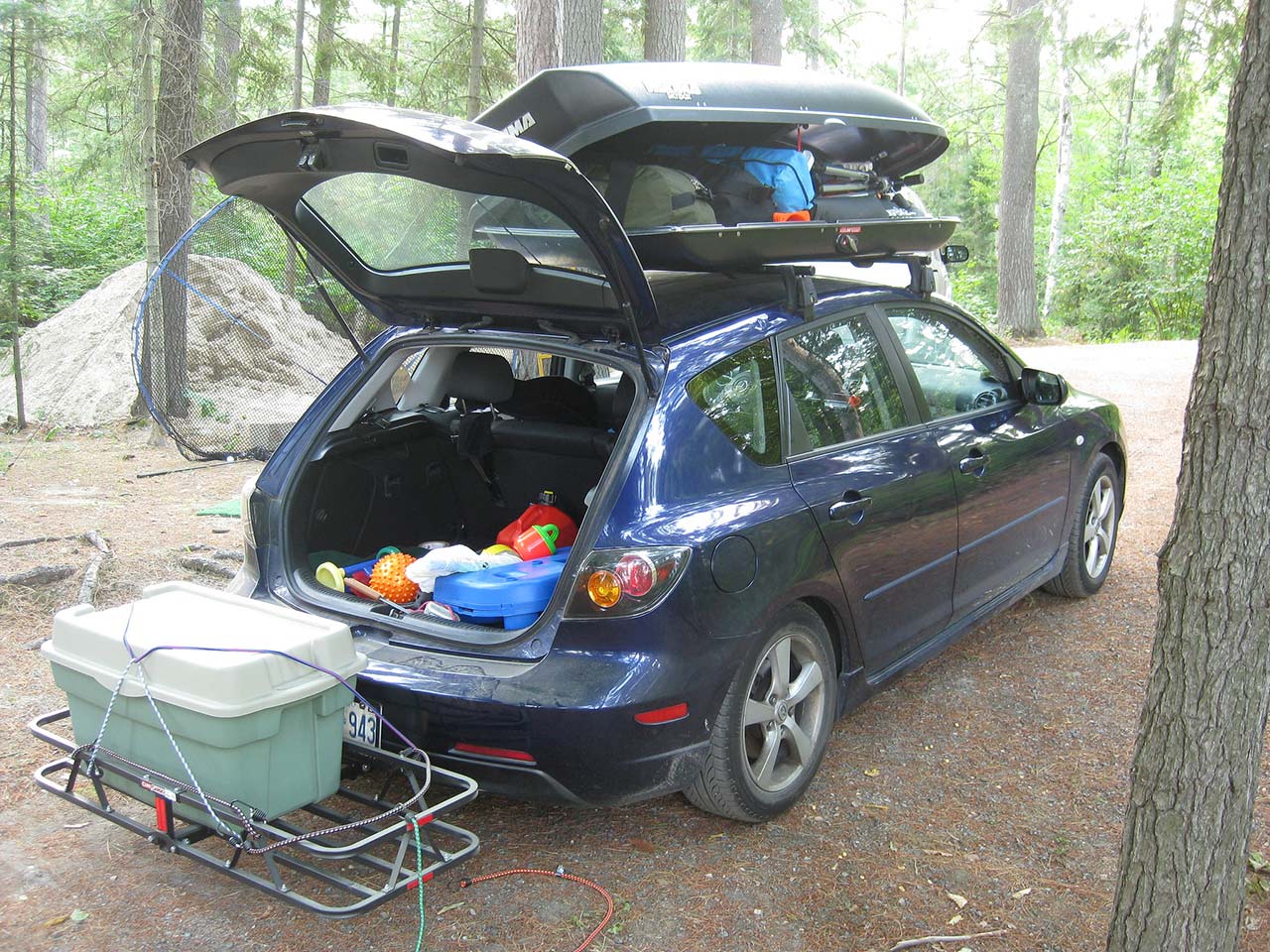 Adapting to the Space Needs of the Family
There are so many different scenarios that you will have to deal with as a family driver. If you have lots of kids, you will obviously need a car that can fit them all in. But what about the times when you need to give lifts to their friends? And you will also need to have space in the back if you need to transport sporting equipment or things like that. There are plenty of cars that have adaptable situations in the back, so find a car that offers this.
Going the Distance on Long Journeys
Long journeys with the family can be really difficult to deal with. When the kids are tired and want to get to the destination, they can become restless and loud. And you want everyone to be as comfortable as possible in the car for as long as possible. Things like a pull-down sun blind and good climate control features will help you to ensure that's the case. Finding a car that can perform well and stay resilient is also important if you want to avoid breakdowns.