If you've been keen to kick off your online poker career for some time, but are completely new to the game, you'll be pleased to hear that there a lot of simple poker games that you can play at home. Today we run through the easiest poker games available to play for free…
TEXAS HOLD'EM
This is arguably the most popular discipline of poker, making it easy to find online for free. Each player is dealt two 'hold' cards face-down, and then five community cards are dealt face up in three stages. The aim of the game is simple, to win as many chips as possible. You do so by having the best hand (made from a combo of your cards and the community cards), or by your opponents folding before the final showdown. Texas hold'em is a logical game – this means it won't take you long to get to grips with it, but becoming a master will certainly take a whole lot longer.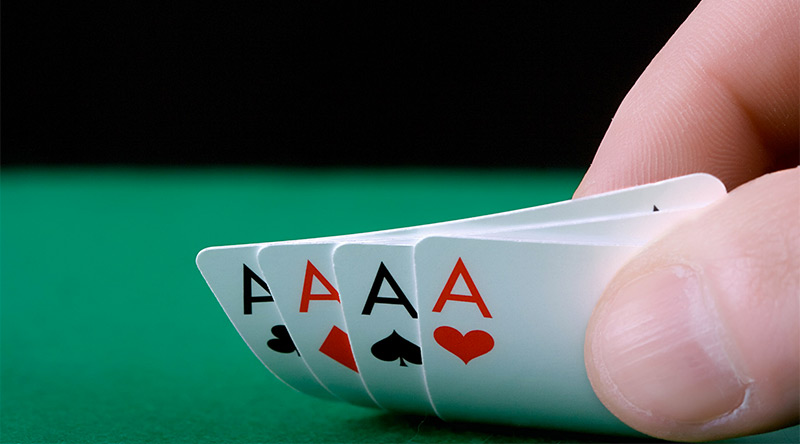 OMAHA
Omaha is another poker discipline that is popular with online poker players everywhere. This is more of an action-packed, excitement-filled game, and as a result, you'll find that pot-sizes can sneak a little higher than elsewhere. Omaha isn't too dissimilar to Texas hold'em really; each player is dealt four cards, and must make his best hand using just two of those cards, as well as three of the five community cards available to be used by all competitors.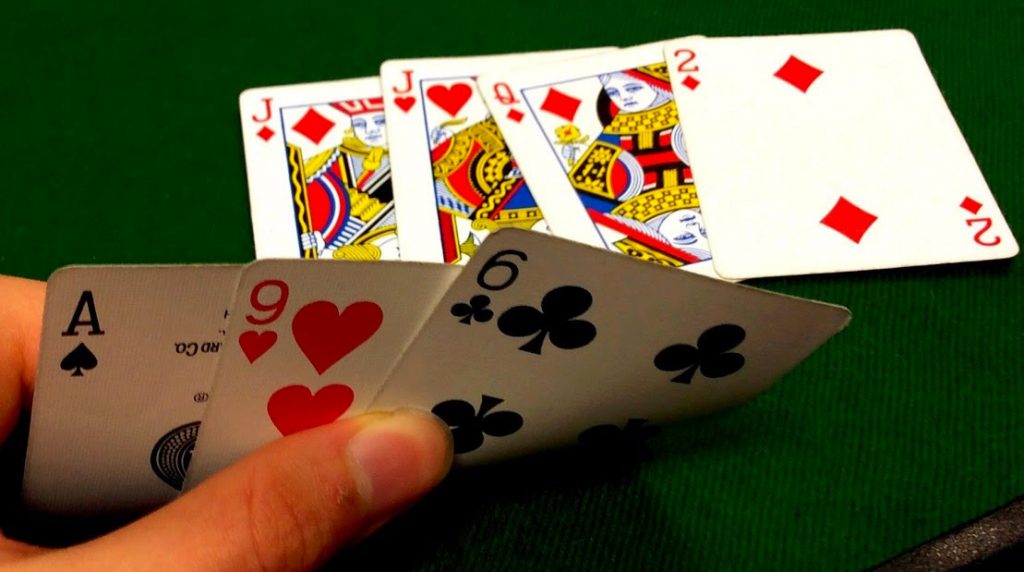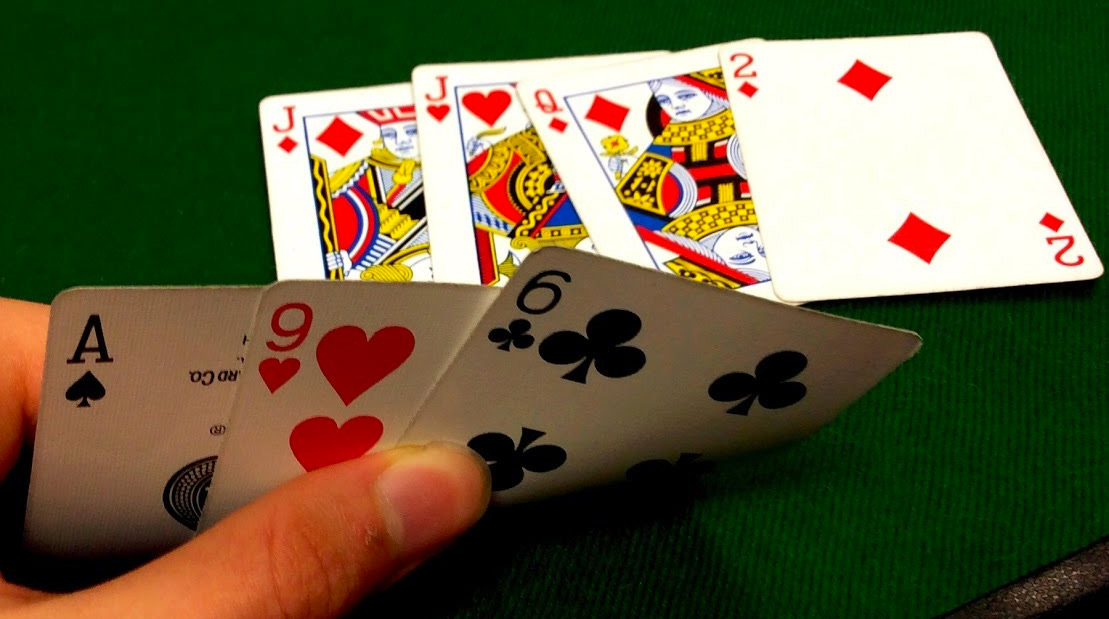 SEVEN CARD STUD
Before Texas Hold'em barrelled onto the scene, seven-card stud was the most widely played poker discipline in the USA. It's popularity earnt it a fair few nicknames, including Seven-Toed Pete, and Down-the-River. This more traditional version of the game, is a little trickier than Omaha and Texas hold'em, but it shouldn't be too hard to pick up once you've nailed the first two. There are also a number of fun varieties of the game that you can try your hand at when the time is right, including Seven Card Stud High and Low, and RAZZ.
Should you find yourself with no one to play with at home you could always jump on your phone and try some of the top rated mobile apps dedicated to this beautiful game.