So you've decided to treat the kids to a winter trip away, and the whole family is incredibly excited. The only problem is that you've never been to such a cold country before, and don't know how to keep yourself and your kids safe and warm. Trust me, it's crucial that you get this right. Otherwise, you'll have a whole trip of your little ones moaning that they're cold.
Before you jump on a plane and head off, there are a few essentials that you need to know about.
Invest in good-quality boots
Every parent's worst nightmare is their child slipping the ice or snow and injuring themselves. Children's bones are more brittle than ours, which means that they tend to break more easily. This means that one little fall and you could easily have a broken arm or leg on your hands. However, there's no need to panic as you can prevent this.
To keep your kids safe from slipping, it's essential to invest in a good-quality pair of boots. These should have a good amount of grip on, so that no matter how slippery it is outside, your kids are covered. Whether you're heading off for one of these Norway winter trips or are going to Lapland, when it comes to your kid's footwear, you need to be prepared.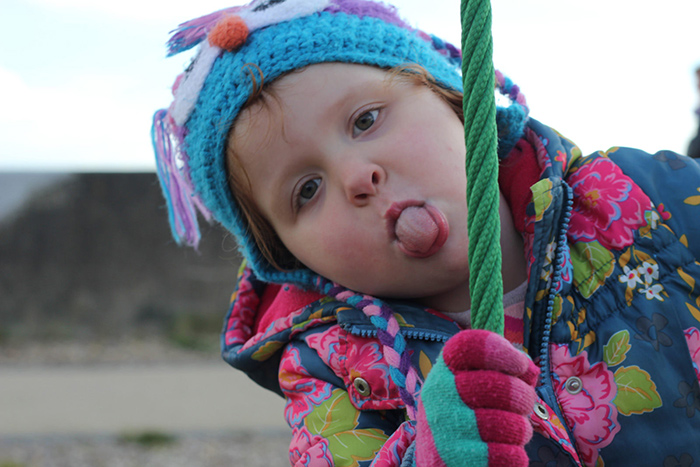 Hat, scarf, and gloves are must-haves
The majority of our body heat escapes from our heads, so unless you want cold kids, hats are essential. Scarfs are also musts for cold weather countries, as they help to keep your little one's chests warm. Children are more prone to chest infections than us, and the cold can be a major contributing factor to this. So ensuring that their chests are kept warm is a must.
For gloves, don't make the mistake of buying knitted ones. While wool might be cosy, it's not waterproof. This means that if your little ones have snowball fights or build snowmen, they're going to end up moaning about their freezing hands. That's why, it's best to opt for waterproof skiing gloves so that you know their hands are nice and toasty.
A warm coat is essential
For cold weather, a warm coat is, of course, essential. If you're worried about your children getting too warm while out and about, why not invest in coats with removable inner linings? That way, if your little ones start to get too warm, you can remove the lining, but not the entire coat. (This will prevent them from getting cold while playing outside, by taking their coat off.)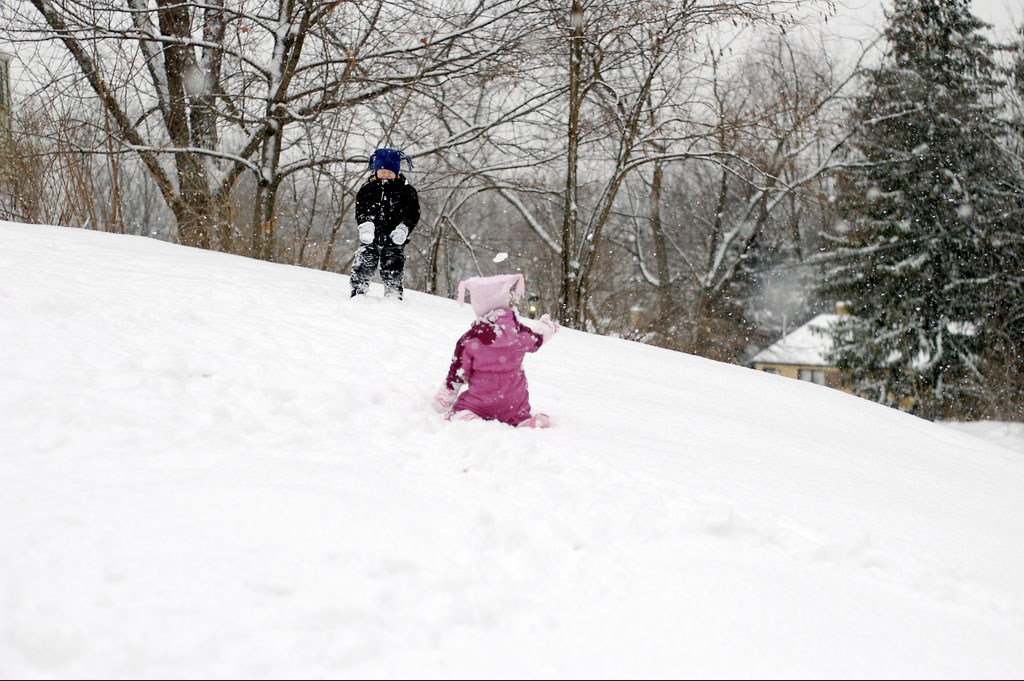 Limit time out in the cold
While the chances are that there will be a lot to do on your trip, from dog sledding to ice fishing, don't let your kids stay outside for too long. Children are more prone to the effects of the cold than we are, and because of this, shouldn't stay outside for long periods.
Aim to stay out in the cold for no longer than two hours at a time, so that their body temperatures doesn't drop too low. Once you get back inside, make a batch of hot drinks too warm everyone up. If your kids aren't tea fans, hot chocolates are ideal for warming them up.
Spending time in a cold country can be a lot of fun, just as long as you're well prepared. Take note of these tips, and you can ensure that your whole family has an incredible time.