So it's up to you to do what you can to make sure everyone has an excellent time of things. The way to do this is to plan and execute the perfect holiday experience for everyone. This is going to involve plenty of planning and ensuring you have all the right stuff.
So, you need to consider everything you're going to need to help you enjoy an epic holiday. There are so many things the modern dad can do to help with this. But, a lot of dad's aren't aware of these options because they don't take the time to do the right research. Check out these ideas and use them to help you achieve an epic holiday.

Clothing
You need to understand that clothing is highly important within the context of a holiday. You need to make sure you have all the right clothes. This will often depend on the nature of the holiday, and the climate of your destination. But, it's very important to pack what you need to have a comfortable and enjoyable experience. Travel clothes actually play a much bigger role than you might think. And it's better to be over prepared than underprepared. Think hard about where you're going, and make a list of the sorts of clothing you're going to need.

Gadgets
These days it seems as though there are gadgets for anything and everything. And this adds an extra dimension to things like going on holiday. As a dad, why not think about making use of travel apps to really help you get to grips with your vacation?! Yes, you read that right, travel apps. Provided you have a smartphone (who doesn't?) or a tablet you can utilise these apps. These will come in very useful for ideas about sightseeing, locating the bathroom, and finding restaurants. There are plenty of other travel gadgets you might consider using as well, just think about what is best for you.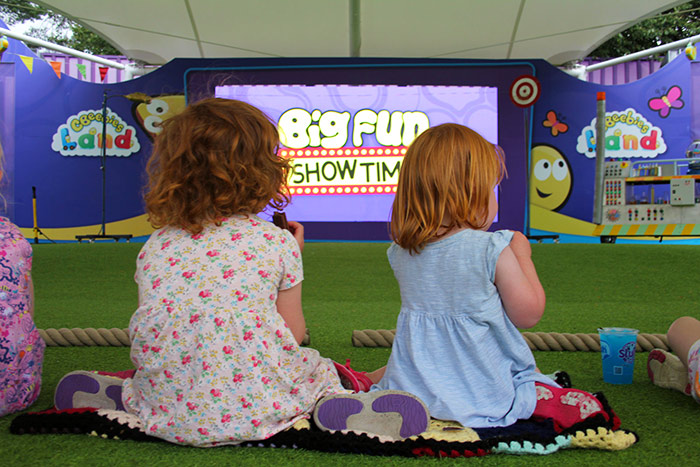 Entertainment
As well as using them for apps, you can also use a phone or tablet for entertainment. If you're traveling with the kids you're in for a long and chaotic holiday. So you need to provide some forms of entertainment to keep them busy and trouble-free. And that's where things like iPads come in so handy. You can use them to provide games for your children, and you might even have music or movies on there. Keeping busy is important for you and for the kids, so try to take as much entertainment with you as you can.
As modern dad's, it's important for us to help make the family holiday an enjoyable experience. The good news is that there are a lot of things you can do that will help you to achieve this. By using the suggestions on this post, you're going to be able to enjoy an epic holiday as a family. Make the next vacation a memorable one by using these tips.