Technology plays an integral role in modern society, especially in my life. We all love treating ourselves to the latest and greatest gadgets. But with so many options on the market, it can be hard to know where our money would be best spent.
Whilst some gadgets, such as the iPad Pro or the Phantom Drone seem to cost more than a second-hand car, you can't have them all. There are however, a number of smaller, simpler gadgets that have become essential in my family which I have outlined below: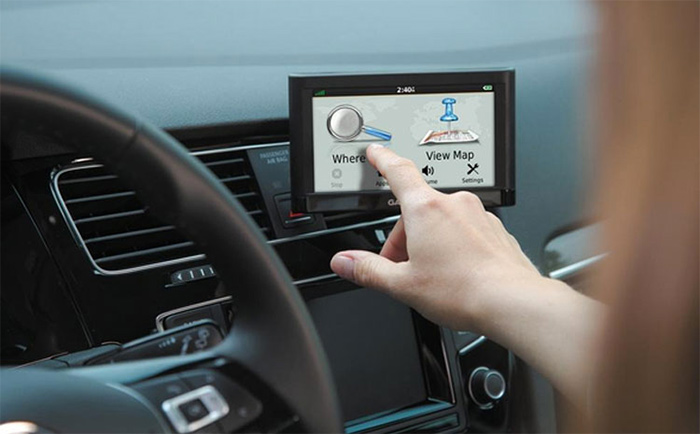 Car Sat Nav
The automobile trade is one where we regularly see new gadgets hit the market. Most of them aren't worth the money, especially if they are going to impact the resale value. However, there is a handful that will make driving feel far more enjoyable. The humble Sat Nav is certainly one of them.
A computerised A to Z will make journeys a lot easier, particularly when taking new routes. Moreover, the best ones will warn you about traffic, speed cameras and other necessary information. If it makes driving less stressful, it has to be a winning addition to your life.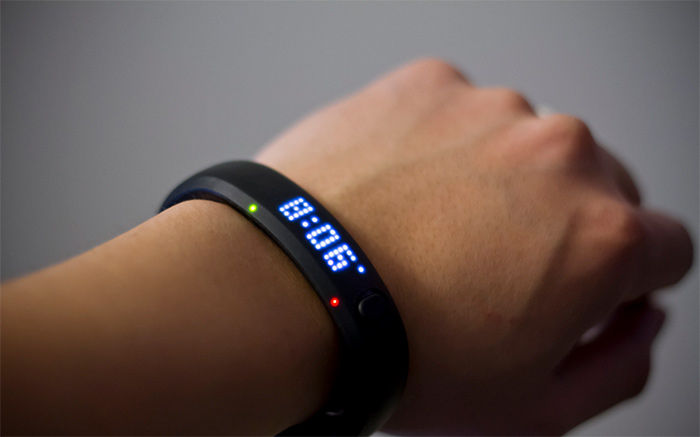 Health Band
Getting fit is a responsibility that we all need to pay attention to. It's not simply a case of gaining a better physical appearance. More importantly, it promotes a longer and healthier life.
Any gadget that can encourage you to work out more is a great addition to your life. The Nike+ Watch lets you record data online. This adds a competitive element that will almost certainly drive you on to better things. It's cheaper than an Apple Watch and does the most important job even better.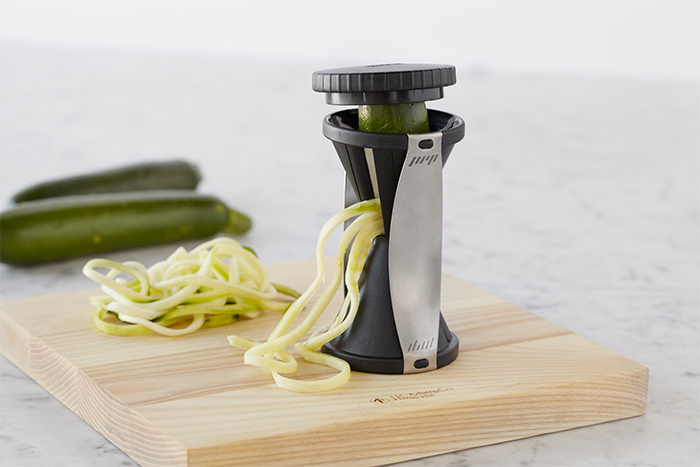 Sprializer
The current must have kitchen gadget may be the 'Bullet' blender, however, it is still just a blender with a high price tag. A simple and affordable kitchen gizmo that is a real alternative is the Spiralizer, as it allows you to create a range of healthy meals from fun salads to my personal favourite, courgette spaghetti. It's really easy to use and there is a number of recipes available online.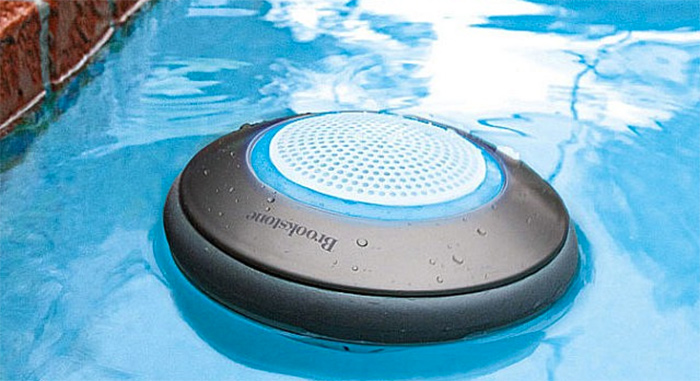 Bluetooth Speakers (Preferably Waterproof)
Gadgets don't have to change the world to improve yours. Sometimes, the simple enhancements are the best. The ability to listen to your music in the shower adds a little home luxury that can make daily life just that little bit less stressful.
Connect the Bluetooth speaker to your iPhone or iPod to create the ultimate shower sing-a-long experience. Best of all, there's no more danger of ruining your expensive devices through water damage.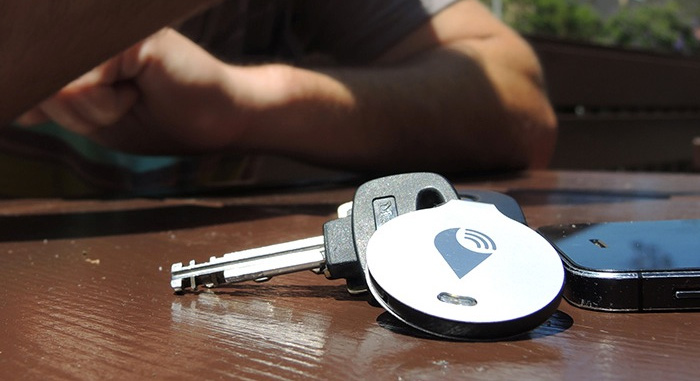 TrackR
Losing your keys or telephone is undoubtedly one of the most frustrating moments in modern life. Worse still, it always seems to happen at the worst possible time. However, the TrackR device is a simple piece of tech that will make those problems a thing of the past.
The keyring device can be used to locate your lost items, saving you valuable minutes. When you're running late for that important business meetings, this simple gadget can be a lifesaver.