When you have the good fortune to be able to work from home, it feels great. You don't have to worry about supervisors looking over your shoulder, timing your coffee and bathroom breaks, one minute being too hot the next too cold and of course having to deal with less than cooperative colleagues…but as wonderful as working from home can be, it's not always as easy as you might think.
The key to working from home successfully and making it easier, is to build a positive working environment that is both highly functional yet relaxed and enjoyable. Read on for 5 ways to make working from home a breeze and to unlock your productivity.
Get all the tools you need
When you work from home it means that you're responsible for just about everything. From the printer ink to the tea making. You also need to ensure that you have all tools in place that will make your job as easy as possible. From the best cyber protection to writing programs that help you get your work done quickly without compromising on quality, you can check spelling, grammar and check that content has not been copied by clicking the link.
Find a space that's right for you
Unfortunately, working from home doesn't mean sitting on the couch in your pjs and replying to emails. In order to unlock your productivity, you need to find a working space that's right for you and your needs. If you have a spare room then transform it into your office. If you don't have a spare room to utilise then don't worry, choose an area with less traffic or just a quieter area that you can take advantage of. Whether that's the space on the landing, or a stool at the end of the kitchen counter.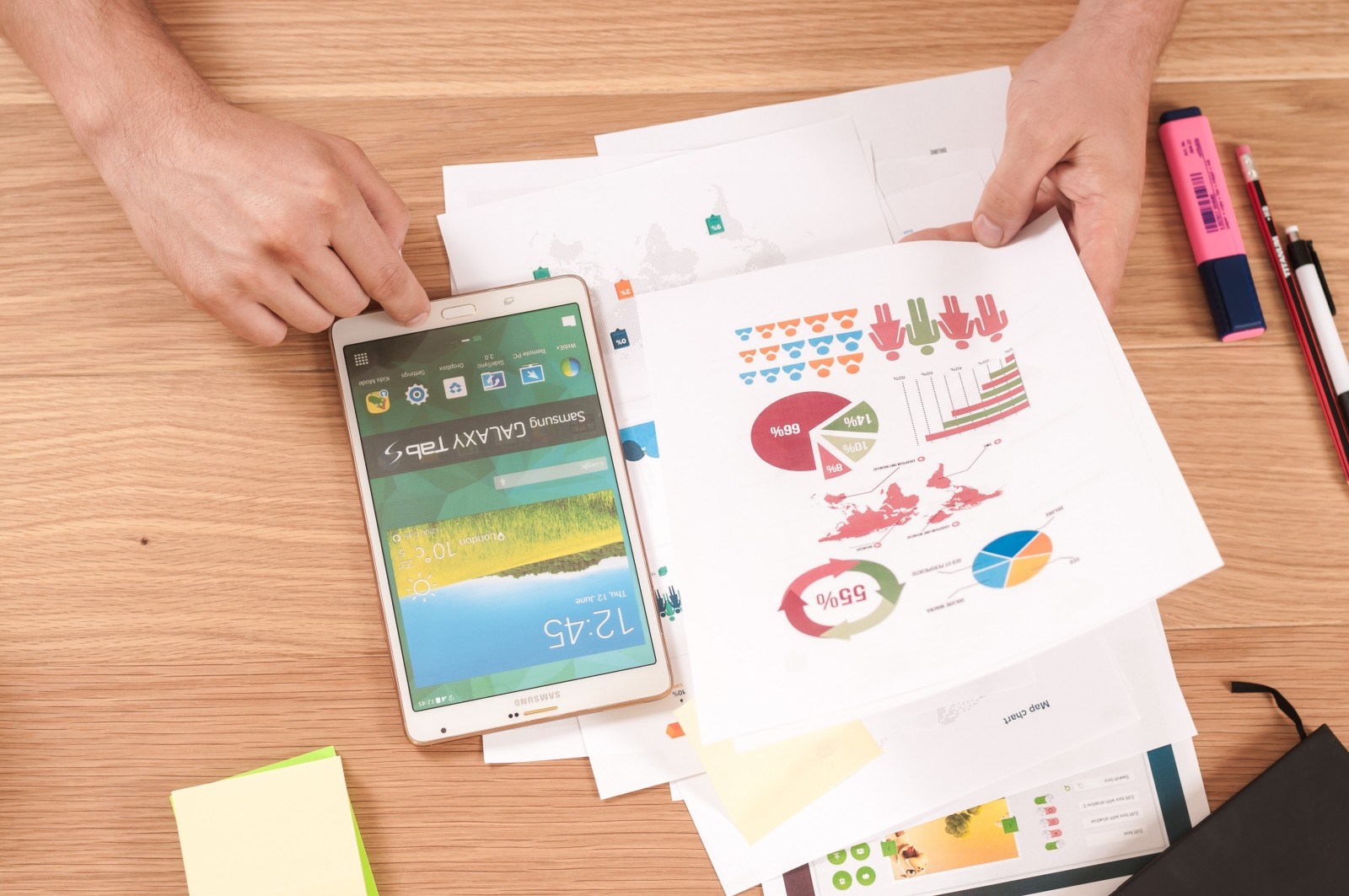 Keep your workspace clear!
Clutter is not your friend. Dirty mugs, messy plates from yesterday's lunch, old sticky notes, files, the kids toys – clutter is all consuming and distracting. It's also incredibly stressful. To keep productivity high, keep your work space clean and clear. Spend around 5 minutes each day clearing away the clutter before you sit down to work.
Have plenty of (healthy) snacks at your desk
Hunger or boredom? Whatever it is a growling stomach is distracting and enough to ruin your productivity. So, rather than heading to the kitchen, getting distracted for an hour and making an unhealthy choice, have some fruit, nuts and cereal bars at your desk instead! Fuel your mind!
Remove all distractions
The tv, the kids, the dog and the doorbell are just some of the distractions that can turn 5 minutes away from your laptop into a whole afternoon wasted. The solution is simple, avoid working near the TV or the radio if they're likely to distract you. Let the kids know that you're working, and you would appreciate it if they could play nicely whilst you concentrated, take the dog for a walk on your break, and don't accept any visitors!