Men can be notoriously difficult to buy gifts for, particularly at Christmas time when the options are practically endless. The choices can be so overwhelming that many people often to turn to traditional items like socks or a new leather wallet. However, if you are looking to give something a little bit more thoughtful and memorable this year, here are six ideas to keep in mind.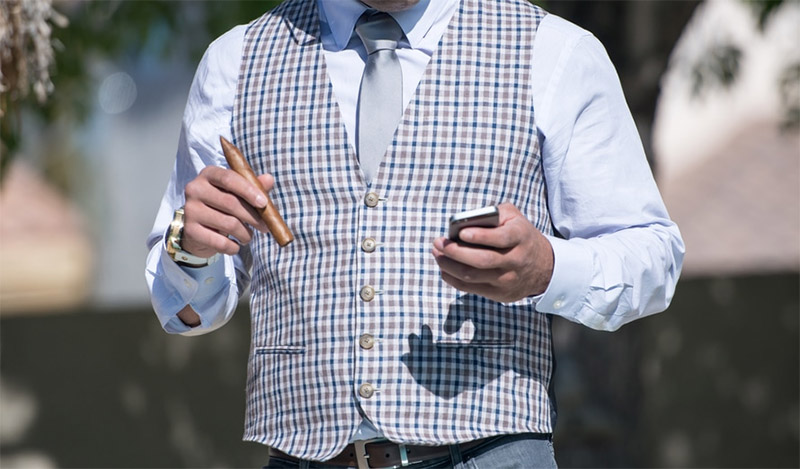 A tailored suit 
There is nothing quite like a well-fitting suit to give a man the confidence to tackle any challenge that comes his way. Unfortunately, quality suits that fit properly are hard to come by, hence the reason why most men opt to make use of a made to measure service. In short, the suit is made specifically to fit their body. A great idea for an incredible Christmas gift would be to pay for a made to measure suit, booking an appointment with a reputable tailor, like Mr Start London tailor. Your husband, father, or son will thank you for it!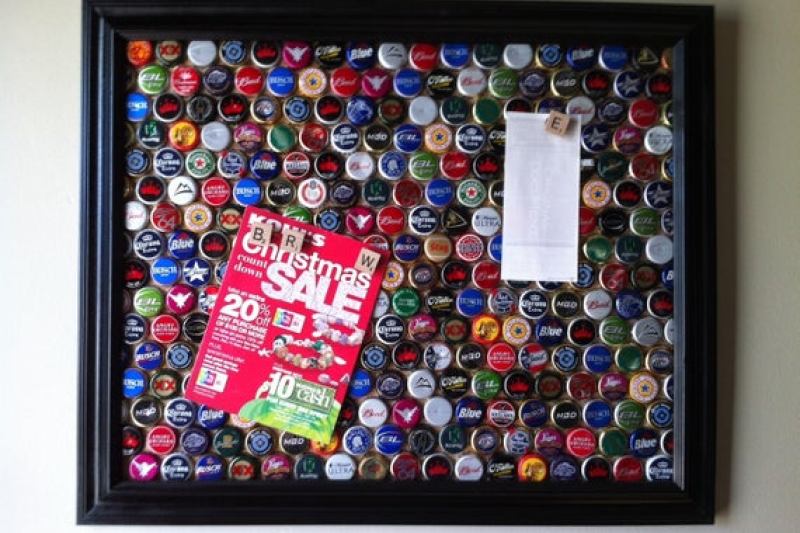 A beer display board 
This is a fantastic gift for any man who enjoys a good brew. It is basically a board that you can buy in a variety of different designs and has been created for beer-lovers to display the bottle tops of the various local and international beers that they have sampled. Eventually, they will have an interesting piece that they can display proudly in their kitchen or dining room.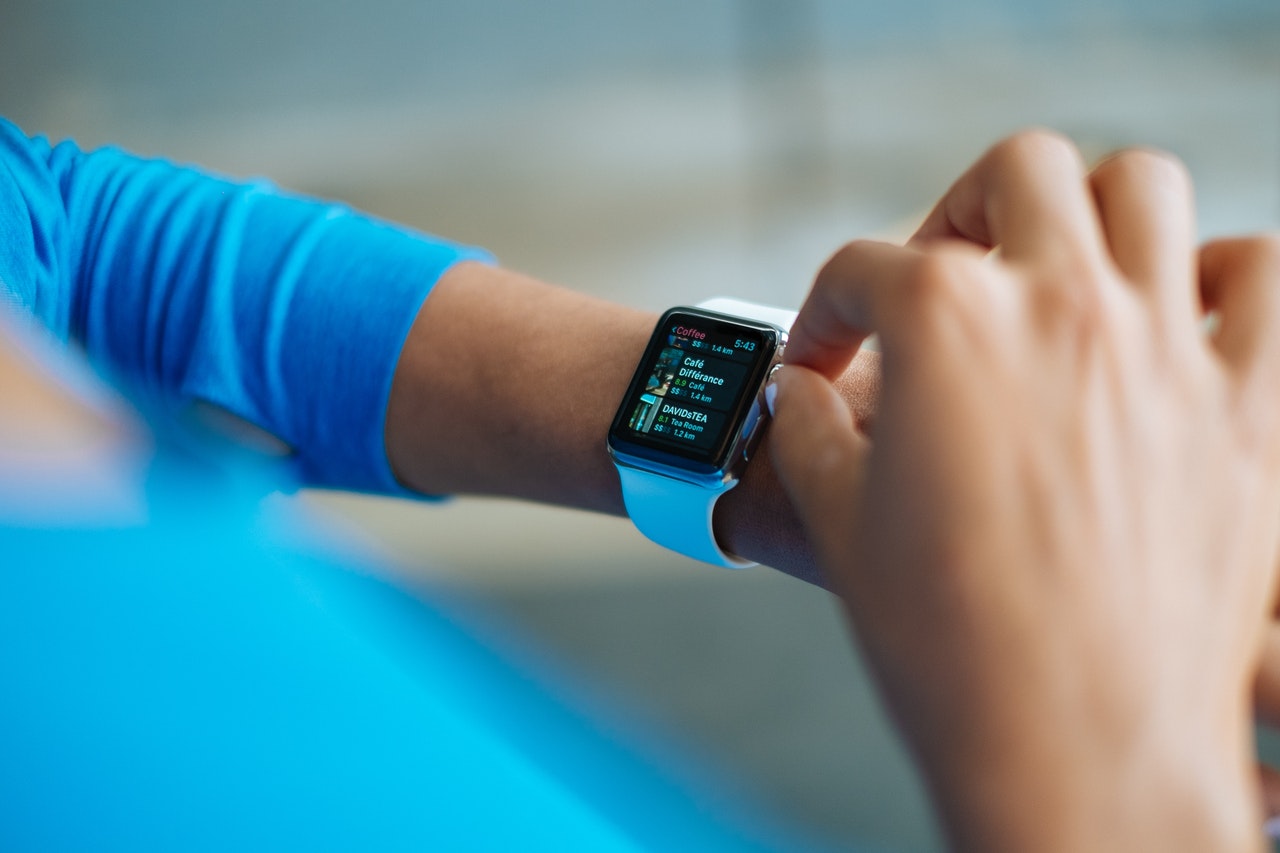 A tech-savvy watch 
If he appreciates anything and everything tech-related, he will really appreciate a tech-savvy watch. Some of these watches are particularly geared towards health-oriented people who want to maintain a healthy lifestyle. They are designed to track calorie burn, heart rate, and sleep quality. There are also many different models to choose from, some of which are actually surprisingly budget-friendly.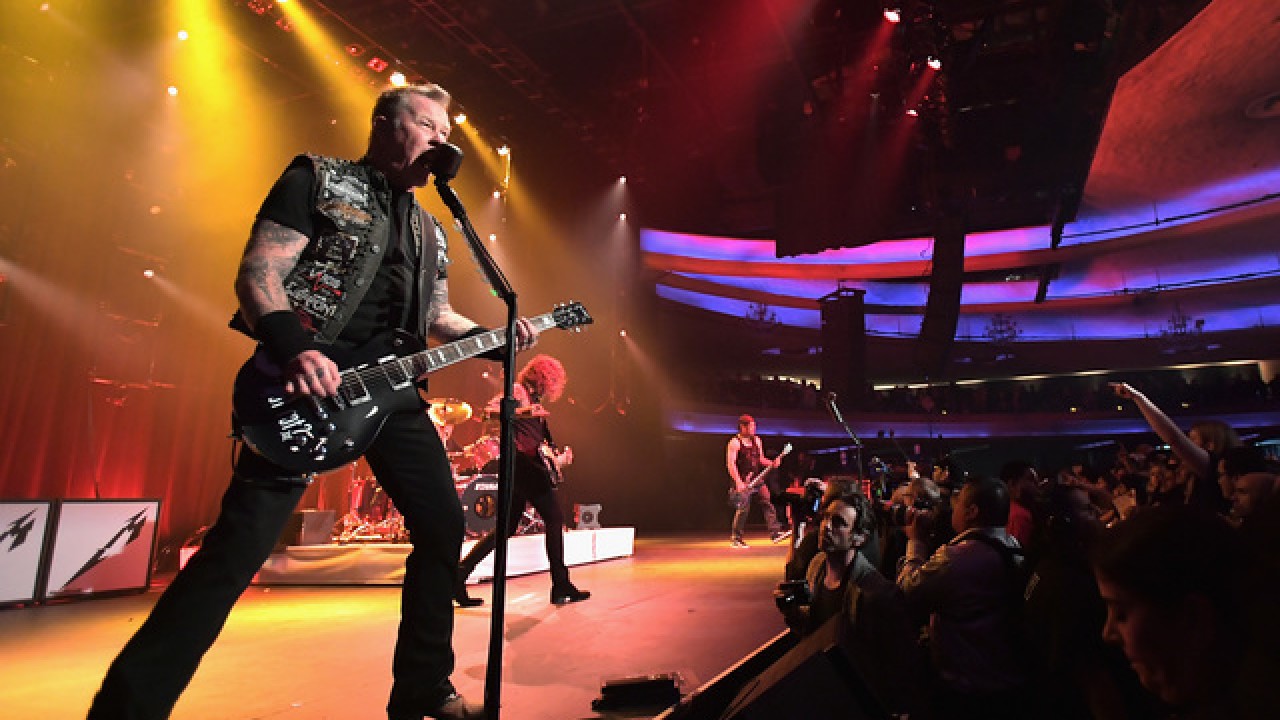 Music gifts 
If the man in question is a music lover, there are plenty of related gifts to consider. One of the trendiest at the moment is that of upcycled record coasters. They make for a nostalgic talking piece and are functional too. Alternatively, investing in a pair of concert tickets is always a winning idea – and it is something that the two of you can enjoy together! Experiential gifts never go out of fashion.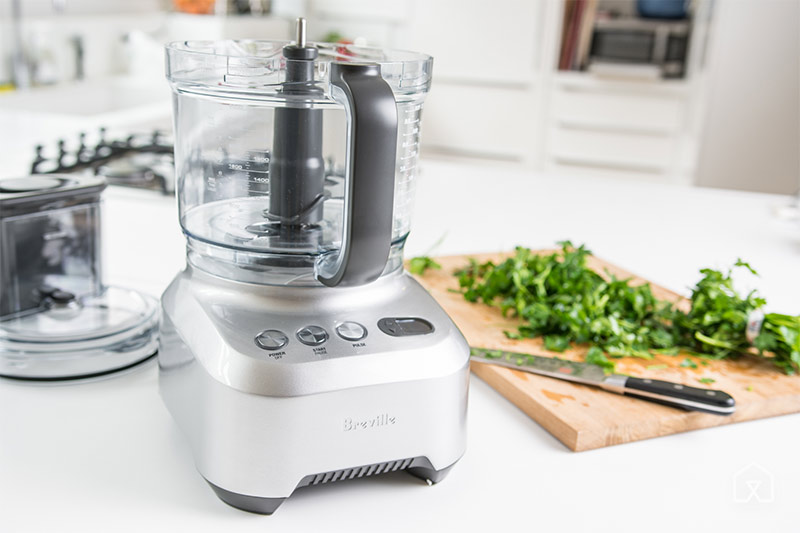 Cooking classes 
Speaking of experiential gifts, cooking classes are a great choice! They will work for the man who fancies himself a gourmet chef and for the man who could use a bit of help in the kitchen. Once again, it is a gift that you will both benefit from, making it well worth every penny!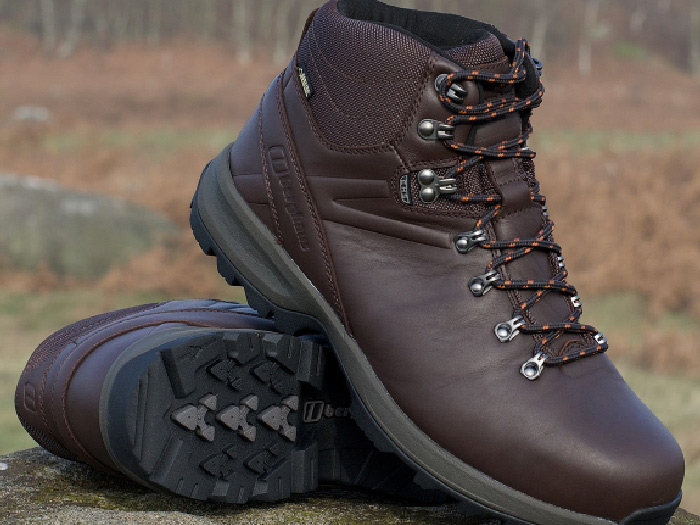 Comfortable, yet stylish shoes 
Believe it or not, most men love a good pair of shoes just as much as the ladies do. Even if he isn't overly keen on footwear, that probably means that he could do with a new pair. Either way, you are practically guaranteed a good outcome! 
Don't think too hard about gift choice as long as it comes from the heart. It is, after all, the thought that counts!