Many holidaymakers prefer snow over sun, and these three winter destinations make an excellent case for why people make that choice. Dazzling ice-capped mountains, breathtaking lakes and magical scenery are essential for a winter break – making a choice between locations can be difficult. Cost and travel must be factored in; however, some destinations may take a long time to reach, but they are worth every second of the long-haul flight. Here are three of the ultimate destinations for your winter holiday this year.

Canada
Canada and the USA offer vast mountainous landscapes that are completely inaccessible in Europe. Canada is made for an unforgettable winter break; you will have the chance to see animals such as moose, beavers and bears while enjoying secluded winter scenes. The snowfall is guaranteed every year, and there is no shortage of ski resorts that will keep your whole family occupied. Canadians love to be outdoors and your holiday is not limited to skiing, so why not try ice fishing, ice hockey, or even go on a dog sled?
It is also worth noting that Canada is an exceptionally friendly location. There will be no misunderstandings or confusion because Canadians all speak English, and they love to share the beauty of their unique country with visitors from across the globe.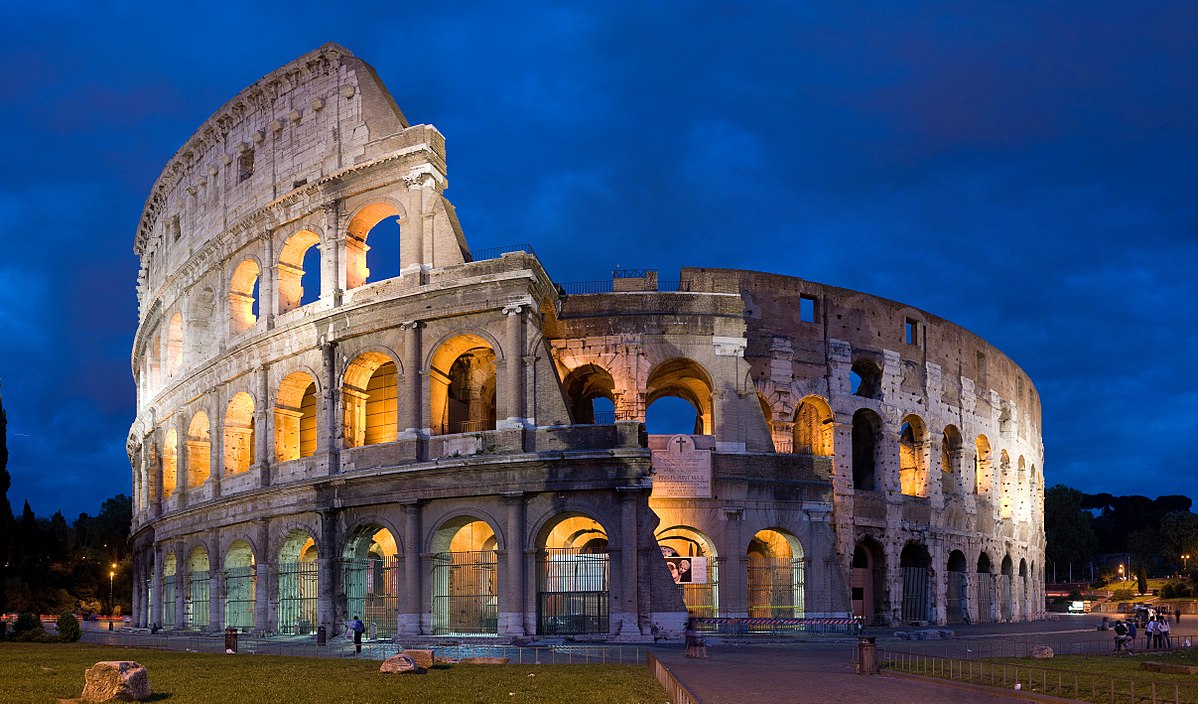 Italy
Italy may not be your first thought when you decided you wanted to go on a winter holiday this year, but the alps stretch across northern Italy and it becomes a snow drenched paradise in the winter months. Italy currently has a booming winter holiday market because the prices are so reasonable for skiers and snowboarders. You can expect Italian hospitality, in addition to their delicious food, in the mountains, which is many people even consider buying a property in Italy so that they can visit every year and not have to worry about accommodation. A winter holiday in Italy is guaranteed to bring a smile to everyone's face because you can enjoy the wonder of the Alps every day while you explore and try the local cuisine.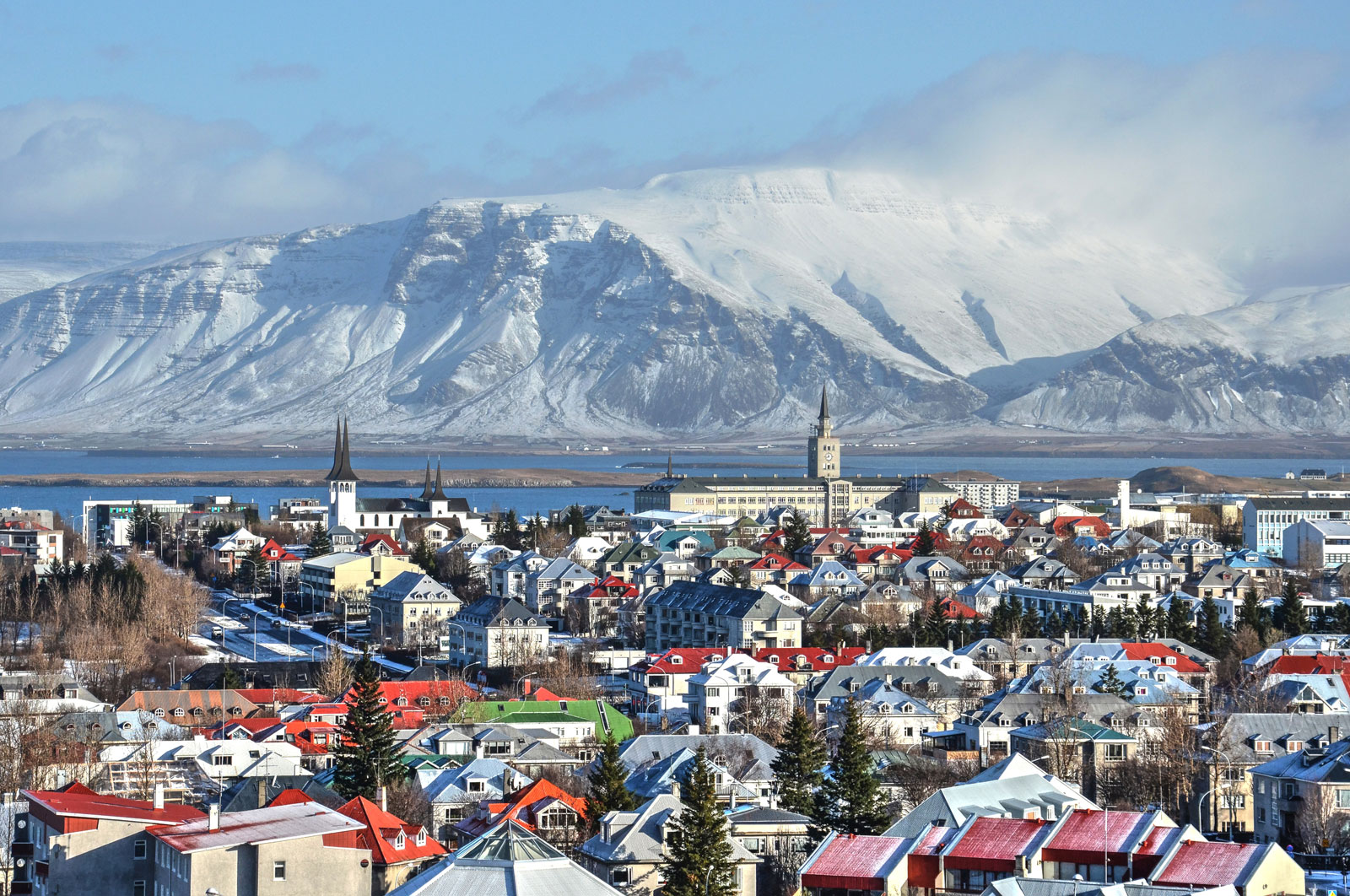 Iceland
Iceland enables travelers the chance to enjoy geographical wonders that are inaccessible in any other country. You will fly to Reykjavik where you are just a few miles from the world-famous Blue Lagoon and many geysers. One of the most prominent reasons that people visit Iceland is to experience the Northern Lights, and although this isn't always possible, the chance to visit glaciers, see unusual wildlife and experience authentic Icelandic culture is guaranteed. Winter is the perfect time to visit Iceland because you are guaranteed a snowy adventure and the country is well adapted to winter weather, so travel will not vibe a concern. Prices for Iceland are considerably more than for other winter destinations, but Iceland is an environmentally conscious country, therefore they try to cap their tourism throughout the year.
From the Rock Mountains to unforgettable glaciers and geysers, this choice of winter holidays has so much to offer individuals from across the world.