Data loss can be incredibly devastating for any business. Not only can it lead to downtime, but it can severely damage your reputation.
If it's something that is happening to you regularly, it's crucial to identify the cause as soon as possible. The last thing you want is to end up closing down because your productivity has rapidly declined.
In this article, we are going to take a look at five reasons why your business keeps losing its data.
Want to learn more? Then let's get started.
Your software needs upgrading
Sometimes one of the main reasons for data loss is the type of technology and software you are using. While most are generally good at securely moving information, others that are old or outdated can begin to have errors (not to mention they are hard to navigate).
If you're struggling with things such as transmittals or other vital documents, you may look at changing your provider altogether. A complete switch could be what you need to get your business back on the right track.
Your cyber-security protection isn't great
Cyber-security is one of the most critical areas for businesses to focus on. If someone manages to hack into your system, they can cause a break-down and, as you probably already guessed, steal and delete information.
Alongside installing firewalls and anti-virus software, it's best to have an IT team to focus on prevention. The stronger your barriers are, the less likely you will experience an attack.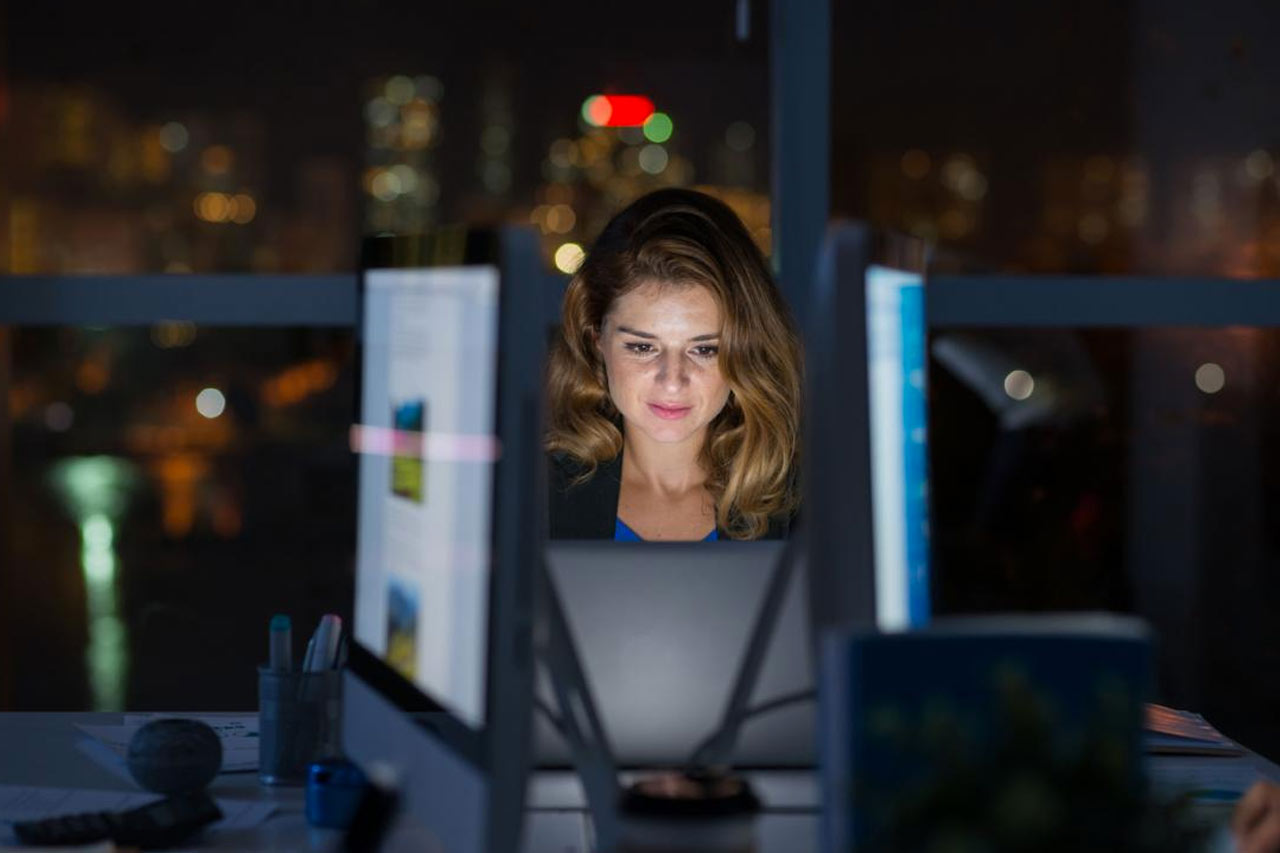 Your employees are angry
Ok, while this may be one of the more uncommon reasons for data loss, it's still something to consider. If you're not taking care of your team correctly, it is possible that they retaliate and purposely damage or delete your data.
Treat your employees with respect, and follow the proper procedures in the case of a resignation or dismissal. This will ensure that the process goes as smoothly as possible.
You live in an area prone to disasters
If you reside in a town or city known to have regular power outages or severe storms, you may need to handle your data recovery and management differently. Unfortunately, you can't stop disasters, but you can find ways to secure information more safely.
For instance, you might avoid keeping a paper trail and instead utilize the cloud or some other backup storage. This way, restarting again won't be so catastrophic.
Your staff aren't trained correctly
Finally, while nobody likes to take the blame for a mistake, human error is another one of the significant causes of lost information. It's easy for a team member to accidentally delete something if they weren't trained to use your systems correctly.
While there will always be things that happen, you want to keep them to a minimum. Properly educating your staff is the best way to ensure this.
Final thoughts
As you can see from the above, there are quite a few reasons why your business keeps losing its data. However, it is possible to protect yourself so that it doesn't happen again. You just need to be vigilant and know what red flags to watch out for.