There will inevitably come a time in your computer's life when it's performance slows; memory fills up to bursting, and the user experience just isn't what it used to be. Rather than splashing the cash and going out to buy a whole new machine; you can upgrade your current one with a few simple steps. It can, however, be costly unless you know your way around a computer, so today we are going to talk about some easy ways to inject some life back into your PC.
Add More Memory
The RAM inside your machine determines how much memory your computer has. In layman's terms; it determines how many things your computer can think about at any one time. Therefore, adding extra RAM to your device is a great way to ramp up its performance without having to spend too much money.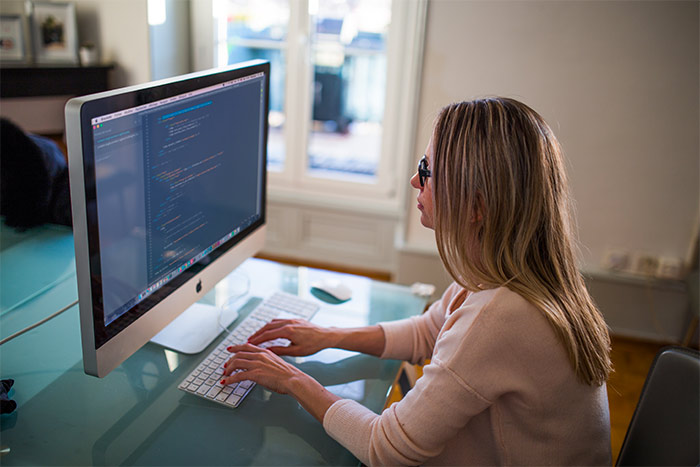 Buy Another Monitor
An excellent way to improve your user experience is to invest in another screen, allowing you to have multiple windows open at one time. Having more than one monitor is ideal for those who need to multitask or need a few programs open in front of them at one time. It saves flicking between tabs and programs all the time and can speed up workflow well.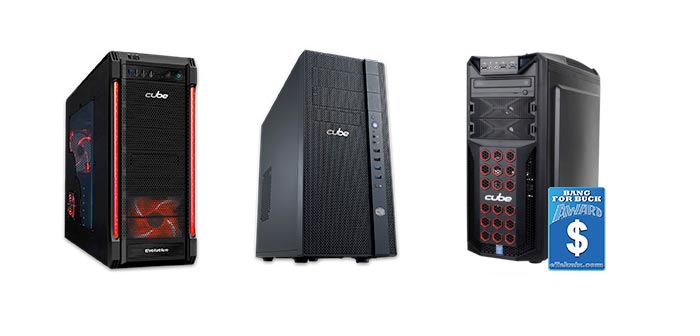 Upgrade Your Accessories
There are loads of accessories you can use and upgrade when you want to improve your PC's performance. First of all is the keyboard. An essential input for any device, it's surprising how many of us don't think to upgrade to the best keyboard for our device. For example, if gaming is what you are into, you can buy specially designed keyboards just for that. It will also depend on what kind of computer you own. There will be some keyboards out there which are made to integrate with Microsoft machines, but similarly, if you have a mac, you can find the best mac keyboard for your device.
The mouse is another great input accessory to upgrade if you have the chance. You can buy a range of different sizes to fit your hand more comfortably, and some will even mold to your fingers for a snug fit.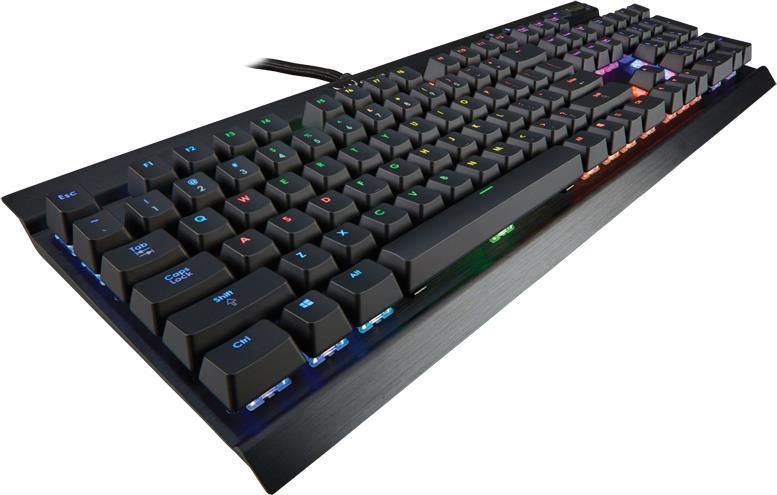 Invest In More Storage
If you use your computer to save 1000's of family photos, documents for work or have loads of different software packages on the go… your PC will likely run slower. When your storage is clogged up, it affects the performance of your device, and it can take twice as long to complete a simple task. Because you want to keep your computer running smoothly, it is advisable to buy some extra storage space. This process could involve storing everything on a cloud based service such as Google Drive. Or if you prefer, going out and purchasing an external hard drive to keep all of your files in a safe place. Either way, it will make life much easier and help your computer run at it's best.