We would all like to wrap our children in cotton wool and protect them from the world, however, the urge to explore, taste and try everything is a magical gift that parents can't help but nurture. Over the past few years, I have seen my children express interests in martial arts, sports, dancing and gymnastics. Whilst some hobbies are fleeting and tend to only last a few months, when your child finds their sport you have to be prepared.
Supporting your children when they take up sports goes beyond simply turning up to meets and events. Whether it's jodhpurs and a helmet for horse riding or knee pads for inline skating, there is a huge selection of tech that will help you minimise injuries. I wanted to take a look at just a few gadgets that can protect your sport-loving children.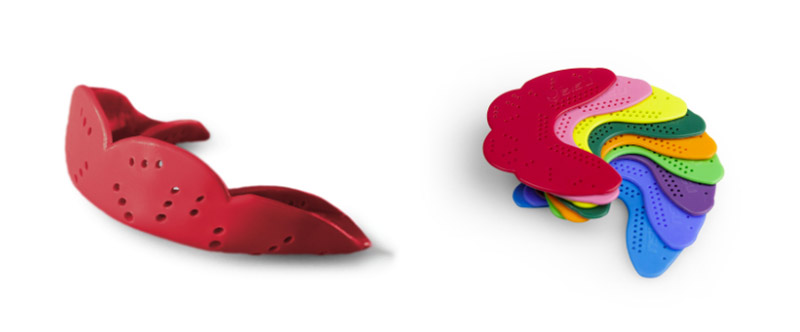 Martial Arts, Boxing, Hockey |
The SISU Mouthguard
These custom fitted mouth guards are the next generation in teeth protection. The SISU Mouthguard is ultra thin measuring only 1.6mm, meaning they are comfortable for both children and adults. Each is scientifically designed with energy-absorbing crumple zones that diffuse impact. Specific perforations allow for the natural flow of air and saliva, whilst making it easy to stay hydrated. With the SISU, my girls can enjoy boxing without losing their milk teeth before they are supposed to. Bonus: SISU is remoldable up to 20 times, so it can grow with your kid as their teeth continue growing.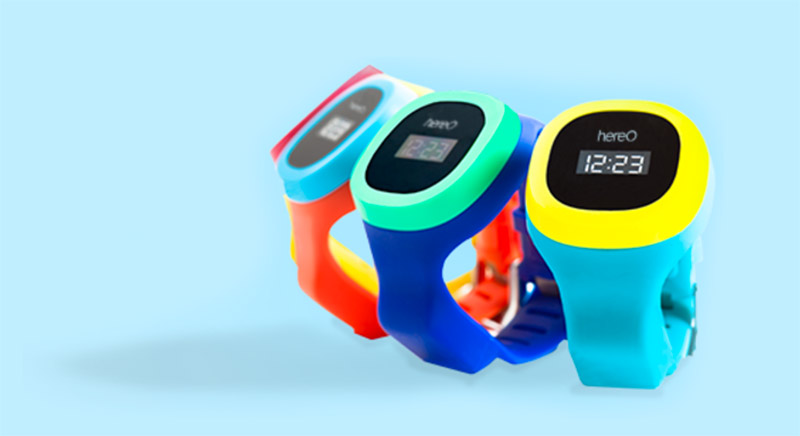 The hereO GPS watch is the smallest network-connected GPS tracking device in the world. Designed, developed, and geared for children over three years old, the HereO has real-time pinpoint tracking, breadcrumb trail logging, and smart location alerts. This gives parents peace of mind by allowing them to track their children's location directly from the hereO Family smartphone companion app. As an added security, the HereO has various panic features that can be easily triggered in an emergency. This way children can go further than simply around the block safe in the knowledge that big brother is watching them.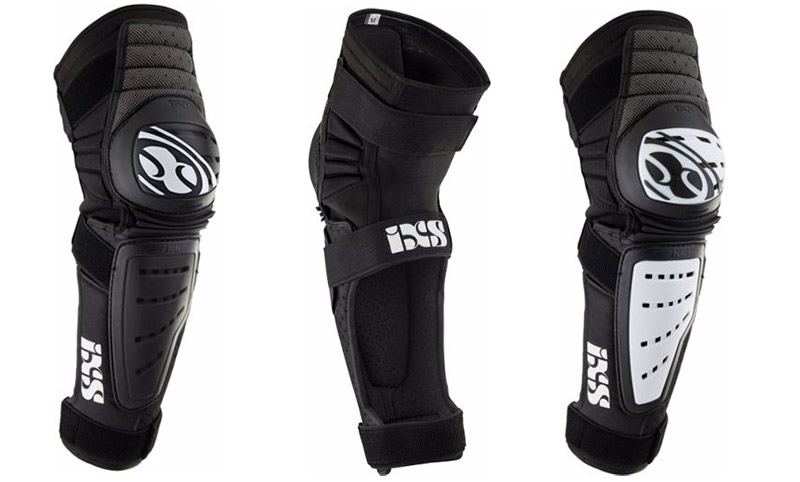 Skateboarding, Skating, Mountain Biking |
iXS Cleaver Knee & Shin Guard
Children's knees seem to be under constant attack by pavements, ramps and playgrounds. These lightweight pads are some of the most well-respected on the internet, used by sporting enthusiasts the world over. From enduro racing to skateboarding, the iXS Cleavers are so comfortable, your children will forget they are wearing them, allowing them to concentrate on the sport in hand.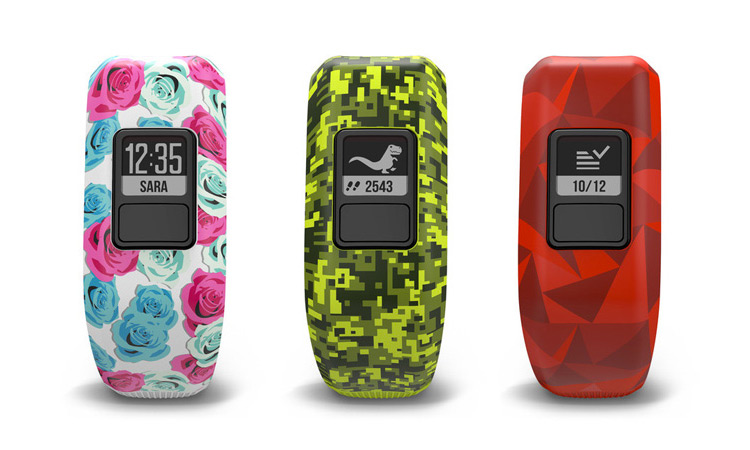 Since getting my own fitness tracker, my children became very interested in the step count of our family walks.  This interest can be nurtured with the Garmin Vivofit Jr. The Garmin has a comfortable and secure rubber strap designed for wrists up to 150mm. The watch-like band can be worn to school, to sports practice and even to sleep. It is swim and shower safe (up to 50 m water resistant) and with a 1-year battery life (replaceable with a watch battery)  so you do not need to worry about recharging it. The watch also includes time and date functions and includes various rewards charts that can be controlled via the companion app.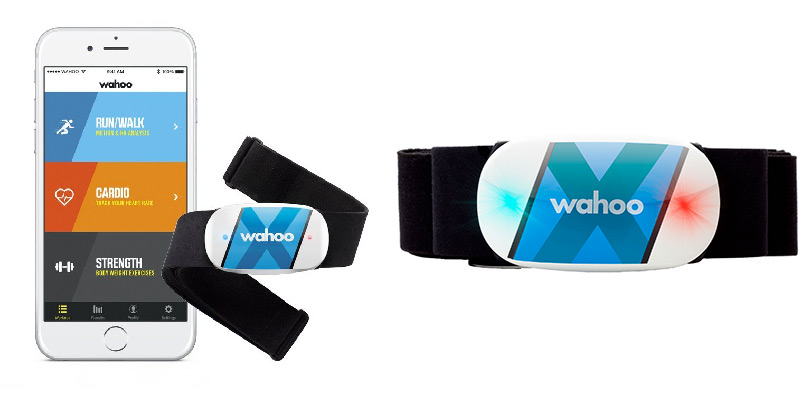 Swimming | Wahoo Swim Monitor System
The Wahoo Swim Monitor was created by three fathers after a tragic drowning incident that they hoped would never be repeated. Wahoo works using a simple swimband worn around your child's head similar to goggles. The sensors inside the band determine if it's been submerged underwater longer than 20 seconds, which in turn triggers warning lights in devices planted by the waterside. It first flashes yellow, then red before emitting a loud siren if it hits 30 seconds. A locator device in the band also helps lifeguards find the swimmer faster. Whilst this may not be required for more confident swimmers, young children, or those taking part in events such as lake swimming and triathlons may find it an added piece of mind.
I would never want my fear of injury to stop my children from achieving their dreams of becoming a sporting hero. However, if I can keep them from losing their teeth and breaking their bones I will be one happy daddy.