The British have a rich history full of invention and discovery, so it's no surprise that self-employment is a staple of British business. Traditional self-employed roles like the local painter and decorator still flourish, but their numbers have been swelled by an army of homeworkers making use of communication technologies to run new Internet-based small businesses. The opportunities to work for yourself may be many and varied, but there is one thing all businesses need to flourish, and that is promotion.
Advertising
Advertising is a tried and tested method to spread the word about the products and services you sell, and there are many advertising options to choose from:
Printed media: the traditional newspaper or magazine advert that has been a mainstay of advertising for hundreds of years. For the small business owner, there is little point considering national publications, with their prohibitive costs. A local paper will provide a much better return on your investment if you are selling in a specific area. If you have a specialist niche and supply nationally or globally, do some research on publications that inhabit that niche to ensure you are reaching your target market.

Online media: the electronic version of papers and magazines. The same principles apply, in that you need to research the best fit for the product or service you are advertising. If you have the budget and want to reach further, enrol with an advert placement service such as Google's

AdSense

. They will try and match your ad to sites on their books, with costs increasing in line with the number of visitors a site gets.

Your own website: make sure you see this as a key part of your marketing and a shop window for your business. If you are proficient in design and want to build your own website, very good results can be achieved by using the basic site creation services that don't require you to understand HTML. It's a false economy to do your own site if you don't have the skills, so consider getting a specialist in website design to construct your site for you.

Online advertising: you can use Facebook to place ads as well as having your own profile. The ad will be matched to Facebook users who are likely to be interested in your products and services, making it a low-budget form of targeted advertising. A significant player in this market is Google's AdWords, where you pay to have your ads listed higher up the lists of search engine results. To use AdWords to best effect you need to understand how to use keywords and write compelling ads, and you are always at the mercy of Google's ever-changing algorithms. This is another outsourcing opportunity, as it can be very time-consuming – and very costly if your ad doesn't bring in customers. Find a good tutorial if you plan on running your own campaign.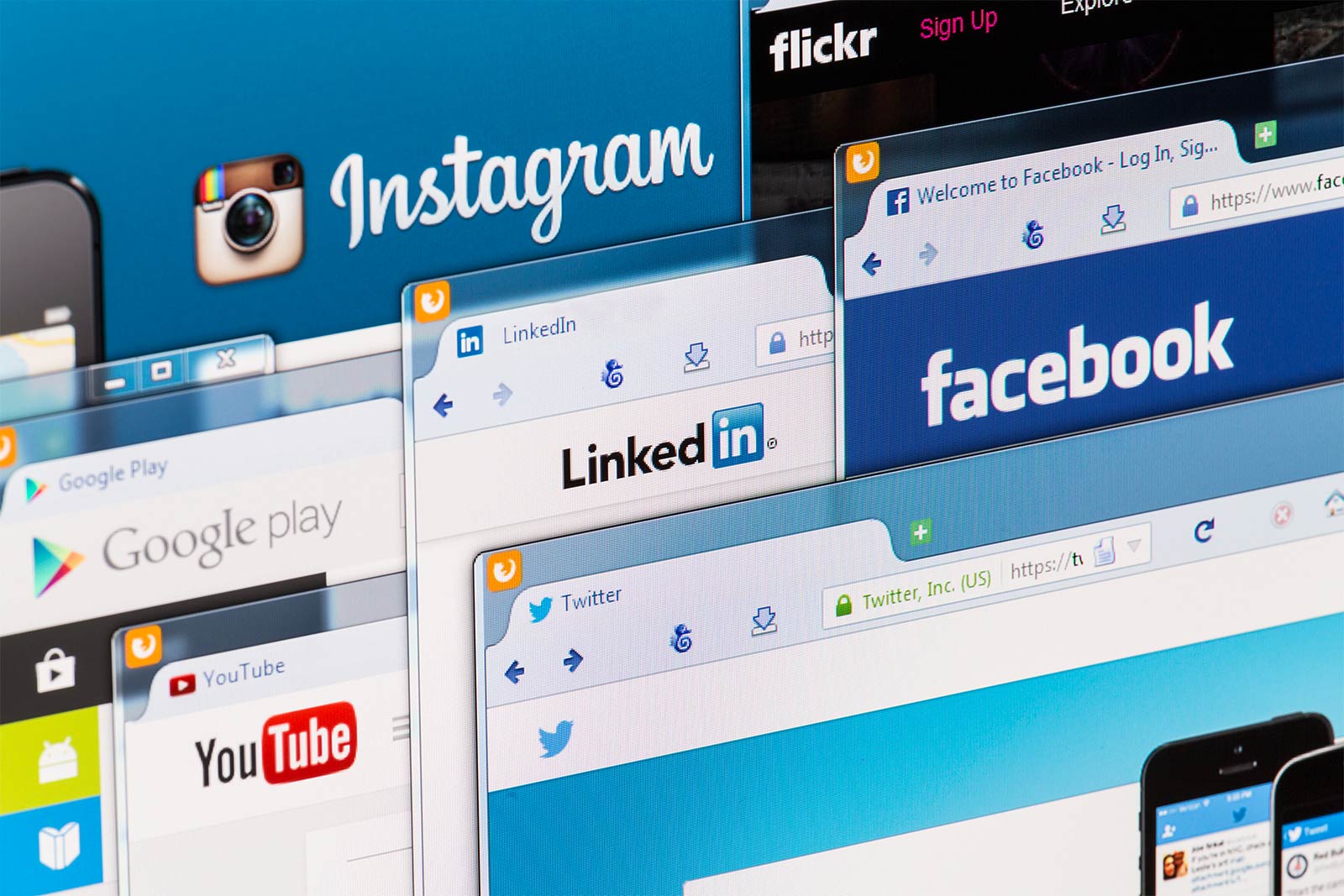 Not Advertising
Or more accurately, advertising by other means! There are low-cost options for entrepreneurs that can be very effective in getting your message across:
Social media: Facebook of course, but other popular sites should be considered as well. They will all require a planned and regular input to be effective. You can outsource this kind of work to a virtual PA if you don't have the time or interest to do it yourself. However, if you do your own social media, make sure you plan sufficient time into your day to keep feeds up to date and stay on top of trends and news related to your business. Regular posting and quality content are key to getting the best from social media.

The ultimate low-cost marketing tactic is word of mouth. Recommendations, a good reputation and high-quality reviews all have a significant influence on purchasing decisions. There may not be a financial cost involved, but it will take time and effort to build a reputation, collect recommendations and get customers to leave positive reviews for you. Your time is a cost to your business, so consider this when calculating the value of time spent on these activities. If you could earn £25 per hour from working, make sure the time you spend on promotional activities is proportionate to the likely increase in revenue.

Bespoke products that feature your brand and contact details can be an effective way of

promoting your business

,

ensuring your name and what you are selling gets seen by potential clients and remains at the forefront of their minds. Using freebies can be very effective provided you are giving someone something they want. Have a look at the many types of products available and choose those that reflect your brand and that you know your customers will appreciate. Your budget will influence what you can invest in, but it's better to buy fewer good quality items than masses of cheap pens that will just get thrown away.

Get networking. It's a word that is often bandied about by marketers and career websites, but it just means putting yourself out there and making useful connections. There are multiple ways of networking, and again you need to account for the time you spend on these activities. Start with your local

Chamber of Commerce

, become an active member and you will find that your local contacts will increase exponentially. Local papers are always looking for interesting content, and as an entrepreneur, you have an instant story. Online, the basic rule is to maintain a presence on as many platforms as you can manage and maintain. Use the most appropriate services for your niche – a photographer would have Instagram at the top of their list for example.

Use eBay and Amazon for selling your products. An eBay shop can be set up for a very reasonable cost, and if you become part of the Fulfilled by Amazon programme, you will only pay when you sell. You can take advantage of the influence of these key companies on search results, with very little hassle or expense.
However brilliant your business is unless people know about it you will never make any money, so take your investment in promotion seriously to help your business grow.