A hobby gives us a break from the 'daily grind' and allows us to do something we really enjoy. After all, the thing that puts food on the table and pays the bills might not be as much fun as we'd like; so there has to be something else. Sometimes, though, the choice between enjoying our hobbies and spending time with our kids can become a difficult one. That problem is easily solved if your children are involved in those hobbies too. Here are some cool ones to try out.
Reading
Reading is the kind of hobby that all too easily falls by the wayside when kids come into the picture; there just isn't time to sit quietly with a good book and get lost in it. Or is there? There is when your kid sits quietly and reads too! Children who read from a young age tend to do better in school, and reading also helps to boost creativity and imagination. So reading together can be a great way to bond. It might be you reading to your kids, your kids reading to you, or you both reading alone, but together, with no interruptions. The rest of the world can disappear, and leave you alone with each other and your books. To add to the fun, why not make a weekly trip to the local library? You can help each other pick out new books, then take them home for some good old reading time.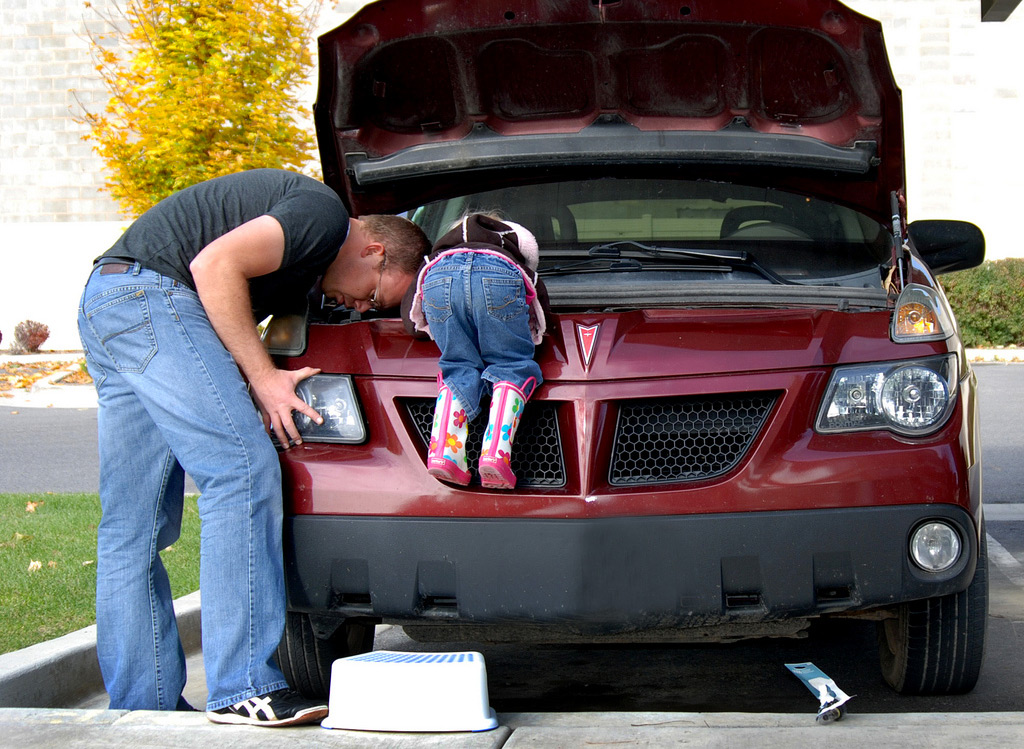 Mechanics
If you love tinkering with a car engine, your children might feel the same way. You can start with something simple, like an authentic radio-controlled truck, for example, and then graduate to the real thing when the kids are old enough to use the tools properly. Even if they're really little, sometimes just the act of watching their dad indulge in his hobby will be enough to help you bond.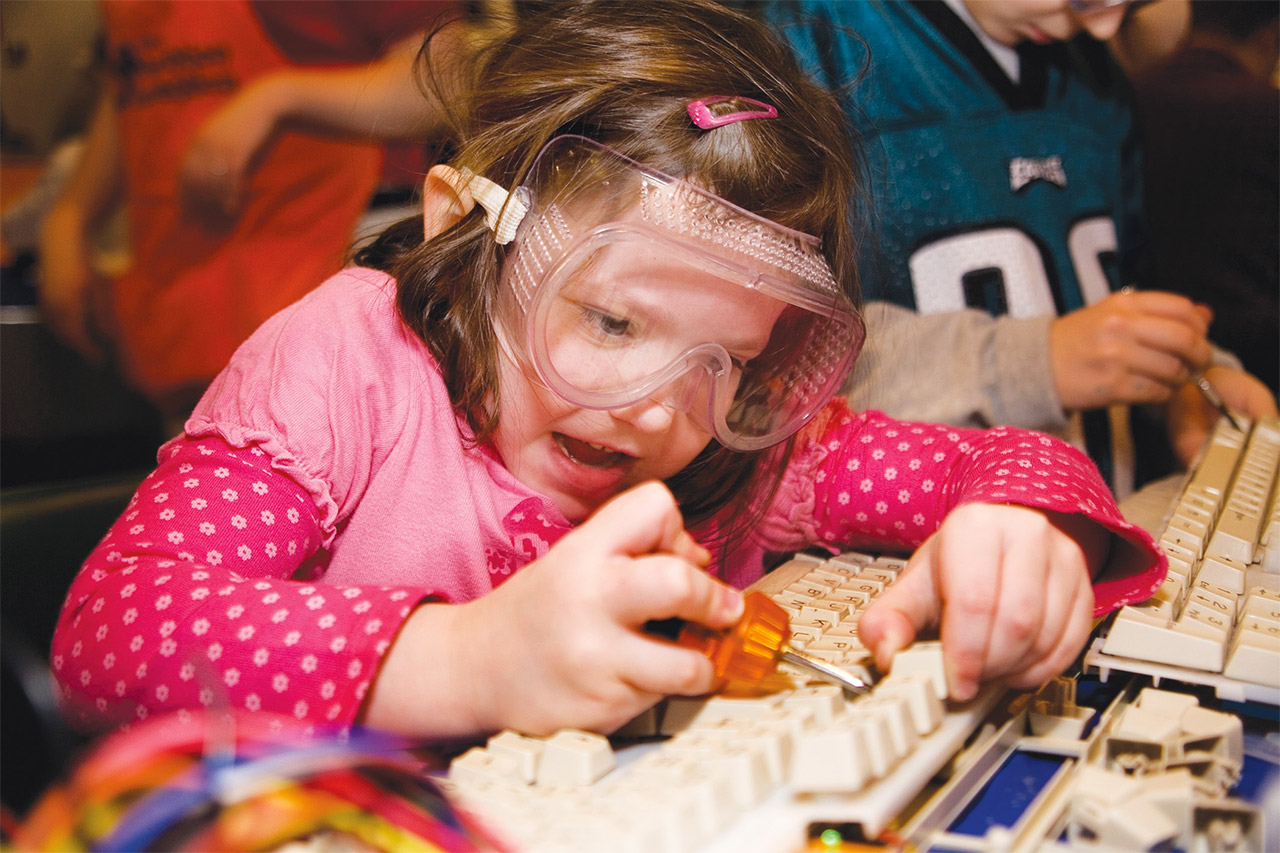 Inventions
Have you ever noticed how much fun kids get out of inventing stuff? It can be silly, or it can be serious, but whatever it is, whether it works or not, they love it. Adults often love it too, so why not join forces and come up with some weird and wacky inventions? You can use items found around the house, or you can order specific products from http://www.colonialmetals.com/. As long as safety equipment is used and you've researched what you are doing, creating things and learning about science can be a lot of fun for everyone.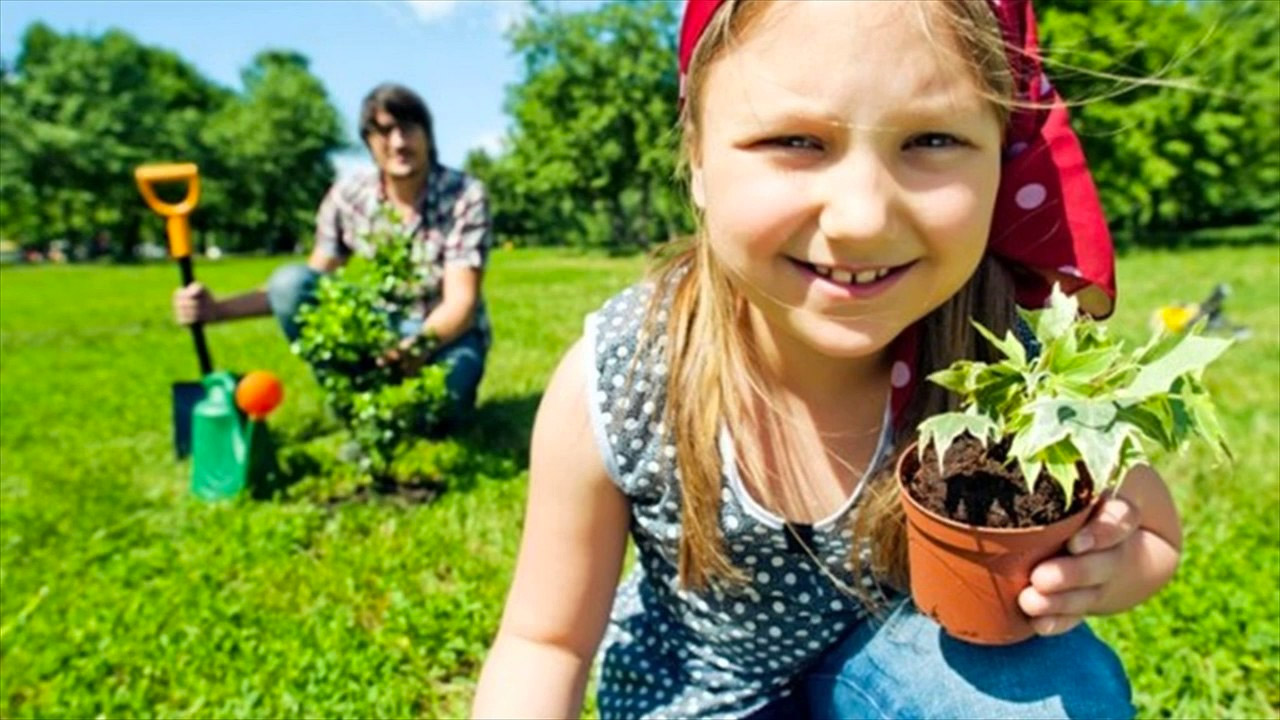 Gardening
Getting outside is good for everyone, so the more you can do it with your kid, the better. Being outside doesn't have to mean running around or throwing a ball. Gardening teaches your kids valuable life skills and is a great way to enjoy a hobby together too. It begins with the planning, working out which fruits, vegetables, and plants you're going to grow, and where. Then you can do the physical labour. At the end of it all, there will be something beautiful to show for it. This kind of hobby can give children a lifelong appreciation of where their food comes from, and of nature in general.