Influencer marketing can become a profitable business if you do it right. However, you will have to carve your place in the industry to become a leader in a niche. You will also have to be patient when growing an online following, as it can take time to build a strong, loyal audience. Find out how to become an online influencer.
Select a Niche
It could take forever to garner the press and attention the Kardashians receive daily, so you shouldn't aim to replicate their tried and tested fame or marketing techniques. If you want to earn a steady profit, you should strive to become a micro-influencer in a niche, which will allow you to establish an online presence.
According to research, micro-influencers can generate approximately double the sales of paid ads, so they can provide a superb income. Try to focus on an industry that serves as an umbrella for other avenues. For example, a leading figure in digital marketing would focus on all aspects of the industry, such as content marketing, SEO, and social media.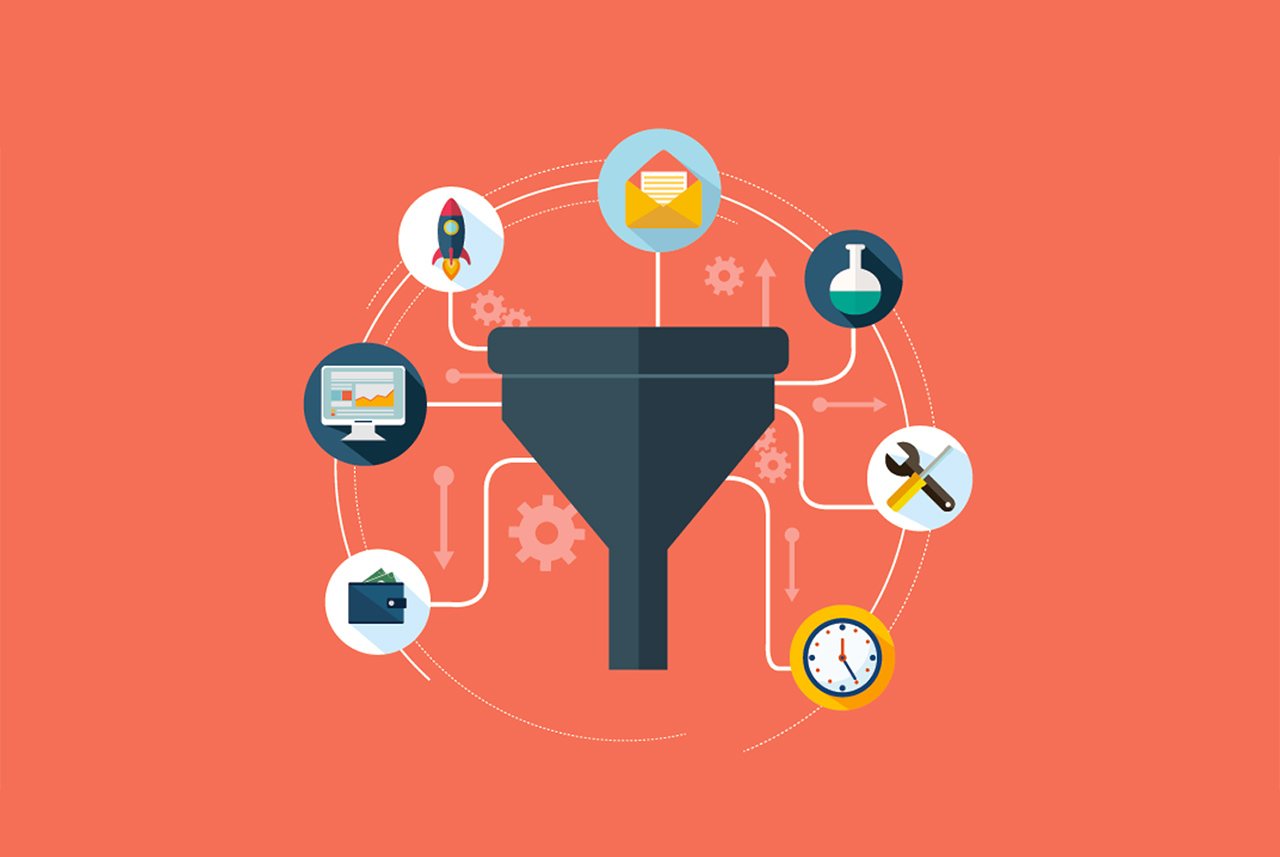 Create a Content Marketing Strategy
Websites only rarely achieve an overnight success story in terms of visitor figures – and the ones that do achieve this have done because their content has gone viral. Rather, it takes time to increase the traffic to your site, and its success will be determined by the quality, subject matter and tone of your content. Publishing regular relevant content on your website will allow you to become a voice for your industry. The more blogs you write, the more content that will appear in the search engines, and the greater your reach and brand awareness. To ensure that your content marketing strategy is successful for your business, you can enlist the help of the professionals at clickintelligence.com to develop a strategic link-building campaign, which can boost your site's ranking in Google and significantly increase traffic to your site.
Pick Your Social Media Channels
Social media is part and parcel of influencer marketing. While there is no wrong answer for the channels you should or shouldn't appear on, you can trust some platforms are more effective than others. Of course, Tik Tok and Instagram are currently the biggest channels but Facebook continues to have a huge user base, but Snapchat and LinkedIn have their niche audience. The platforms you choose will also more than likely depend on your niche, and most importantly, who your target audience is. For example, professionals are more likely to use LinkedIn than they are Snapchat.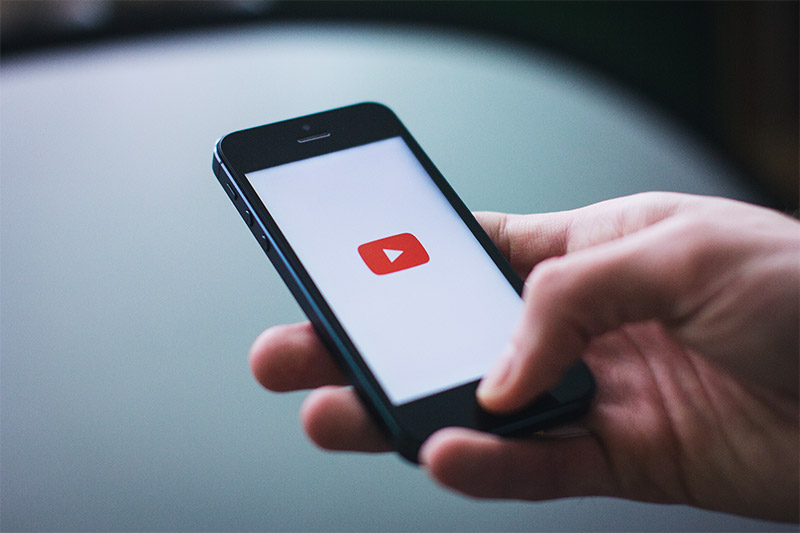 Start Making Connections
If you want to become recognizable in your chosen industry, you must make connections to people to increase your visibility. Regularly engage with your followers and customers by replying to their messages or liking their comments. You should also attend trade shows and other industry events to connect with others in your industry. You can use services like TokMatik to boost your likes in the early days but building a lasting community is key.
Be Authentic
Audiences look forward to the latest ads from the likes of Budweiser, Ford and GoDaddy during the Super Bowl. Why? Because they continually provide authentic advertisements that tells their brand's story. They are therefore a testament to the importance of developing an authentic image and continually reaffirming their brand voice, which can establish trust in your brand and increase engagement. So, when you talk, people will listen.