Working from home is something that we've all had to adjust to over the past two years, and for some of us, it's become the new normal. In some ways, this has been an amazing change, but an important part of it is ensuring that we have the best possible working set-up at home, so that we can be just as productive and efficient as we would be at the office.
The equipment we have to work with plays a huge role in this, so having a good laptop for work is crucial. If your work hasn't provided you with a laptop, your personal computer will need to be up to scratch. Here are some important things to look for when shopping.
Know Your Platform of Choice
Windows and macOS are two very different operating systems that offer different features and functionality. Windows runs on many different laptop models, from Dell to Asus, whereas MacOS only operates on a MacBook or iMac (Apple's desktop model).
Whether you prefer Mac OS or Windows is mostly up to personal preference. Those who are familiar with Apple products usually tend to stick with their choice due to the user-friendliness and cross-compatibility with their other Apple products. However, if you've used a PC all your life, making the switch might be uncomfortable and many people are happier with the functionality and personalisation of Windows.
Test the Keyboard and Touchpad
Remember, there's more to your laptop than its operating system and the specs of the model you choose. The hardware components like the built-in keyboard and touchpad will play a major role in how comfortable the laptop is to use.
A laptop that has a keyboard with a membrane switch panel might be cheaper than one with a mechanical keyboard, but which you prefer is mainly up to personal preference. Something as simple as how far down the button goes when you press it can have an impact. A responsive touchpad is just as important, but ensure that sensitivity can be adjusted to your preference.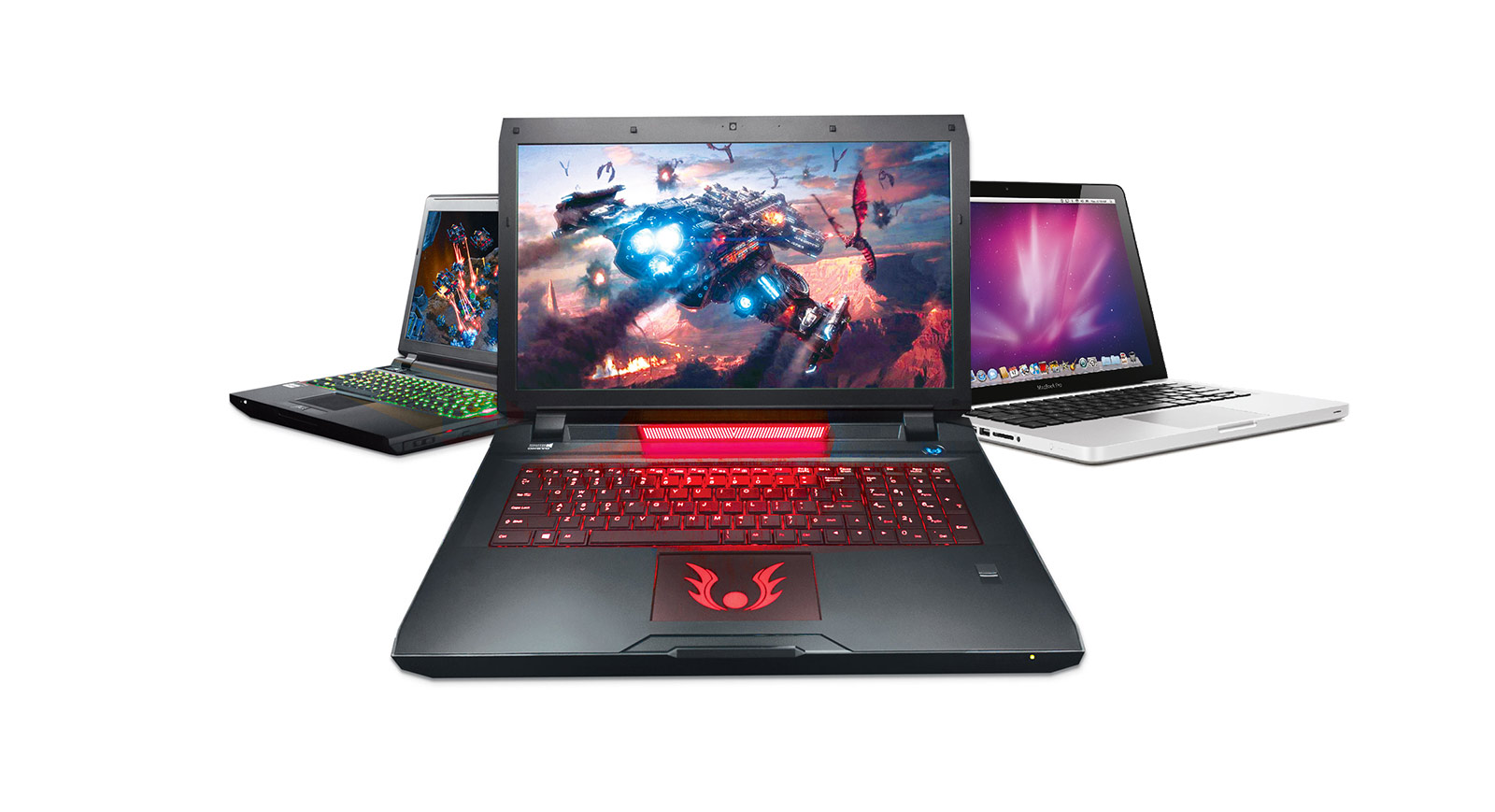 Consider Your Spec Requirements
If you don't know a lot about computer specs, picking your laptop can be tricky. In this case, you might want to talk to a salesperson in the store about your needs and budget or ask a tech-savvy friend for their recommendations.
More than this, you can read reviews and find more information online quickly and easily.
Ask About the Battery Life
Finally, don't forget to consider the battery life of the laptop you're looking to buy. One of the main elements of a laptop is its portability, but poor battery life will limit how long you can comfortably and easily work away from your desk.
If this is extra important to you, then check out the laptops with the best battery life currently on the market. While you can always bring along your charging cable, a long-lasting battery will make working in a coffee shop or dragging your laptop with you to appointments much quicker and easier.