Why is Data Privacy important?
It's become a cliché to say that data is the driver of businesses today. The digital economy virtually stands on the pillars of the entwined activities of collecting, analyzing and sharing data. But as data usage has grown, so has the scope for data misuse and abuse. Responsible data ownership for companies means that they need to ensure the safety of consumer data under all circumstances. They also need to have safeguards in place to ensure that customers do not fall under the radar of unwelcome surveillance.
With an unimaginable growth in data volume, people have learnt to understand the downsides of rampant data collection and usage. There are growing concerns about ethical and fair usage of data by private companies. The issue has become a hard button topic and lawmakers in different countries and regions have stepped in to protect consumer privacy and security. With such high levels of concern all around, businesses need to pay close attention to their data privacy policies and procedures. For one, nearly all businesses now come under the ambit of data regulation frameworks such as California Consumer Privacy Act (CCPA) and EU's General Data Protection Regulation (GDPR) that govern how businesses can collect, store and use sensitive and personal data from consumers. Businesses also need to stay cognizant of data privacy issues, especially in emergency situations such as the recent pandemic. It's now routine for nearly all companies to collect personal information about employees' health and travel. But companies also need to be able to safeguard this data to protect employee privacy. This sort of data is also often governed by relevant compliance frameworks such as EU's General Data Protection Regulation (GDPR), the United States' Health Insurance Portability and Accountability Act (HIPAA), the Americans with Disabilities Act (ADA), the California Consumer Privacy Act (CCPA), and more. Businesses do not want to unintentionally violate one or more of these privacy regulations, just because their security stance isn't up to the mark. Companies need to invest in building robust data security policies and practices that can safeguard enterprise and consumer data from unauthorized access and misuse. In order to understand the magnitude of threats that businesses face, a recent report by Imperva found that 57.6% of Government organizations, 73.5% of educational organizations, and 74.5% of retail organizations are vulnerable to data breaches. For guidance on how to go about implementing effective data security programs, please consult Data Storage Solutions.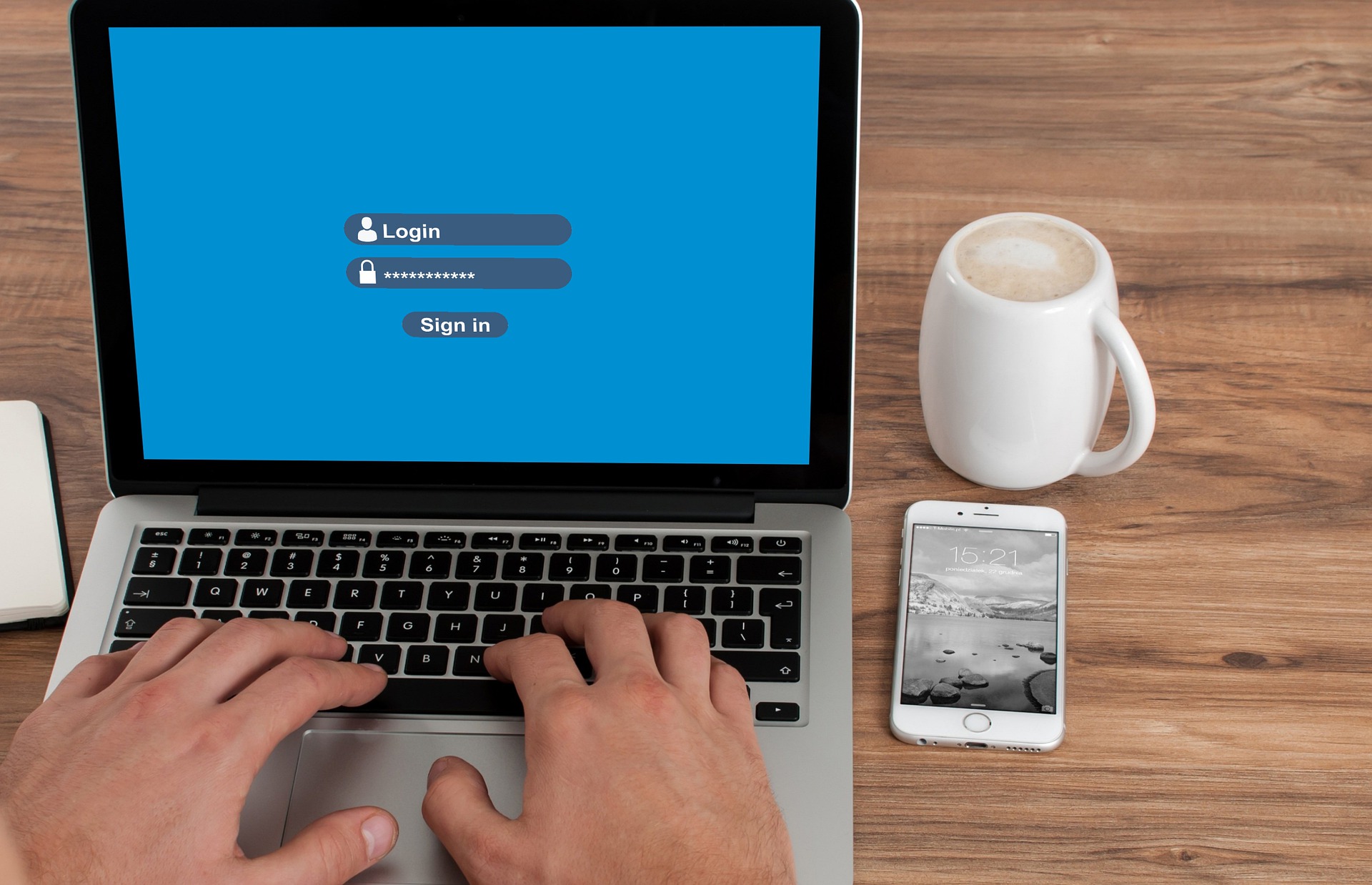 5 Steps to Building an Effective Data Security Program
Identify all your sensitive data
Your organization likely collects a lot of data. You need to have a framework in place that immediately identifies sensitive data as separate from the rest of the data collected. Typically, sensitive data refers to data that can cause disruption to the normal functioning of a business or if it's lost, stolen, or misused. It could also potentially cause financial and reputational damage to the organization and its customers. Based on this definition, companies need to build a framework for identifying sensitive data in order to secure it better.
Back up data regularly and check its accessibility
Companies need to set definite targets in terms of Recovery Point Objective (RPO) Recovery Time Objective (RTO) when it comes to data recovery. Successful data recovery is dependent on the quality of your back-ups. Companies need to back up data as often as possible and also check on its availability and integrity regularly. It's also advisable for companies to store their backups in different locations such as a combination of cloud and physical storage. How often you conduct data backups will depend on the impact of losing data for set periods of time. Calculate the financial and operational impact on your business if you lose data going back to a day or a week or a month. Depending on the severity of the impact, you can choose how often to back up your data. For more guidance on this, please refer to Managed IT Services Houston.
Pay attention to the data lifecycle
The data lifecycle includes distinct phases of data operations such as creation, storage, usage, sharing, archival, and deletion. In order to protect your data in the best way possible, you need to be aware of the stage that each piece of sensitive data is currently in. This can help you decide on the right tools and policies to secure it at each stage.
Raise the bar on security awareness
Human error continues to be the topmost reason for cyber security breaches. This is why it's critical for organisations to raise the bar on security awareness and continuously train employees on the latest developments in the cyber security space and how to stay safe. Security needs to become a cultural mind-set at organizations where each individual employee is aware of his/ her responsibilities when it comes to data security. Employees need to realize that any action that adversely impacts the security and privacy of sensitive data can jeopardize the entire organization and they should be encouraged to call out any improper handling of sensitive data, or unintentional sharing.
Deploy Automation
Making use of automation in data security and compliance can significantly reduce the scope of human error. This is particularly relevant for detail-oriented tasks such as data classification where manual classification can often result in inconsistent labelling of data. Meeting compliance requirements in data lifecycle management also becomes much easier with the help of automation. Automation is an integral part of effective data protection programs as it also enables a much higher degree of visibility across complicated infrastructure frameworks where data is strewn across clouds, networks, devices, and endpoints. This is critical for both data security and compliance. IT Consulting Houston can help local businesses implement automation in their security compliance frameworks.
About Scott Young:
Scott Young is the president of PennComp LLC, a Managed IT services Houston company. Being a CPA, Six Sigma Master Blackbelt, Change Management Certified and Myers Briggs Qualified, Scott's expertise is reflected in PennComp as a leading IT company for computer services and network integration. PennComp utilizes Six Sigma methodologies and practices in their service delivery and offers state-of-the-art monitoring and management tools to their clients. Website: https://www.penncomp.com.