Know the Different Types of Data Backup
Tape or disk backup
While most new-age businesses these days may scoff at the idea of a tape backup, it's actually still pretty common for large enterprises to still rely on tapes for system backups, archival, and cloud storage, especially if they intend to store the data for years. Tapes continue to offer great value with their great capacity and very economical costs. Tapes can be easily stored offsite. Disk backup is newer than tapes and are more popular because they offer faster data transmission, quicker backup and restore speeds, and the ability to retrieve individual files – features that many users sorely miss in tape backups. Disk backups can also offload data to tape or the cloud if the company wants to implement it for disaster recovery or archival purposes. However, these kinds of traditional backup methods are very slow compared to more modern methods and consequently recovery can take days. If you're looking for the ideal backup solution for your local business, consider reaching out to service provider of disaster recovery and data backup Lafayette.
Direct-to-cloud, cloud-to-cloud, and SaaS backup
Direct-to-cloud removes the need for local device storage with its ability to copy offsite file backups directly to the cloud. Cloud-to-cloud backup, as the name suggests, simply refers to data backups that happen by copying data from one cloud to another. SaaS backup, however, is a little different and denotes the backup of data created in SaaS applications like Microsoft 365. The last is also where organizations are likely to trip up as many mistakenly assume that there is no need to backup SaaS data as it already operates in the cloud. While BCDR processes continue to evolve on the cloud with more companies moving workloads, SaaS data needs to be backed up quite as much as on premise data.
Business continuity and disaster recovery (BCDR) Solutions
These solutions aim to restore business operations as quickly as possible following a disaster. The aim here is to minimize business downtime as much as possible. Most BCDR solutions make use of snapshot and virtualization technologies. The backup happens through bootable virtual server images that are typically stored in multiple locations including the cloud. In case of a total primary server failure or power outage, companies can resort to the backups while processes are set in motion to restore or replace the primary server. Once the restoration is complete, operations can switch back to the primary server again. The entire process takes mere minutes and is significantly faster than traditional solutions. The failover enabled by BCDR solutions can be a Godsend for businesses that have a very low tolerance for outages or downtimes. Even if small to medium businesses (SMBs) lack the ability to deploy and manage BCDR solutions in-house, they can still take advantage of the failover capacities by opting for a BCDR solution that is offered by a reputed managed service provider (MSPs) such as IT Support Lafayette.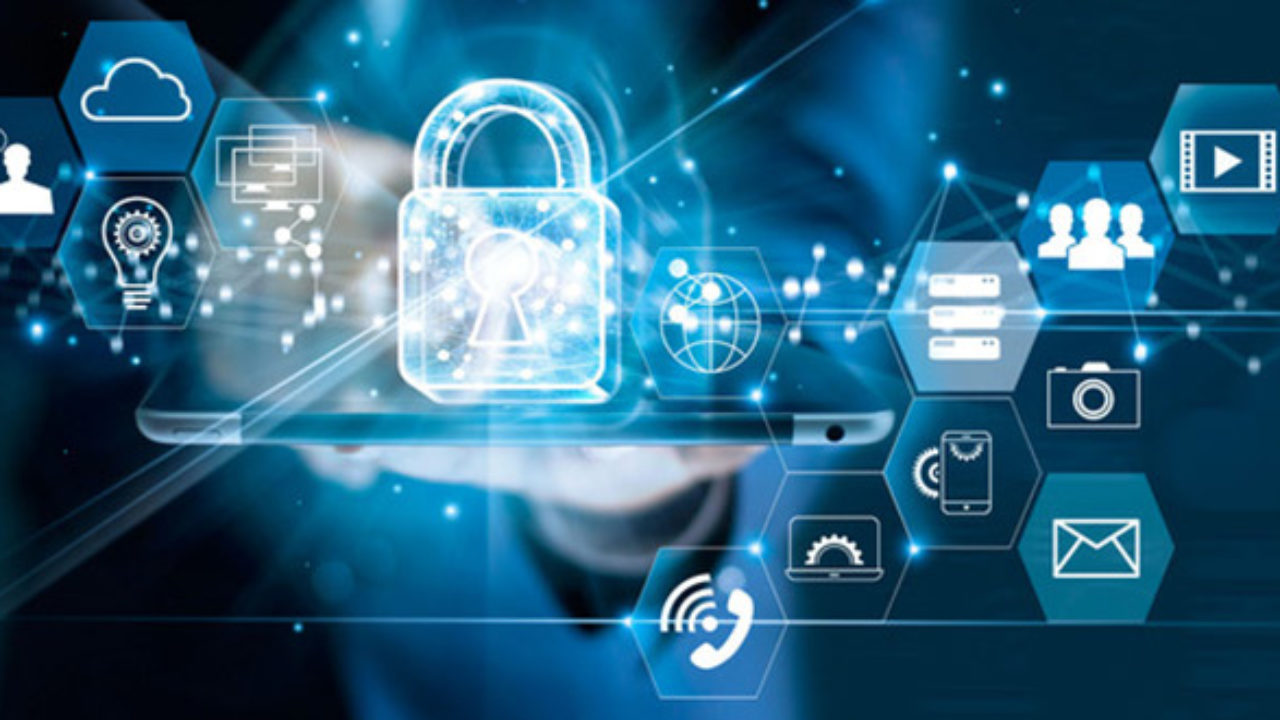 Key Points to Ensure Improved Data Backup and Faster Recovery
Aim for Faster Recovery Time Turnarounds
While incremental backups may appear faster in the regular course of operations, they actually don't prove to be time-efficient at all in the long run, especially if the company suffers a disaster. If the disaster also results in data loss and the company needs to conduct a full restoration, the process will look for the most recent full backup and follow it up with all incremental backup tapes. In case there are too many incremental backups, it could result in a much longer restoration process and could even lead to incomplete data recovery. With multiple tapes, it becomes possible for one of the tapes to be lost, accidentally missed out or contain corrupted data. This is why companies need to focus on quicker recovery times and not quicker backups.
Always have an Adequate Backup History
It is incredibly easy for current data files to become corrupted and inaccessible due to a variety of reasons. In such cases, it will be necessary for the company to resort to an earlier version of the backup that is clean. Without adequate backup history, companies may fail to have this safeguard in place.
Always Backup Both Data and Applications
While many organizations have become cognizant of the need to back up their data, many overlook backing up applications that are critical to their operational workflow on a daily basis. Companies need to cover all essential databases, applications, documents and records in the scope of their backups.
Have Multiple Backups Stored in Different Locations
Many companies tend to limit their backup process to just copying or moving essential files to tapes, external hard drives or servers stored onsite. In case the organization suffers a disaster that renders the physical site inaccessible, this could result in the backups being jeopardized along with the scope of the organization's business continuity. This is why it's critical for organizations to have multiple copies of their backup data stored in different locations including onsite, offsite and even cloud storage. The objective here again is to enable quick recovery in the event of a disaster. For more information on getting the recovery time strategies right in enterprise data backups to ensure business continuity, please reach out to Managed IT services Lafayette.
About Bridget:
Bridget Juelich is a sales & marketing manager at CommTech based in Metairie, Louisiana. CommTech offers best-in-class IT Consulting New Orleans & Gulf State's businesses for three decades. Bridget holds Bachelor's Degree, Mass Communication/Public Relations from Loyola University New Orleans. Connect via LinkedIn.