We all know how exciting it is to start any redecorating project, and it's easy to get carried away with picking out colours, schemes and furniture for each room in your house. Whether it's the living room, kitchen or bedroom, planning your reinvention of the room can be an exciting time. With all the inspiration around, you probably have lots of ideas on how you want the rooms to look, and what colours and options you would like to go for. But what about when it comes to a trickier part of your home, such as the landing? This is a part of the house that is notoriously tricky to decorate as landings tend to be small, narrow, or oddly-shaped. Have you been slowly redesigning the rest of your house and discovered that your hallway or landing no longer fit in with the aesthetic of your home? Whatever the size of your landing, there are plenty of ways to update this overlooked space to fit in with the rest of your house.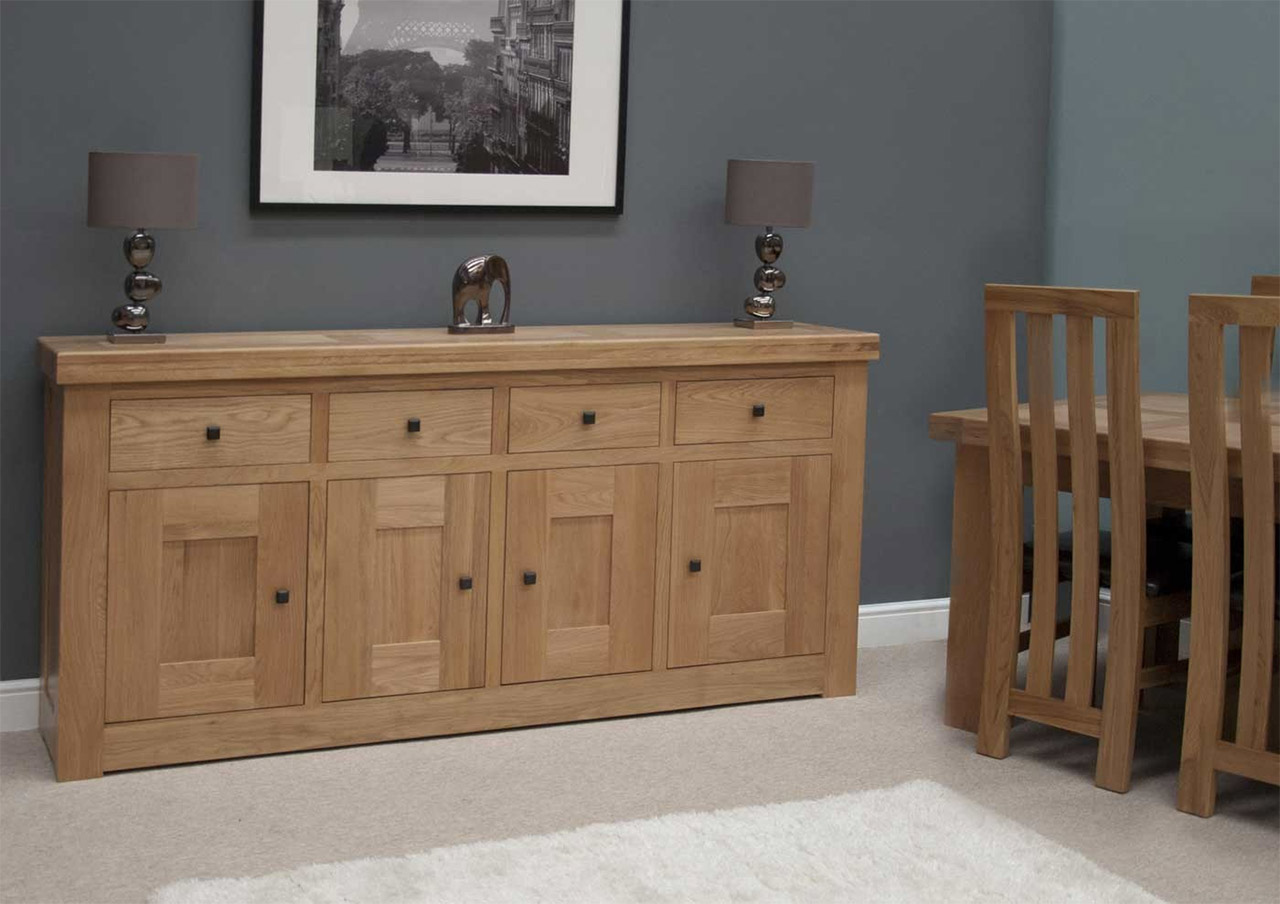 Choosing the Right Furniture
Furniture can really make or break this space of your house and it's important to choose the correct pieces that will fit the room that you have available. If you don't have a lot of space, narrow or thin furniture will be the best option for your landing. To give it a homely feel, why not try a piece such as an oak sideboard or a chest of drawers to provide something you can style to fit into your home but that can also be functional and practical.
You can display your favourite ornaments or flowers on the top of sideboards or drawers for a decorative touch that will brighten up the space. If your space is too narrow for furniture such as this, consider a small chair or a coffee table placed in the corner of the landing that will look attractive and contribute to the décor. If you have a larger space, you have more freedom to think and can consider larger items of furniture such as a chaise longue to drape a throw or some cushions on, or perhaps a bookcase to enhance the space.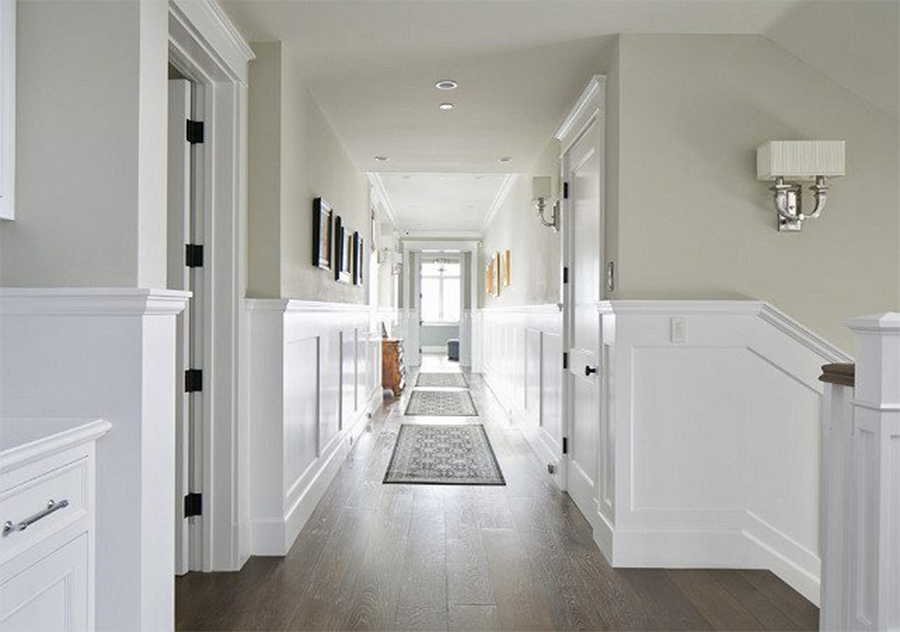 Colours & Accessories
Colour will make a huge difference to the overall feel of the space and will dramatically change the look.. Opt for light colours to brighten up the feel of the room and lift the space – this can be exceptionally helpful if you have a smaller space that requires a lot less work. Coming out onto a bright, light landing in the mornings can be refreshing and give you an uplifting start to the day. Alternatively, if you love experimenting then the landing can be a great opportunity to do that as it is not a key room or feature of the house. Go for a usually risky dark plum, burgundy or navy shade without fear of it ruining a room! If you have a large space, why not choose one feature wall if you're unsure? Bright burnt oranges, pale yellows and spring greens can also be a nice change that will animate the space with colour.
If you have no space for furniture, painting the walls and hanging pictures on the walls can be a refreshing change without the need for furniture or a drastic overhaul. Choose paintings or posters that complement the space and match your paintwork. If you have bold colours or patterns, keep it simple with one larger painting so it doesn't become too busy. Place a mirror on the walls as this will reflect the light and make the space seem larger. This can also be very practical for when guests visit or when you're dashing out the house in the morning!