Approaching any age with a zero at the end is considered a milestone, whether you like it or not. As a dad, it's your prerogative to celebrate another year on Earth, especially when that year involved bringing up tiny humans! After you've planned a few too many children's parties, however, it's easy for your own celebrations to fall by the wayside or get forgotten entirely; but whether the number is large or small, a birthday demands recognition. Here are five unusual ways to help you mark the big day.
Paintballing
If it's adrenaline and adventure you're craving, you can't go wrong with a game of paintball. From running through the woods, shooting your opponents and hiding in inflatable bunkers, to sitting down over a beer and bragging about your victories afterward, paintballing is an active and social game that people of all ages will enjoy. You can visit the Hulahub website to find your nearest paintball site for the occasion.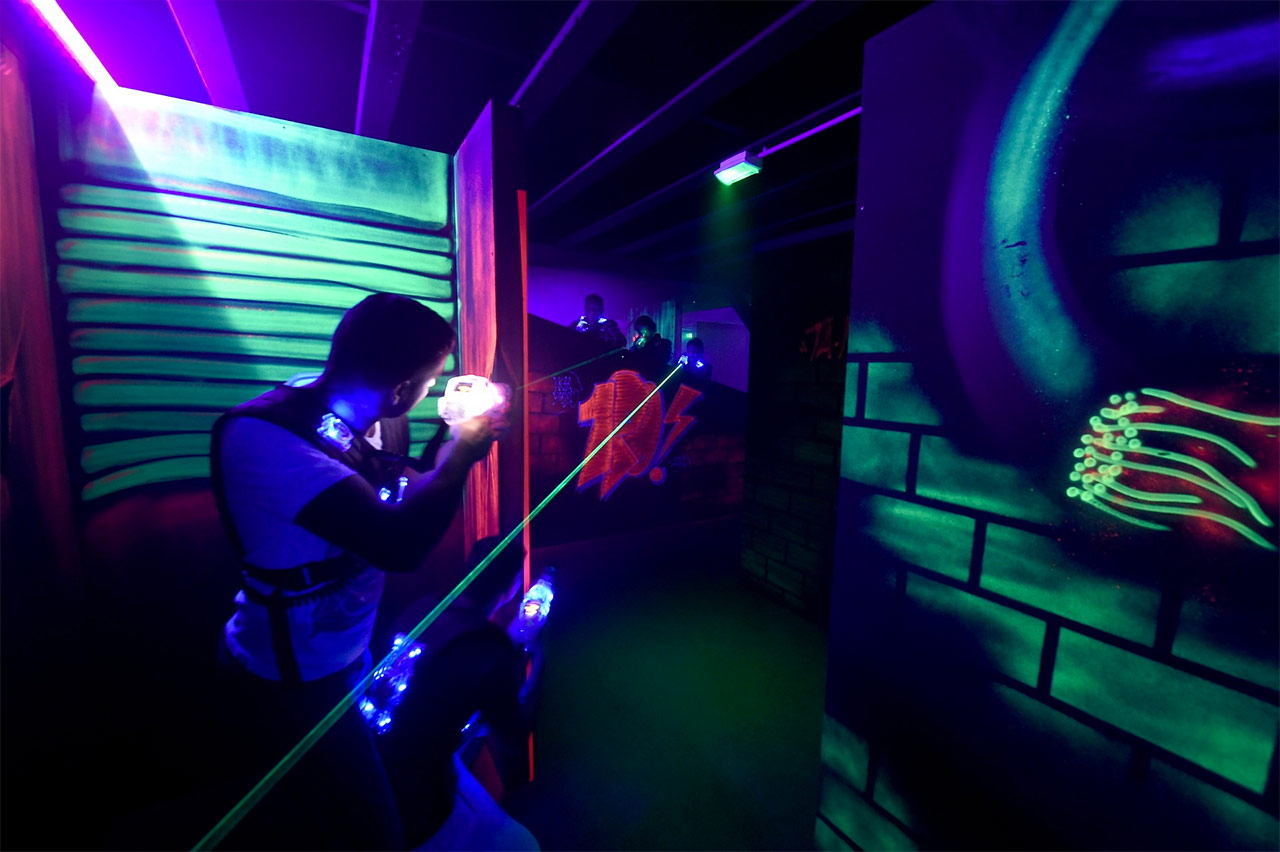 Laser Park
Laser tag isn't just for kids – the game can be fun for adults too! Laser tag is the perfect mix of action, adrenaline and good old-fashioned fun. It's like paintball, just without the paint and associated mess! Some parks are located outdoors, whereas some are indoors in fun-packed game zones. Look online to find a laser park near you where you and your friends can celebrate a birthday to remember.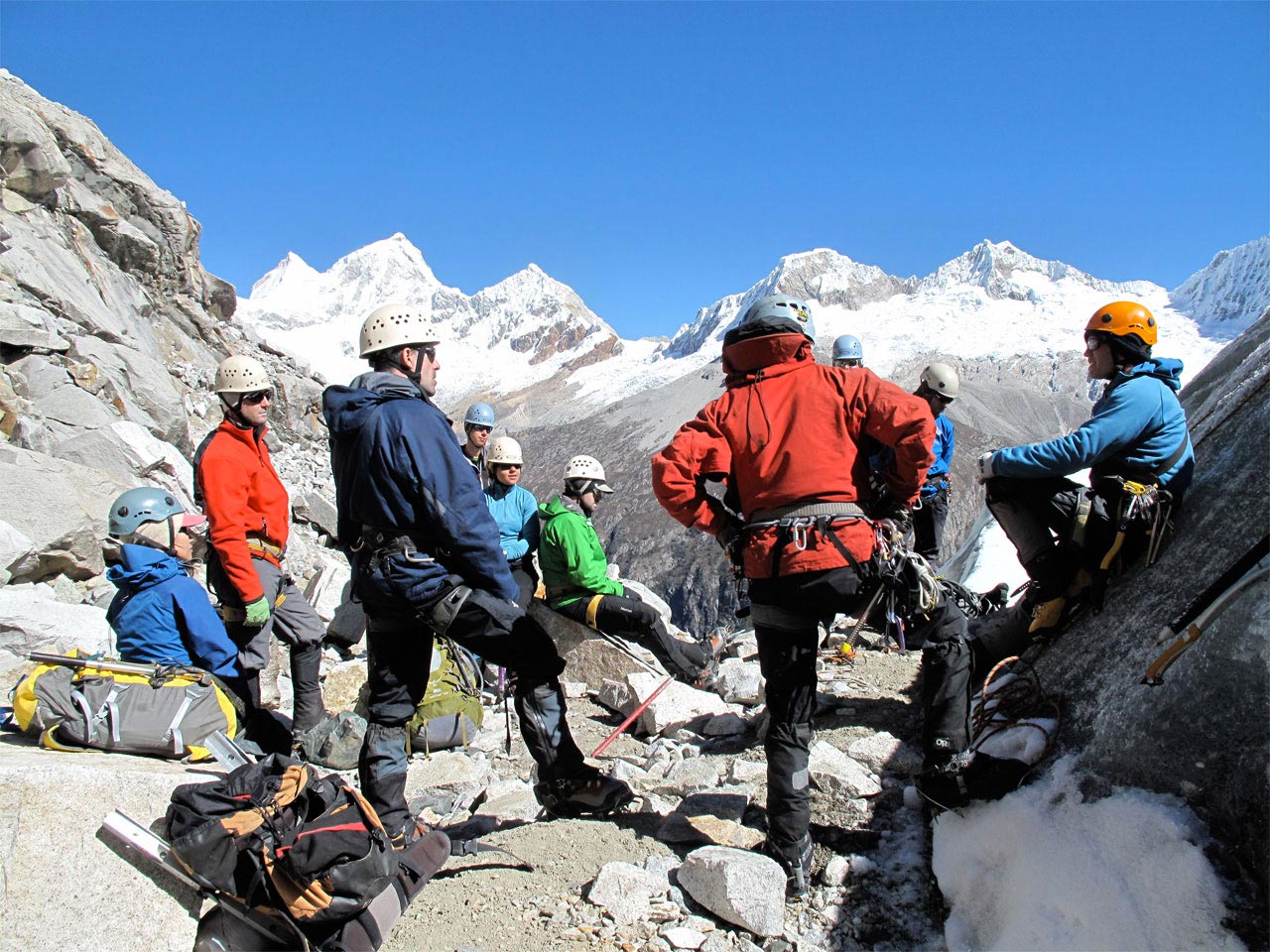 Mountaineering
Fancy a weekend away? If so, why not go on a mountaineering course with your friends? Not only will you get to enjoy some action-packed physical challenges, but you'll also be able to take in breath-taking scenery and soak up another culture if you choose to travel abroad. Most mountaineering courses in the UK take place in Scotland and Wales, but if you want to go further afield, you can take a trip to France, Argentina or Switzerland.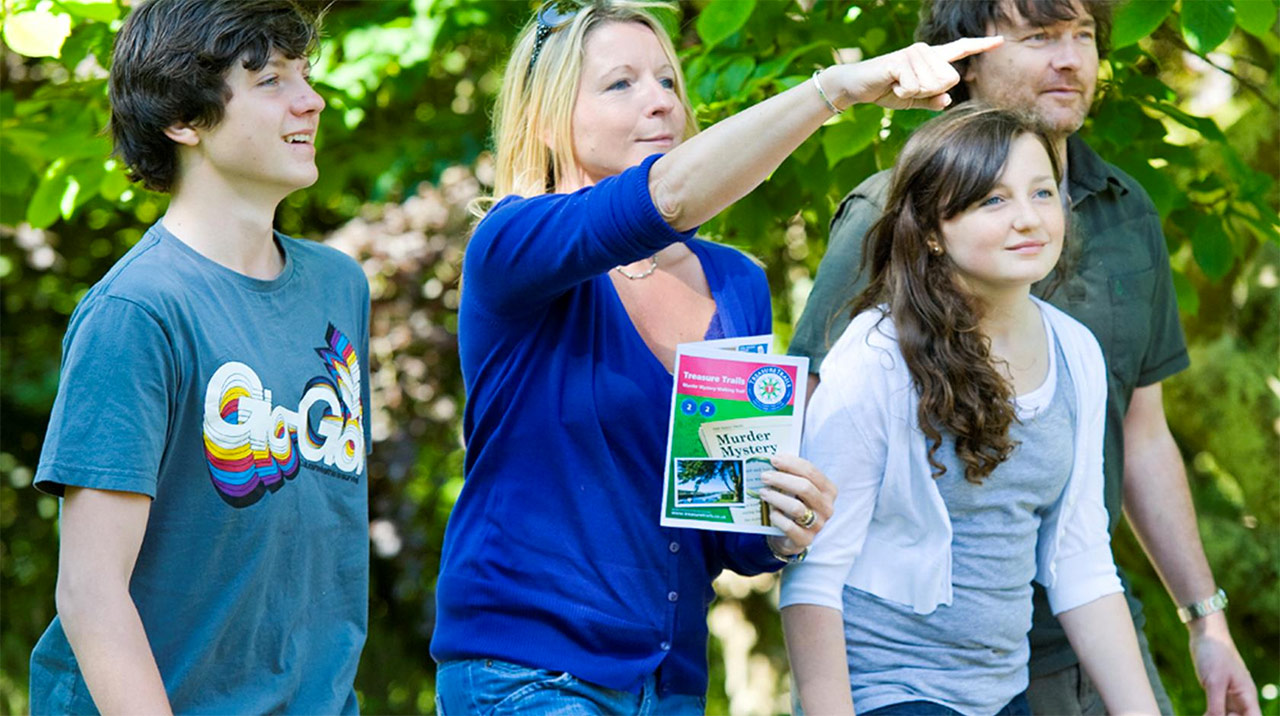 Treasure Hunt
If your budget is limited and you don't want a big celebration, why not ask your spouse or friend to design a treasure hunt in your back garden? If you want to keep the day family-focused, you could ask the kids can help you hunt for clues before joining you for a special picnic on the lawn. If you want your party to have more of a grown-up theme, you could invite your friends over for a barbeque, beers and outdoor games.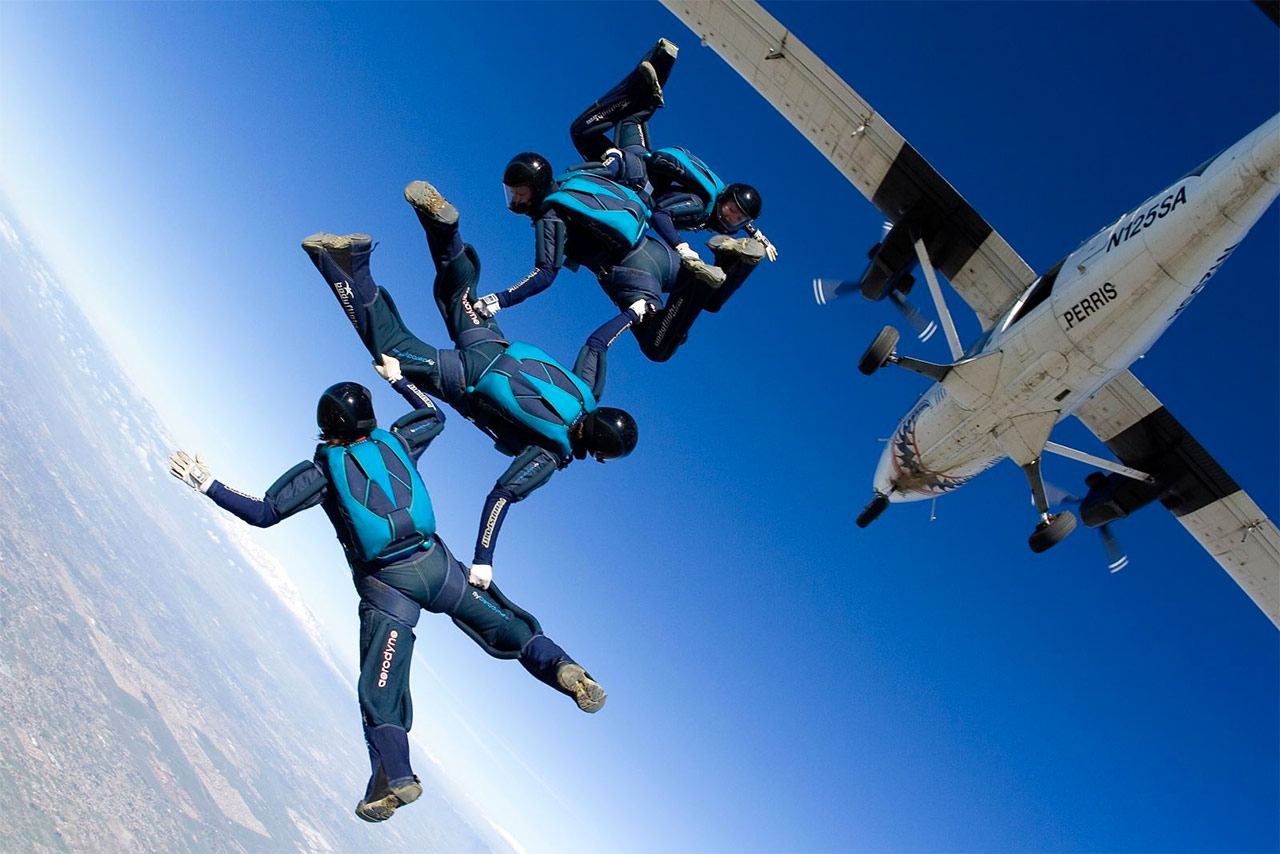 Skydiving
Always wanted to make that 7,000-foot leap? A milestone birthday is as good a time as any to conquer your fears and go skydiving. Whether you do it alone or with a group of friends, a birthday skydive will provide you with the mother of all selfies and mark the occasion with an experience you'll never forget.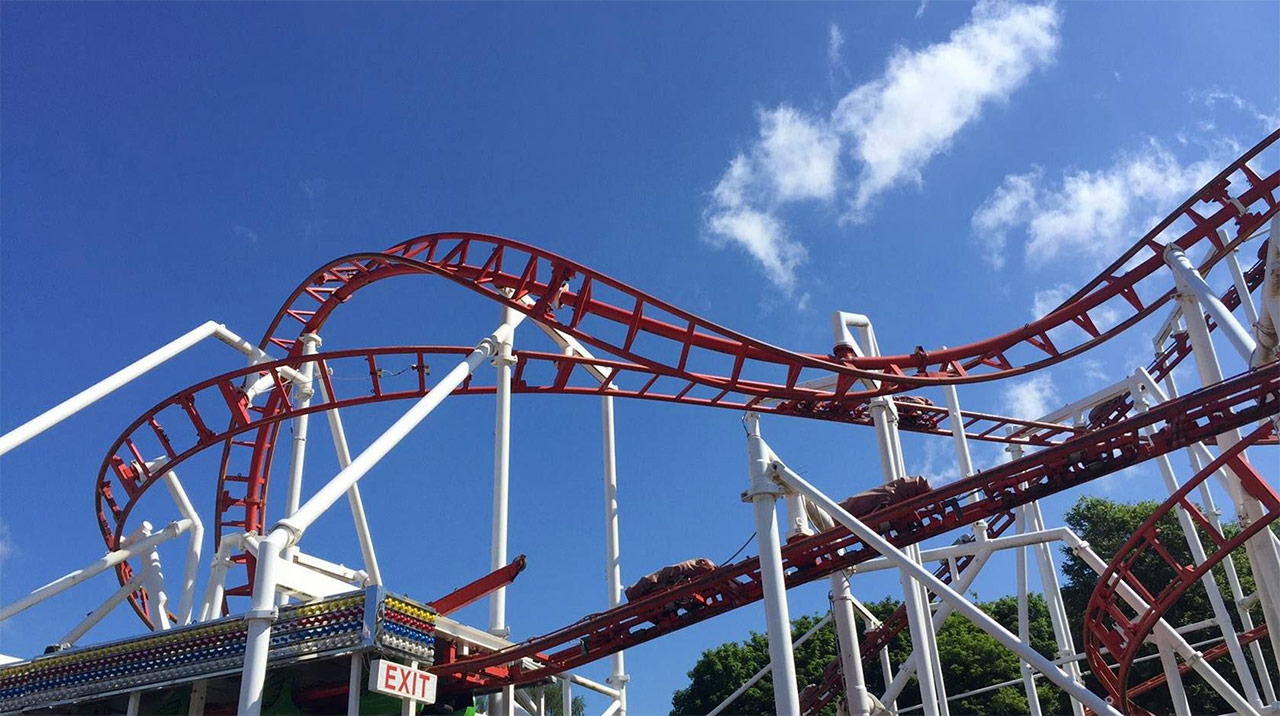 Theme Park
There's nothing like a milestone birthday to remind you to embrace your inner child. Take a group of friends to your nearest amusement park and enjoy a fun day out with all the trimmings: rollercoasters, hotdogs, candyfloss – preferably in that order!