Creating a suitable working space in your small home is quite simple. People think having a working space is only ideal in bigger houses. You can also have your working space in your small apartment. A home office doesn't require much space; it requires less effort to develop an efficient working space.
You need to meet a few criteria to have an extraordinary work-life balance with a more efficient working space. If you live in a one-bedroom home, you can have a beautiful home office. Therefore nothing should stop you from having an efficient workspace at your home.
To have that efficient working space at home, read the following tips.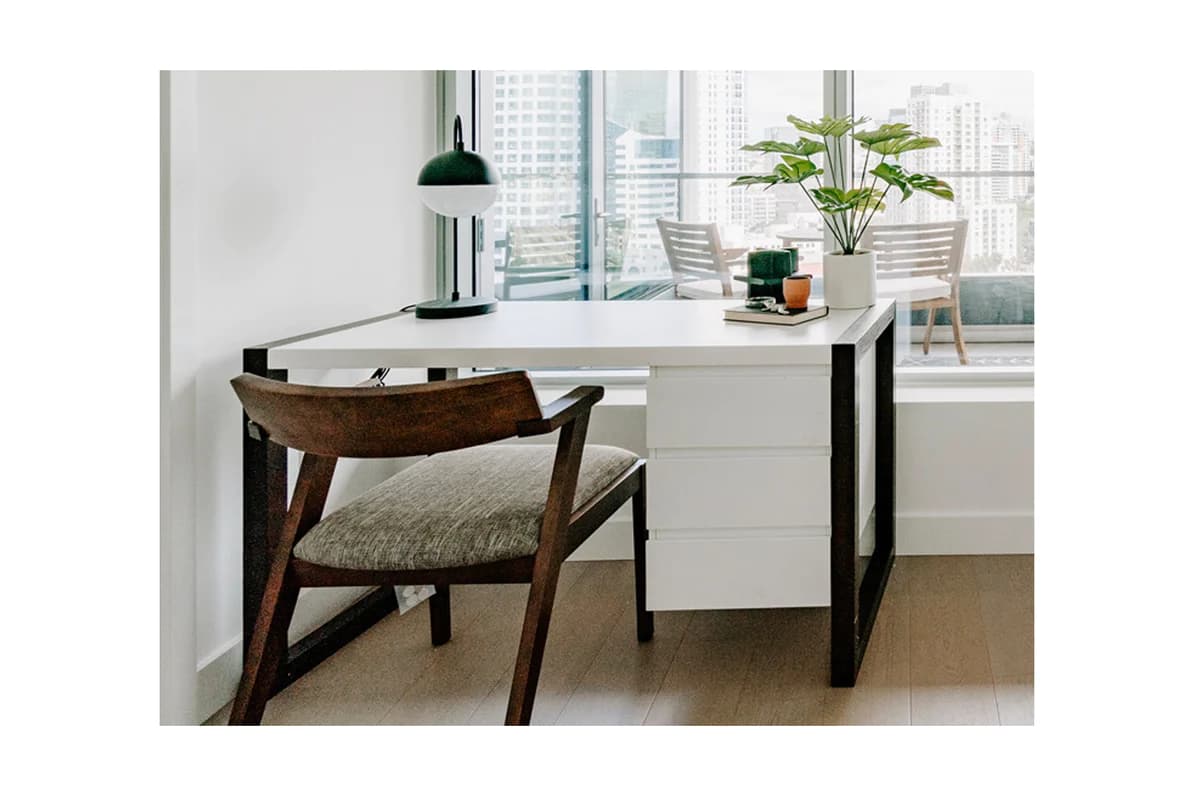 Invest in the Right Desk
Your home working space will require a desk. The work you will be doing at home will determine the type of desk you need. If you are dealing with many papers, this will require much space to spread out and file the documents. Also, if it will be about drawings, space is needed.
But if your work entails the use of a laptop, then consider buying small desks for home office. Some desks typically have extra space, drawers, cubbies, etc. These desks can suit your home office and help you enhance effectiveness and efficiency. When buying a desk, ensure that the height of the chair and desk complement.
Get Quality Chair
As you create the workspace, remember where you will be sitting. You need to be comfortable in your home workspace, and the only way is by having the right lumbar support. You will need a chair that will make you comfortable even when you sit on them for an extended time. When looking for a chair, don't go for the cheap ones. Additionally, don't shift your attention to style rather than comfort.
You can conduct some sit-tests as you search for the right chair. You should consider some attributes when looking for the right chair. Go for the one that can offer you support comfortably.
Lighting
Lighting is a primary factor for any office; you cannot work efficiently in a dark room. You will not strain if an office has proper lighting. Therefore when creating a workspace, you will have to consider lighting. You will have to invest in items like a desk or floor lamp to help you during the dark hours, making your space much brighter. Despite the location of your working space, always ensure it is well illuminated.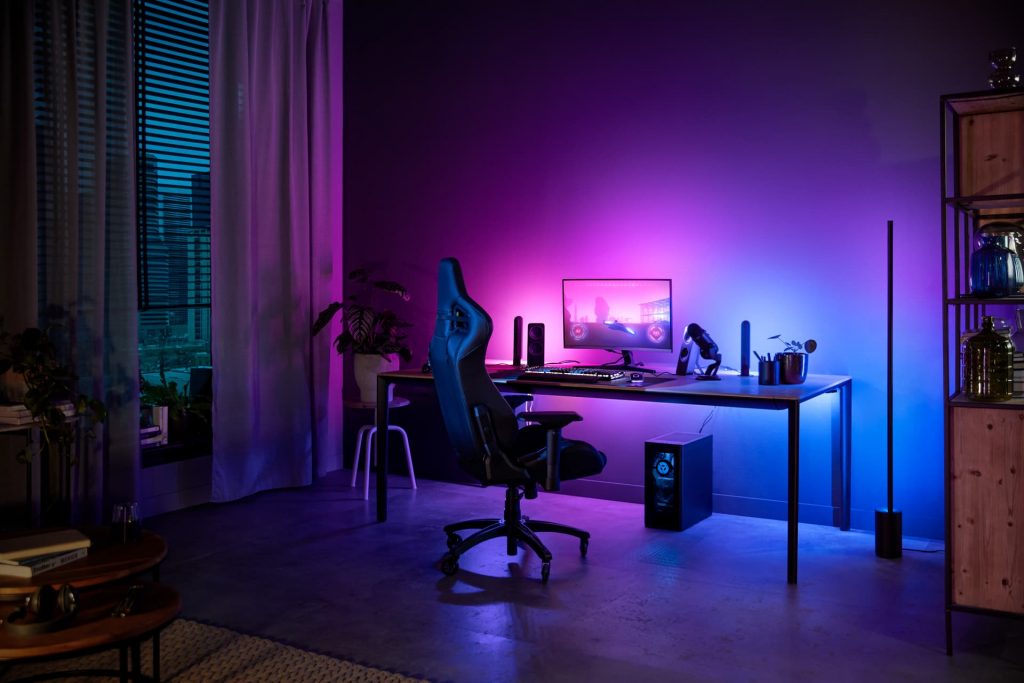 Add the Right Tools
To be productive, you need to use the right tools. Avoid tools that pull you down, like a leaky pen, jammed stapler, or a slow operating computer. Invest in the right working equipment. If you want your working space well organized, get a cabinet. Doing this will give you a working space that you will always admire.
Summary
Working from home can be a tedious experience if you don't have an efficient working space. Take your time and create a space that will make you more productive. Use the above tips to create an efficient working space in your small home.