When you're all about being minimalist by making use of a smaller living space, it doesn't mean you will never want to own anything. Certainly, you will have embraced the idea that less is more, but it's also the quality of the items rather than how many you own that is what matters. Quality over quantity.
Let's look at a few ways to make best use of the space in a tiny home.
Bookworms: Create Floor-to-Ceiling Book Shelving
For tiny home owners who either haven't made the switch to eBooks or have an extensive physical book collection that they're loathing selling off, moving to a smaller home presents some unique challenges. One way around the problem is to create a floor-to-ceiling book shelving arrangement along one or more of the home's walls.
Building out your bookshelves is very possible to do for anyone who's a little bit handy with wood and a few nails. The main supplies will be available at your local hardware store or big box DIY centre for sure. It won't take very long to do and when the wood is beautifully stained to give it a deliciously rich colour, it will become a feature of your small living space that other people will admire.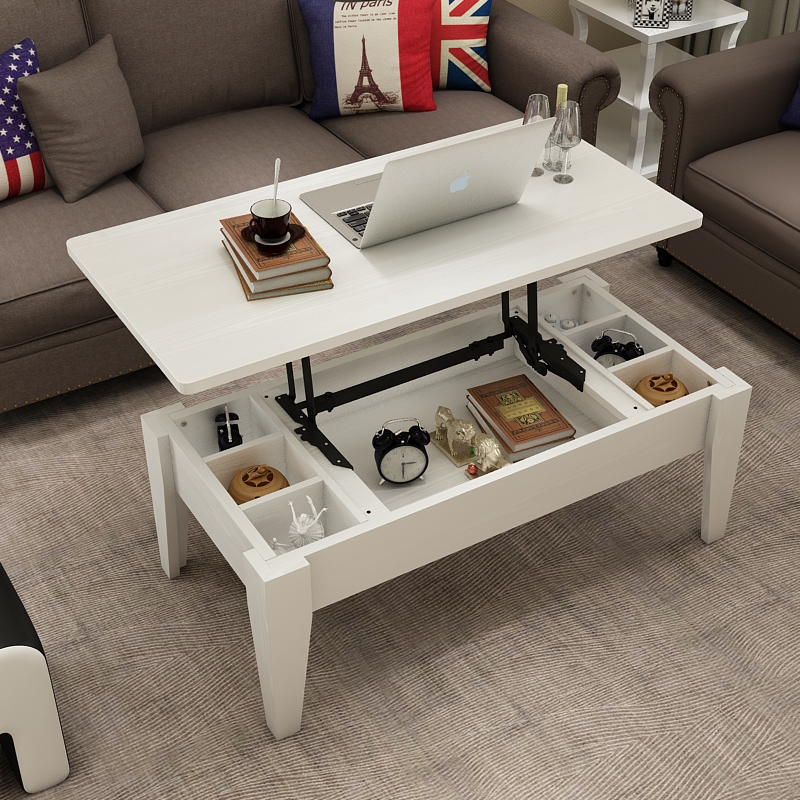 Multi-use Furniture
One of the tricks to living in a smaller area and still having some interesting pieces of furniture is to either build or buy ones that perform several functions within a single design. A desk that converts into a table is useful to not need two pieces of furniture cluttering up the floor space. Shelving that also doubles as a coat rack underneath is functional and visually interesting too.
As the interest in tiny homes continues to grow on both sides of the pond, innovative designers are coming up with multi-functional furniture that saves space while serving more than one purpose. Thankfully, you don't need to own a spork to embrace dual purpose products; that's just one step too far in our opinion!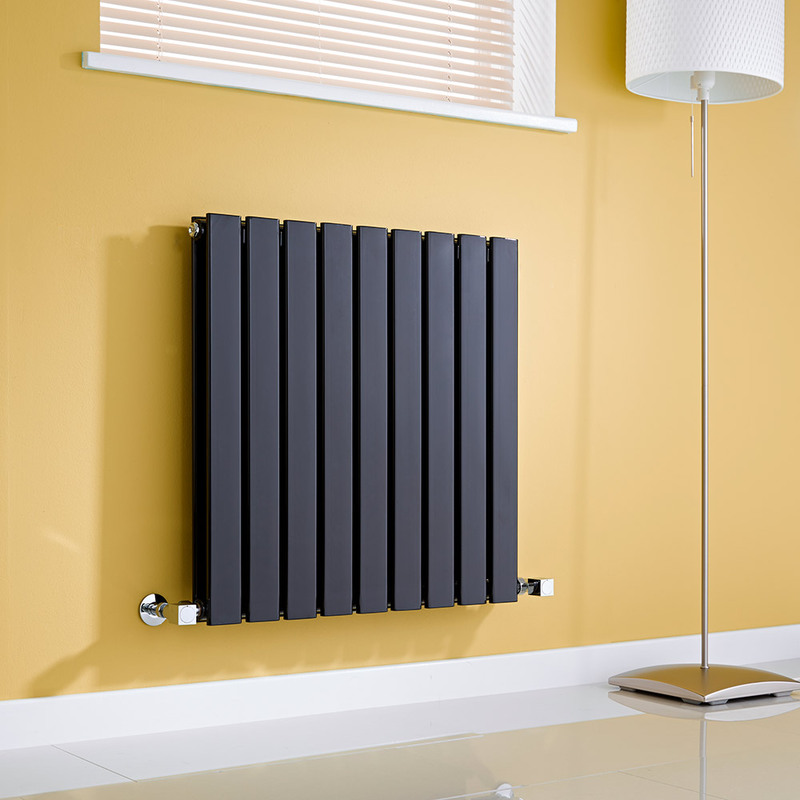 Decorative, Yet Functional Radiators
When is a radiator not "just" a radiator? When it's a little piece of artwork on an otherwise plain wall, that's when. The selection of radiators at warmrooms.co.uk never looks out of place because they're made in different designs from aluminium to cast iron to glass, so they fit into any area and enhance it.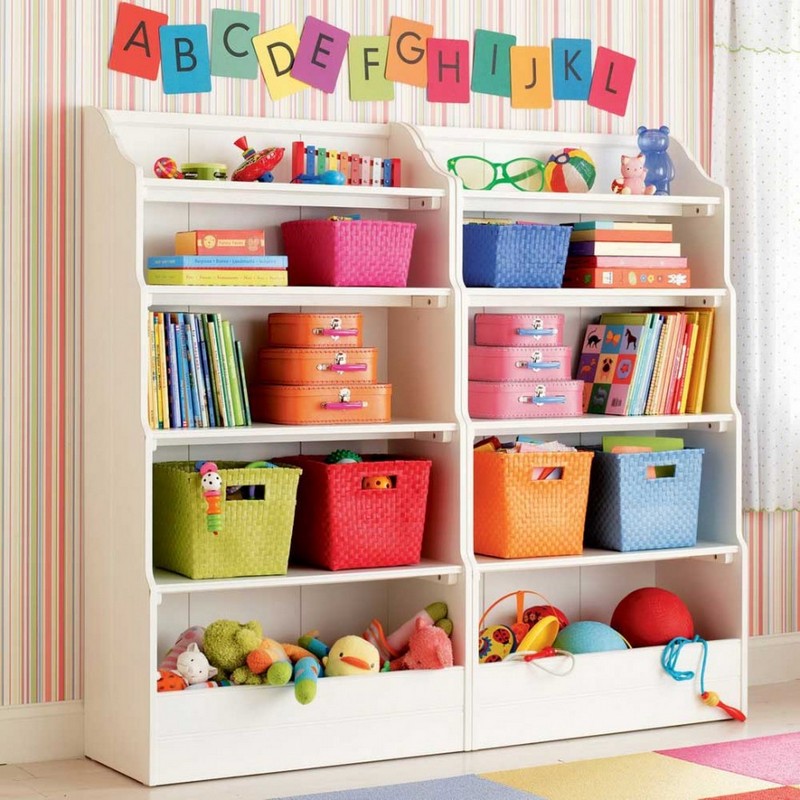 Clever Storage Solutions
Taking their cue from the growing interest in RV and caravan living, some of the best storage options for smaller homes combine a usable top half and storage below. This might be a table top for working from and storage boxes tucked away that slide out from underneath when needed. Alternatively, storage cartons could be hidden below a mattress sitting on a raised platform to make better use of the vertical space available.
Living in a tiny home is all about making the best use of the limited space while avoiding living with clutter. Innovative solutions for storage and regularly used items that are accessible easily but tuck away just as fast make living in less square footage far more manageable.