The housing market in the UK is one that has been quite volatile for many. To top it off, as we near the end of the year, the house prices only seem to be rising and demand is increasing, causing a shortage in homes. While there was a momentary slowdown last year, thanks to Brexit, it seems as though things have picked right back up to where they were and then some.
With all of this in mind, it can be quite difficult for your grown children to actually save enough for a down payment, afford the monthly mortgage payment, and move out. This is exactly why parents are now looking for various ways they can help their child to achieve their dream and buy their first home. If you find yourself in a similar position you'll want to read on to see what you could be doing to help.
Is Purchasing a Home the Right Decision for Them?
A good place to start is by sitting down with your child and discussing their desire to purchase a home. Look at things from a financial standpoint and figure out if this is the best time to be doing it. It's also a good idea to talk about what locations they have their eyes on, their monthly budget, and their expectations in a home. This is the kind of conversation that gets everyone on the same page.
Can You Afford to Help with the Down Payment?
One of the most common ways that parents end up helping their children is through financial assistance with the down payment. If you can afford to contribute to it, that will help to bring down the total amount they need to borrow. It can also help them to qualify for a higher mortgage if that is the goal.
Now if you don't want to just hand over the money as a gift, you can always draw it up as a loan and agree on a repayment schedule and terms.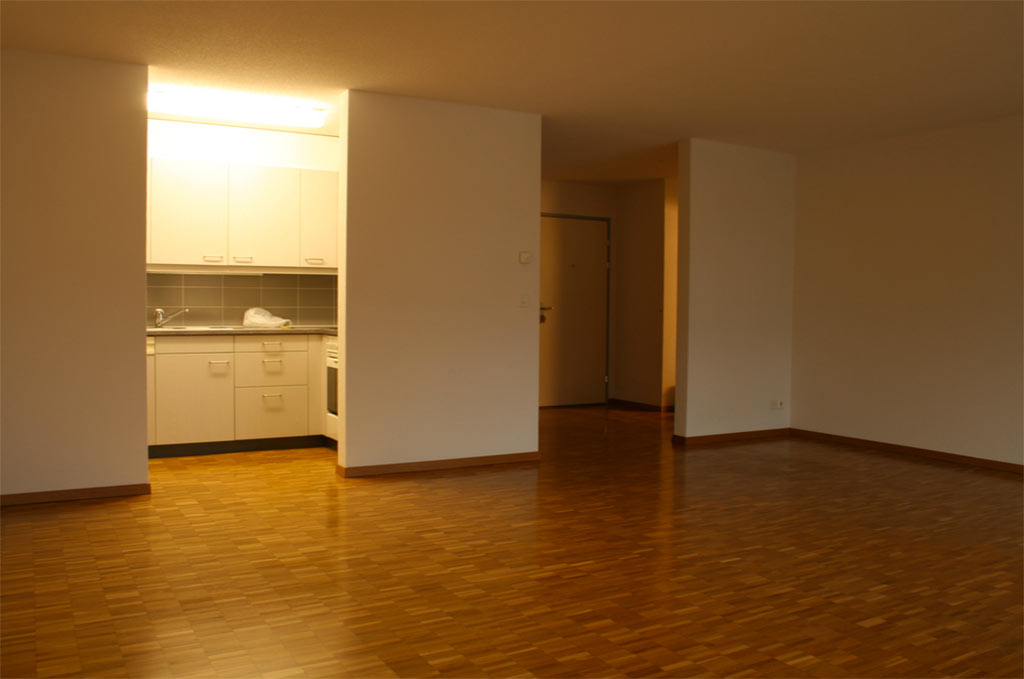 Act as a Guarantor
Another way you can help is to act as a guarantor on their mortgage. The lender can then take your income into the fold when deciding whether or not your child is approved and for how much. This again allows them to borrow more than they likely could on their own. Keep in mind that as a guarantor it will be up to you to cover the cost of the mortgage should your child not be able to.
Help Them Find a Dream Team
It's also wise to help kids in the actual house hunting and purchasing process by making sure they are surrounded by a professional and experienced "dream team" of sorts. Encourage them to use a real estate agent to guide them through the house hunting, and then bring on conveyancing solicitors who understand exactly what is involved in all the paperwork and documents when purchasing a house. These types of professionals will ensure that your best interests are looked after.
Making the Dream a Reality
With your help and guidance, your child can navigate the bumpy path to home ownership that much smoother. The next step is to help them move it and for this, I recommend this Chelmsford removals company.