If you want to work in the healthcare industry but the idea of going to school for 6-8 years doesn't particularly appeal to you, there are plenty of great job options that you should know about. The fact is that you can get a decent-paying job in this industry fairly quickly. Most people who go to school for a healthcare occupation don't have much trouble finding a job after graduating because of the sheer demand for people in these fields.
Physical Therapist
Physical therapists are responsible for helping people who are injured to heal and recover over time. These professionals can work with a person for a matter of weeks or even years. You could make up to $65,000 as a physical therapist and you'll get the immense satisfaction of helping people with their recovery on a daily basis. This particular profession has an extremely bright employment outlook, so you shouldn't have any issues with getting a job once you have completed your training and education.
Nursing Assistant
A nursing assistant makes around $26,000 each year, but it doesn't take much education or training to start actually working in this type of position. You will be partially responsible for patient care and mobility, working closely with nurses and physicians in a healthcare setting of some kind. Most nursing assistants work in a hospital.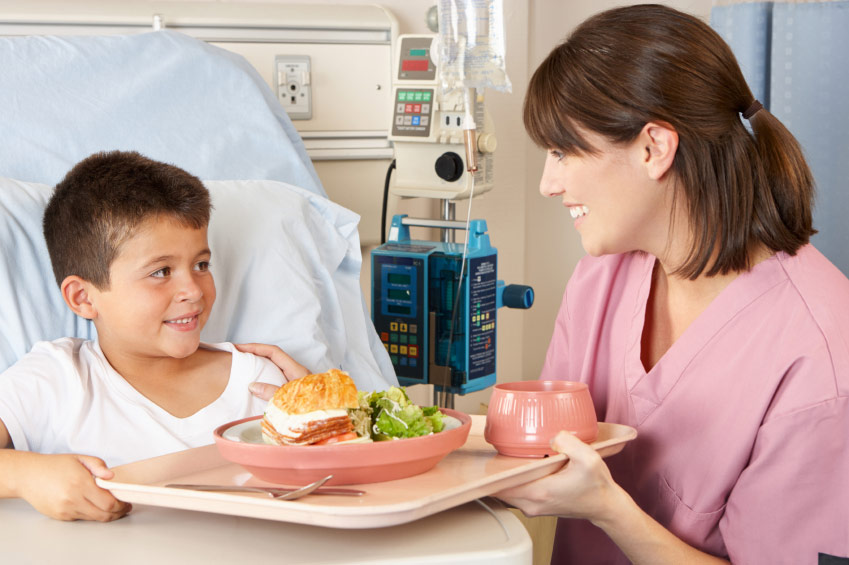 Surgical Technologist
Surgical technologists typically earn around $43,000 each year and the job outlook is great. You will need to earn your associate degree and certificate in surgical technology before you can get employed anywhere though. It is highly recommended that you spend some time looking into the best surgical tech schools so that you can find one that is highly reputable.
Occupational Therapist
Occupational therapists work with people who are recovering from some sort of disability, so they can gradually develop the necessary skills to live their lives normally. There has been a huge demand for these professionals in the last several years, and this demand is only expected to grow. If you want to help others and have job security, this is definitely one occupation to consider.
Audiologist
Audiologists are responsible for testing the hearing and balance of patients. Although you don't need to go to medical school, you'll have to spend three or four years getting the necessary degree. You need a clinical doctorate to become an audiologist, but it's well worth the time and money when you consider that you can make up to $82,000 per year. Most audiologists start out making around $66,000, but the more experience you have, the more likely your salary will be to increase over time.
You will find that there are many different jobs in the healthcare industry that will allow you to help others and make a decent living without having to spend a lot of time in school. If you want to start making more as soon as possible, it is important that you look into each of these positions.