Men, we often think too much about ourselves and not enough about the other people in our lives. To be honest, everyone is culpable for being a little bit selfish every now and again. So, although it is amazing to buy gifts for ourselves for every occasion, it is also nice to buy gifts for those special people that make it worthwhile. Of course, I am talking about the women in our lives! Treating your wife or your girlfriend should be something you take seriously, which is why I have made a list of great gift ideas. After all, behind every great man is a great woman!
Sweater Coat
With the weather turning colder, we all need to wrap up warm so we don't freeze to death! The problem with winter clothing is the style. Normally, I would not consider buying my wife clothes because I am scared of buying her something she hates. But, with a long sweater coat you cannot go wrong. Sweater coats are as stylish as they are practical. The fabric is a great insulator, so all the heat won't dissipate. But, they are also incredibly chic and en vogue, so your partner will look the part too!
Trench Coat
Again, another piece of clothing that I would steer clear of, but again an item that is hard to get wrong. Trenches are light and stylish, which makes them perfect for those crisp autumn mornings. But, they function just like a normal coat or jacket. If you are struggling to find the right one, ask someone for help. You can always ask a friend or the assistant in the shop.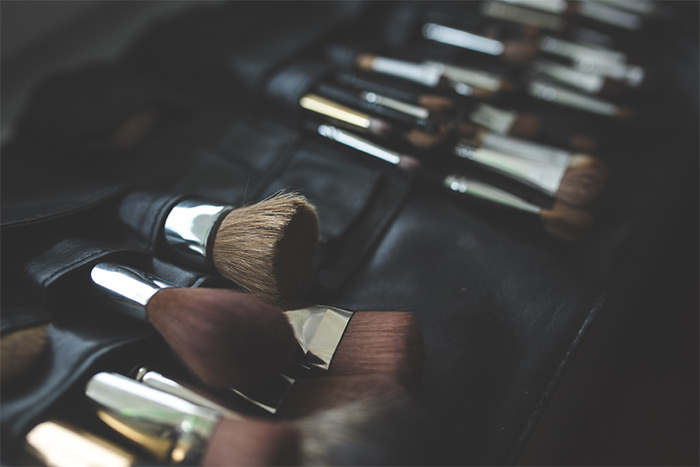 Lipstick & Makeup
Let's face it; every woman has an impromptu makeup session in the bathroom! It doesn't matter what they are doing or where they are, there is always time for them to fix their makeup! Consequently, it is always a good gift to make sure they are topped up at all times. Find the shade that they like the most and mix it with a few makeup essentials like nail polish and foundation.
Spa Session
Although you might think you give a great massage, the odds are you don't give them as good as the experts! Also, a day at the spa is more than a long massage because there are plenty of other activities that are based on rest and relaxation. Trust me; they will love you for this one, especially if they hardly get any alone time.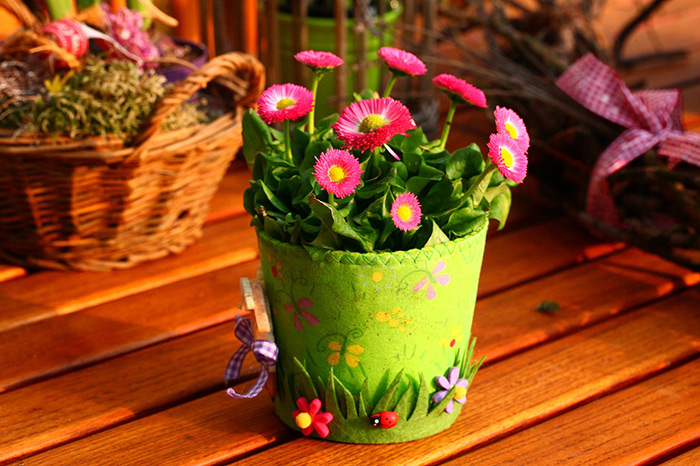 Flowers
Flowers are a cliché, mainly because they are so easy to buy! Still, they serve a purpose when you use them properly. On a landmark occasion, flowers might seem a cop-out, as if you have not put in enough effort. But, surprise flowers are welcome! Flowers, wine or chocolates out of the blue are a sign that you are always thinking about your partner. And, it is a great way to keep the spark alive in your relationship!
And, if you are feeling particularly generous, and flush, you can always go for the expensive piece of jewellery!