In a previous article, we talked about how becoming a work-from-home dad is huge these days. A lot of you may even try to switch from a fulltime career to working from home or taking fewer responsibilities at work. It's always nice to be able to spend more time with the kids. That said, working from home is certainly not for everyone.
We've received a lot of questions on how to get back to a fulltime job or a more demanding career (and business). The transition is just as difficult to handle as becoming a work-from-home dad, which is why we are going to take a look at some of the best tips to get started in this article.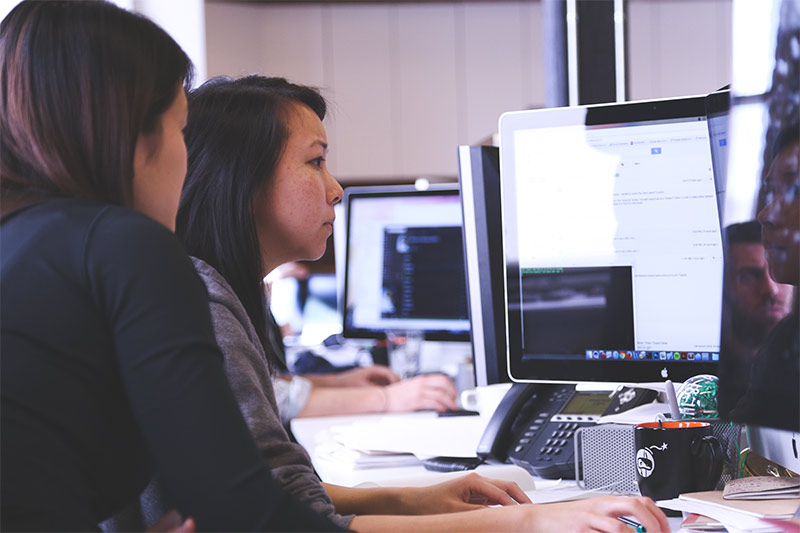 Dive in Head First
One approach you can take when you're trying to get back in the game is to dive in head first. Don't worry about anything else; just get your game face on and get back to doing what you do best. Here's a great example.
Having quit his job as a dental practitioner at a local clinic, a friend of mine decided to get in touch with Premiere Practice Transitions, one of the best California dental practice brokers, in order to find an established practice for sale. He quickly found one and was back to working as a fulltime dentist – and a practice owner – in no time at all and couldn't be happier.
It is a drastic measure, but sometimes that's just what you need. Don't be afraid to take a leap in this situation. You can find a similar opportunity in your line of work. You'll still be able to spend time with the family too.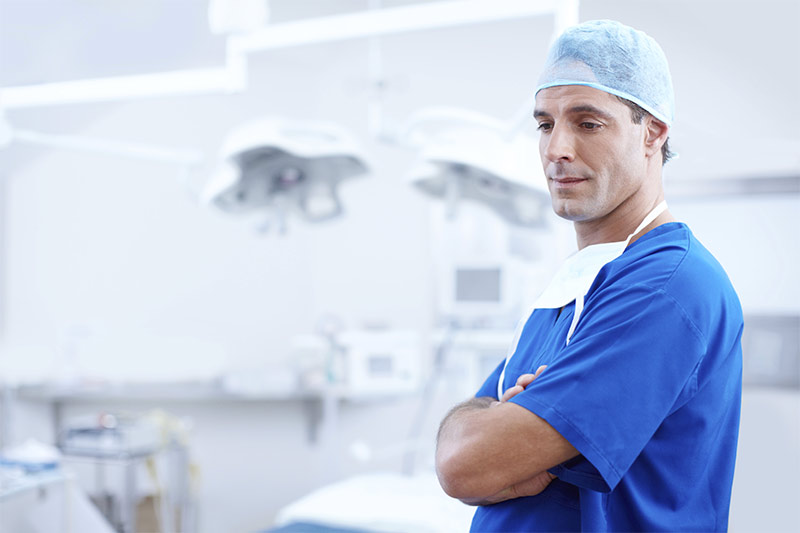 Pick Up Where You Left Off
If you're trying to get back to a career after a long break, the best way to do it is by picking up where you left off. Often times, dads settle for a lower position or a less appealing job just to get back to work. Although this may seem like a good decision at first, it will be much more difficult for you to climb that corporate ladder afterwards.
Instead of settling for any job, be ambitious and go for a higher position; at least, try to get back to the position you left when you decided to work from home. Show a high level of confidence and just go for it. Your experience will speak for you and you will get the job for sure.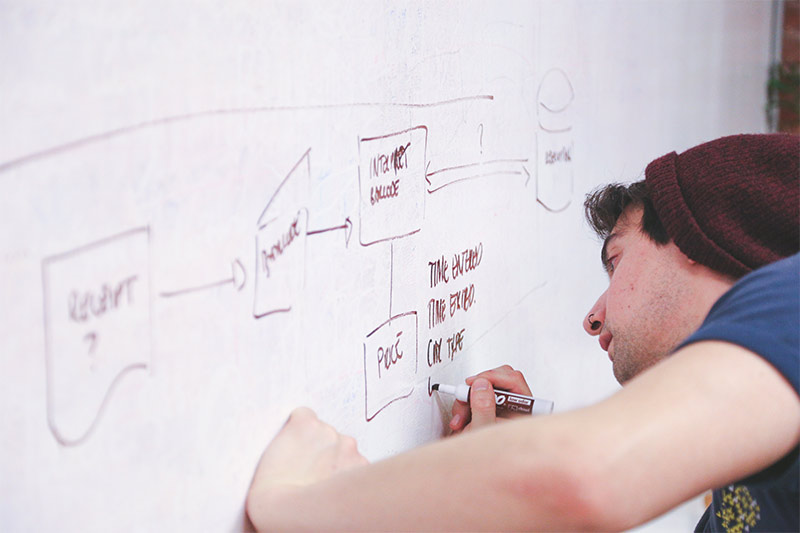 Start a New Venture
Another great way to get back to working fulltime is by starting your own business. However, don't start a home-based business. Find an office space and develop a business in a field or industry you really love. It's a challenge, I know, but it's a challenge worth facing.
Sometimes, all you need is to get out of the house and work from a suitable environment. Since you're no longer working from home, you can focus your time and energy towards ensuring the success of the business. Give it a try and you'll be surprised by where the venture might take you.