Apple has long been one of the most valuable brands in the world. This is in large part due to their range of gadgets and devices aimed at the everyday consumer. Over a billion Apple products are used worldwide, thanks to their ease of use for even the least technologically savvy people. That's why their latest move of removing the 3.5mm headphone jack from the iPhone 7 has been met with controversy.
The headphone jack is a must-have for many consumers. The ability to use your personal preference of earphones, earbuds or headphones is important to most people. According to Apple's vice president of marketing, Phil Schiller, the decision was based on "courage". But is it really more about "money"?
Instead of being able to use cheap and practical earphones, Apple is now pushing for consumers to use their new Apple AirPods. AirPods are small, separate earphones which can connect wirelessly to Apple devices. Reviews of the new gadget have largely been negative, pointing out their shoddy design and poor sound quality. Could these be Apple's worst invention yet?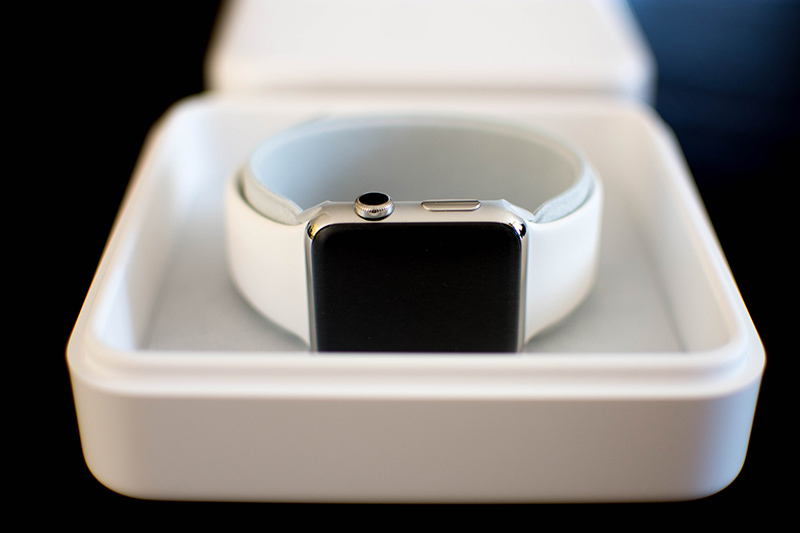 What's The Price?
One of the main draws of having a headphone jack is the fact earphones can be bought for a dollar. People often pay a little more for better quality and design, but these are still relatively cheap. But if you want to get your hands on Apple's newest invention, be prepared to pay a $159 price tag.
Apple lovers could pay a little more to get a second-hand Apple Watch. You can even find older models of iPads and iPhones on the internet for cheaper than AirPods. You can also personalize these with accessories like Apple Watch bands and iPhone cases. Not to mention you can use whatever headphones you like!
Luckily, AirPods aren't the only option for iPhone 7 users. You can get cheaper earphones which can connect to the phone's Lightning port. You can also use cheaper Bluetooth headsets, making the AirPods seem like a ridiculous choice. Those who prefer simple, inexpensive earphones are much more likely to turn to other devices.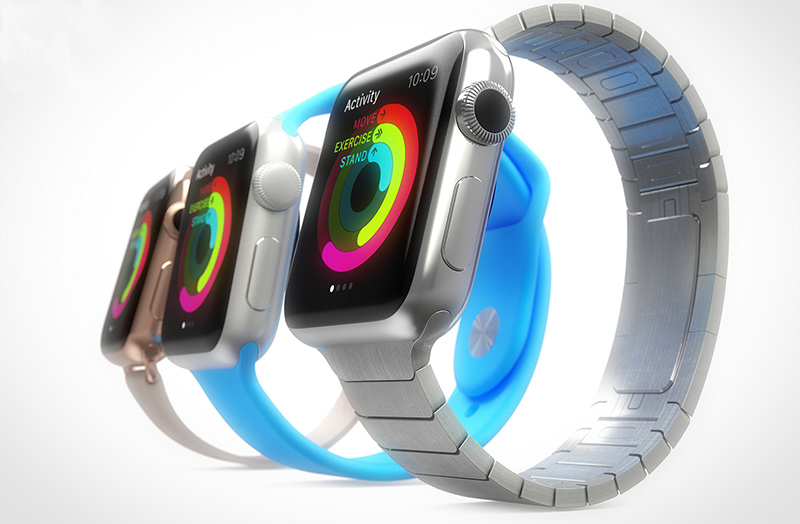 Are They Worth It?
If you've read the reviews, no. Many people have complained about the AirPods having poor sound quality for a hearing device at this price range. There have also been functionality problems. Some reviews have noted sound cutting out due to wireless connectivity issues.
Plus, how many times have you lost a set of regular earphones around the house? AirPods are tiny, with no wires to keep them safe. It's hard to justify $159 on something so easy to lose. They also don't make sense for anyone who likes to listen to music as they exercise.

The Future
The move shouldn't hurt Apple too much. After all, they're a company with a wide range of gadgets and a loyal customer base. They ought to be worried about competition, though. After all, Samsung recently overtook Apple in the U.S. smartphone market.
A long-time complaint about Apple products is they sometimes limit users in the software and add-ons they can use. Android devices are much more versatile in this sense. If Apple products continue to become less flexible, the company may lose out on many customers.