Picnics are awesome. I don't need to tell you that, right? It's hard to tell sometimes – it feels like picnics are becoming less and less beloved a tradition. Maybe it's because people think they're old-fashioned. Well, I'm here to prove you wrong with these high-tech items for your next family picnic!
Charging gadgets with the sun
Solar power is something you've heard of by now, right? I remember when it was considering a shocking and incredible new technology that would soon take over the world. Sadly, despite its astonishing potential, people haven't really been swayed by it. No good reason; people just can't be bothered with it. Well, I'm not going to try convincing you to use the sun to power everything in your life. (Not yet, anyway. Maybe in another article.) But when you're out and about in the sunshine, then what excuse have you not to use it? You can use portable solar power to charge phones, laptops, cameras – whatever you need!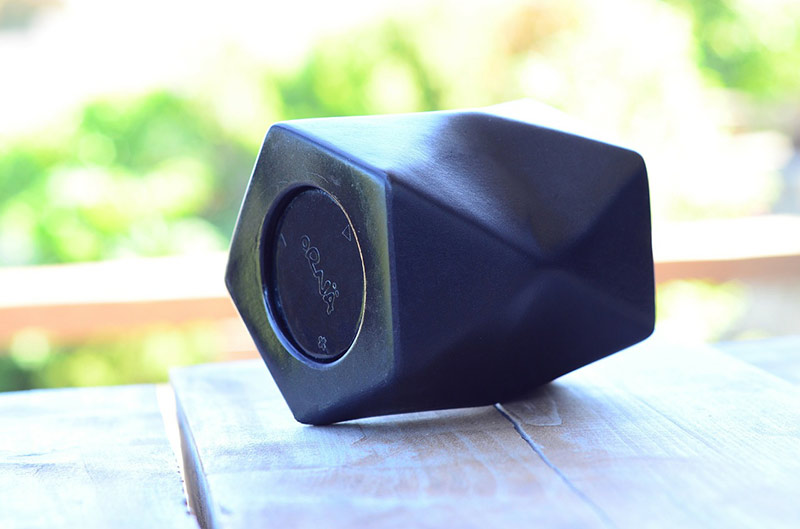 Music on the go
You know what I hate? The sound of music coming from mobile phone speakers. It never sounds good. It doesn't matter how much the company who made your mobile phone have bragged about how good the sound quality is. News flash: it doesn't sound good. It just sounds tinny and annoying. But people still insist on using their mobile phone speakers to soundtrack their day. This is pretty prevalent at things like picnics. But if you get some great Bluetooth speakers, then you can use your phone to get some tunes playing with some oomph. Just don't crank it up too loud!
Image Credit
A blanket that glows
My research pointed me towards a picnic blanket that uses LEDs to light up. It's water resistant and perfect for nighttime picnics. The one I found is a DIY one, so you'll also be able to brag about having made that this piece of picnic tech yourself! I'll admit it's a little silly, but hey.
Portable drink makers
This one is for the adults, or for grown-up family adventures. If you're at a picnic and want to impress friends and family with an amazing drink? You could make them a Margarita right out there on the field. As you've probably guessed by now, you won't need a bar to do it. You can get a cordless, portable drink machine to make a variety of beverages. Okay, so it's not exclusively an adult thing. You can also make smoothies or iced soft drinks if you want. Whatever you're making, it's bound to impress!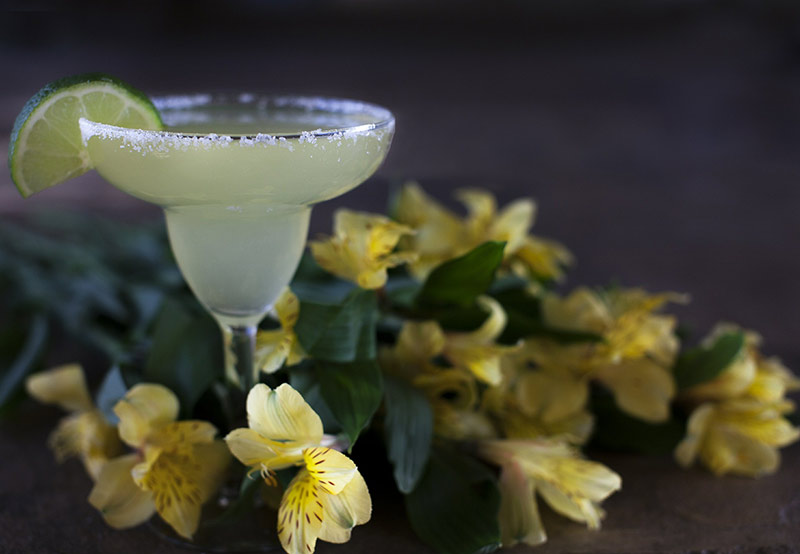 Image Credit
A bit of heat
A lot of people only think about outdoor furnishing for the home when they think tabletop heaters. But you can actually take those things out and about with you! This makes them perfect for warming up a picnic if things start to get a little chilly. After all, the weather can turn on you in pretty surprising ways! Plus, if you want to keep the picnic going through the evening, this will help fight the nighttime chills. (Of course, at this point you'll probably need to start thinking about taking the kids home for bed!)
Main Image Credit