If you are like me, you probably like to have gadgets in every aspect of your life. One area where you can find a lot of useful gadgets is in vehicles. If you have not yet started to kit out your car with the latest tech, it might be time to start doing so. Perhaps you are wondering where to begin – or maybe you just aren't aware of the kind of range there is? Either way, we've got you covered. We are going to have a look at some of the best in-car gadgets of recent years. Bear these in mind when it comes time to kit out your car.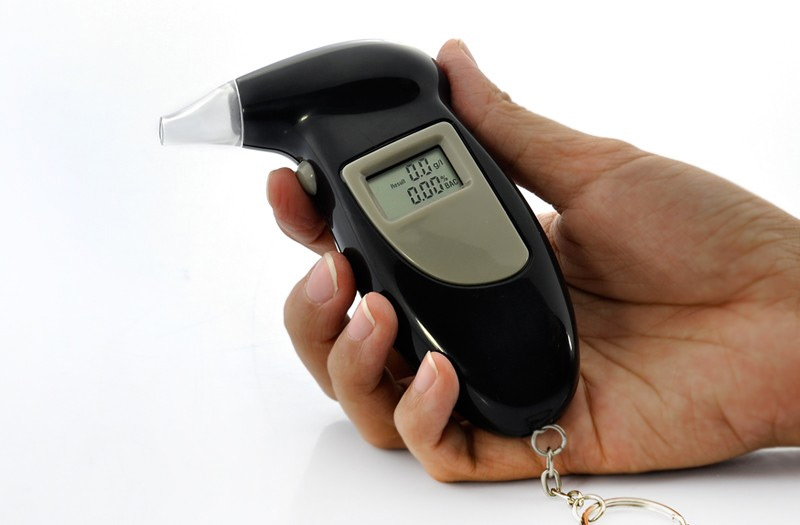 Digital Breathalyser
We will start with one of the most safety-conscious gadgets to be invented for many years. While it might not be the most exciting gadget, there is no doubt that this is a great thing for safety. The digital breathalyzer enables anyone to check their own levels before driving away. Clearly, the best use of this is when you are not sure whether you are over the limit or not. However, if that is the case, you should probably not drive anyway! Either way, seeing this enter more cars in the next few years can only be a good thing. And at a small price tag, it is likely that will happen before you know it.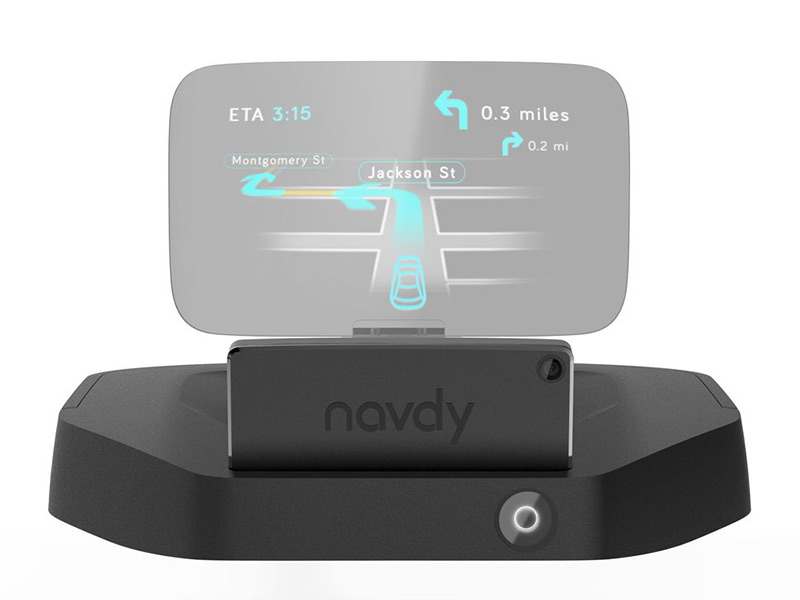 Navdy Car HUD
One of the biggest causes of road accidents is distraction. In fact, according to official statistics, it is the single biggest cause – worldwide. There are many different things that might distract you when you are on the road. But one of the most common is the smartphone. Smartphones have done plenty for us, but they have also taken something away. In the car, there is one thing that's certain – they have made it much less safe. It is more tempting, and easier, than ever to check your phone while you are driving. We all know you shouldn't, but many people still do. Fortunately, there is now a gadget which promises to solve that issue. Step forward the Navdy Car HUD. This promises to solve the issue of not being able to safely look at your phone. How? You attach it to your dashboard, and it hooks up to your phone via bluetooth. Then, it projects the image so it appears to be on the road in front of you. What's more, they have made it so that it does not interfere with your vision of anything else. This one is surely likely to save lives in no time at all.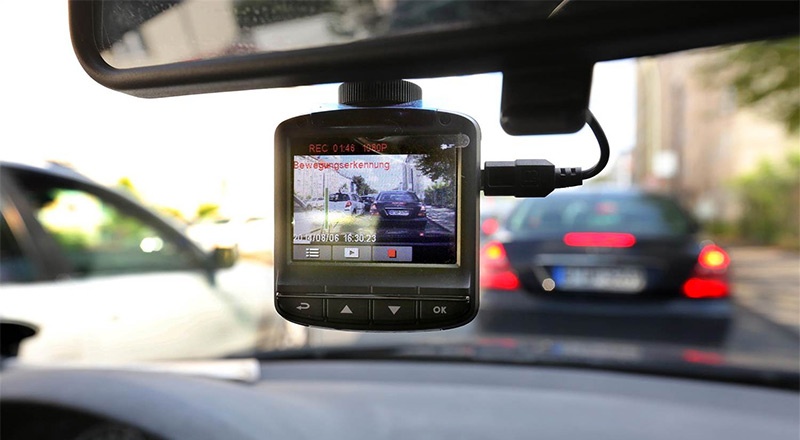 Dash Cam
It makes no difference whether you buy an Inchcape Lexus or a Cooper Mini – safety is a top concern. We have already looked at a couple of gadgets which are designed with safety in mind. But there is more, and this next one is powerful in its simplicity. The Dash Cam is exactly what it sounds like – a camera that feeds through to your dashboard. However, what it shows you is what is happening live in front of you. You can also record using the simple function on the touchscreen, making it a lifesaver – perhaps literally – in the case of an accident. This is one of those things which every vehicle should – and probably will – have.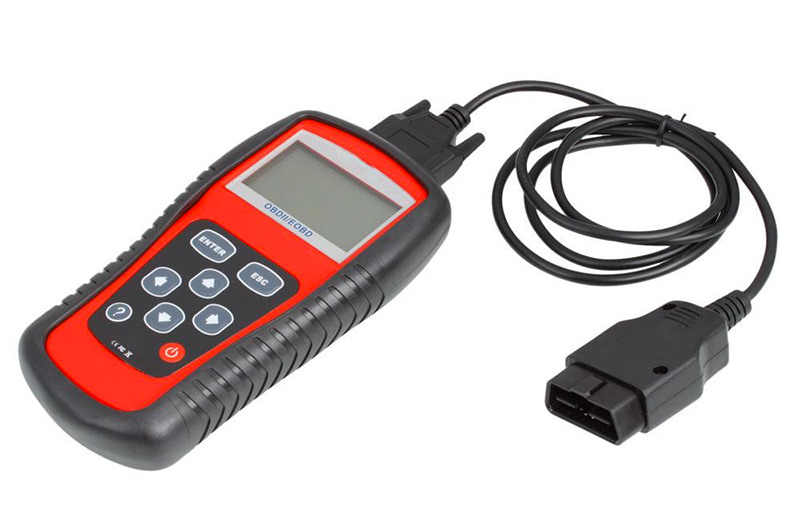 Engine Data Reader
But safety is not everything. When it comes to choosing a decent gadget for your car, there are other important things to consider. Perhaps, like a true nerd, you want to know all the possible statistics about your own car's engine and the like. Fortunately for such people, there is such a thing as the Engine Data Reader. This nifty little thing allows you to have live updates of everything. From speed to fuel consumption and even air intake temperature. It all feeds through to your smartphone, and it saves the data for you to look at when you are at your destination. This might come in handy particularly if you are on your way to the garage to get it fixed.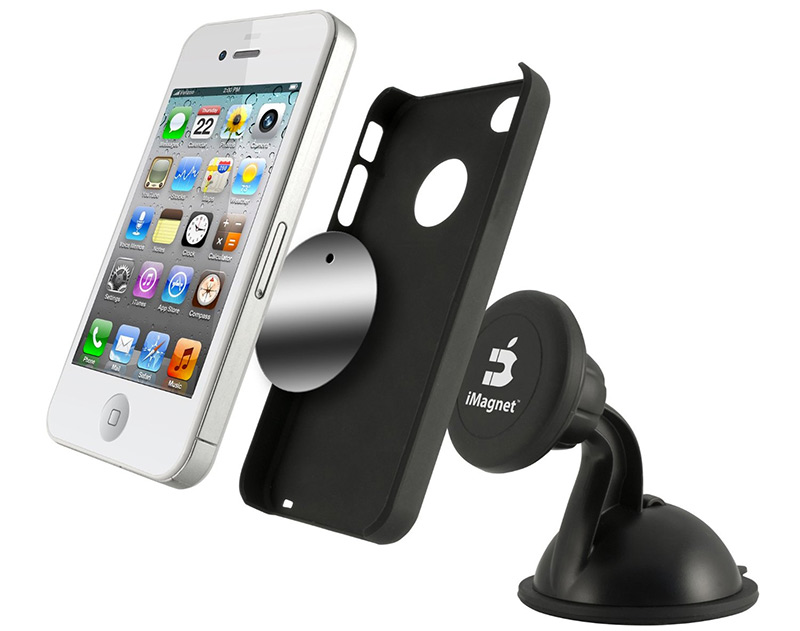 Smartphone Mount
Everything we have looked into so far has been slightly on the pricier end of the spectrum. So just to finish up, let's take a look at one of the cheaper gadgets that you can get your hands on. It is the simple, yet stylish, smartphone mount. There are now so many different kinds and makes of smartphone mount that it would be impossible to review them all. However, a particularly good all-rounder is the Macally dMount. This enables you to easily adjust your smartphone's position, even while driving.