Just because winter is closing in, doesn't mean you have an excuse not to be active! In fact, breaking a sweat is the best way to combat the cold weather. Even if you don't want to get outside and run, there are also plenty of indoor sports you could try out. But before you get sporty, you should get the right apparel and accessories for the job.
Clothing brands like Nike and Adidas make fantastic sportswear for men. There are also loads of gadgets which make getting fit more fun. Whether you want to encourage your kids to get active or partake in some sports yourself, these things can help!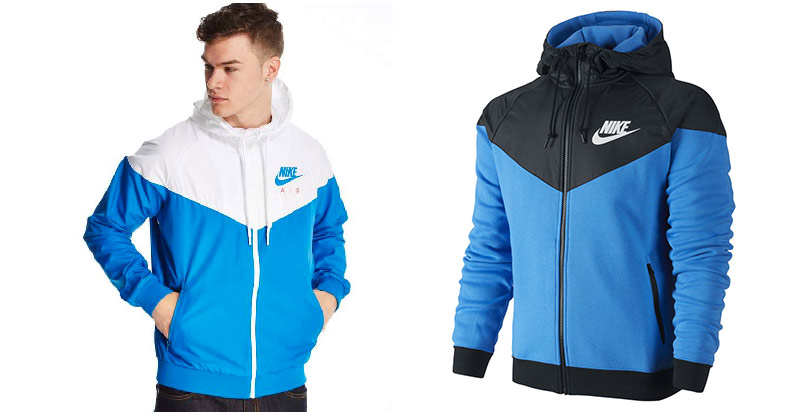 Running Jackets
Whether you're planning to run, cycle, or play sports outdoors, a running jacket is a must for the winter. You can get long sleeve running tops in many different variations. They'll keep you warm and still give you enough flexibility to exercise.
You might want a Windrunner jacket for your outdoor activities. Not only is it waterproof, but it also has pockets to store your smartphone or music device while you get active. Icebreaker jackets can give you some extra warmth.
Sometimes, a simple hoodie can do the trick. Any will do, although you can get some designed specifically for running. Those who like to train at night might also want a reflective jacket to avoid any road accidents.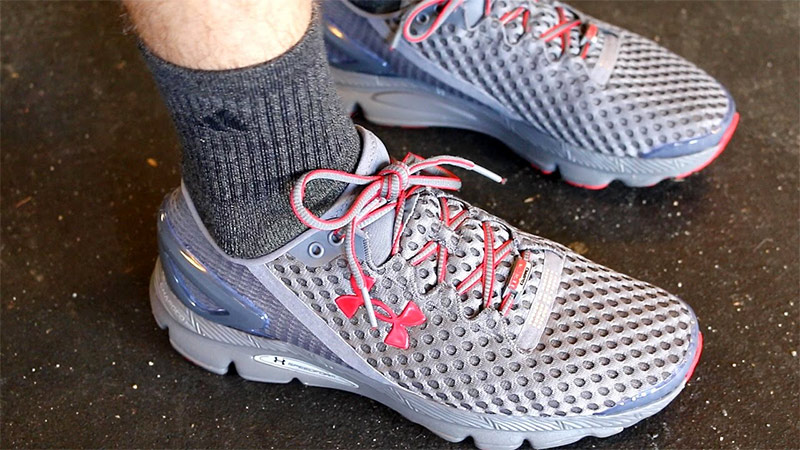 The Best Footwear
The kind of footwear you'll need depends on what kind of activities you want to do. You might want specific shoes, such as rugby or football boots. Sneakers or trainers can fit more general purposes. A lot of sporting footwear can suit various purposes.
Nike's Air Jordans are an excellent decision for those who want to get active. While they're designed for basketball, they can also make for comfortable running shoes. They also come in various cool designs like the Jordan Retro 11.
Adidas, Reebok, Asics, and New Balance also make great footwear for physical activity. You may want to look online for a pair that suits you. You could also try some out in your local sportswear store.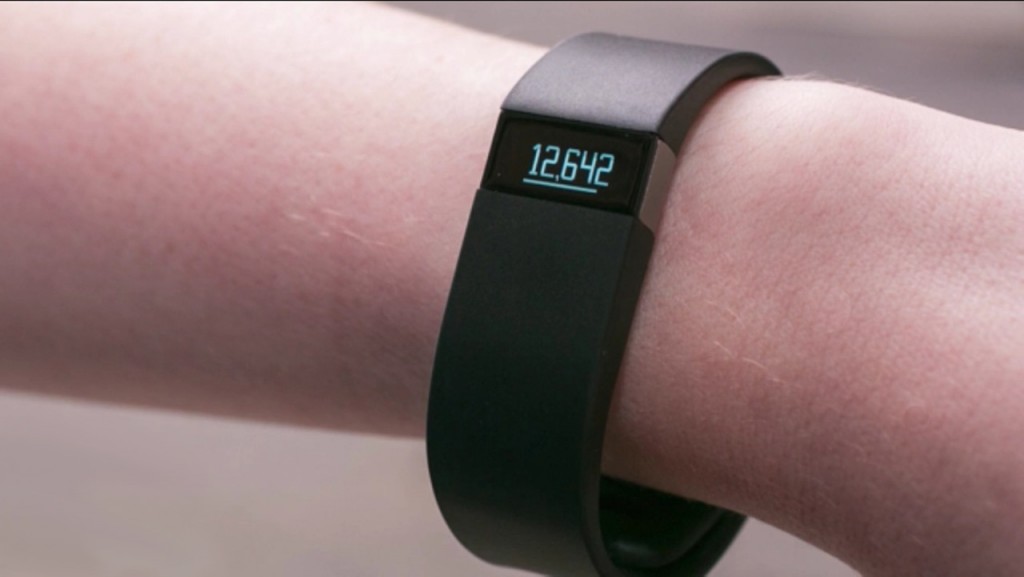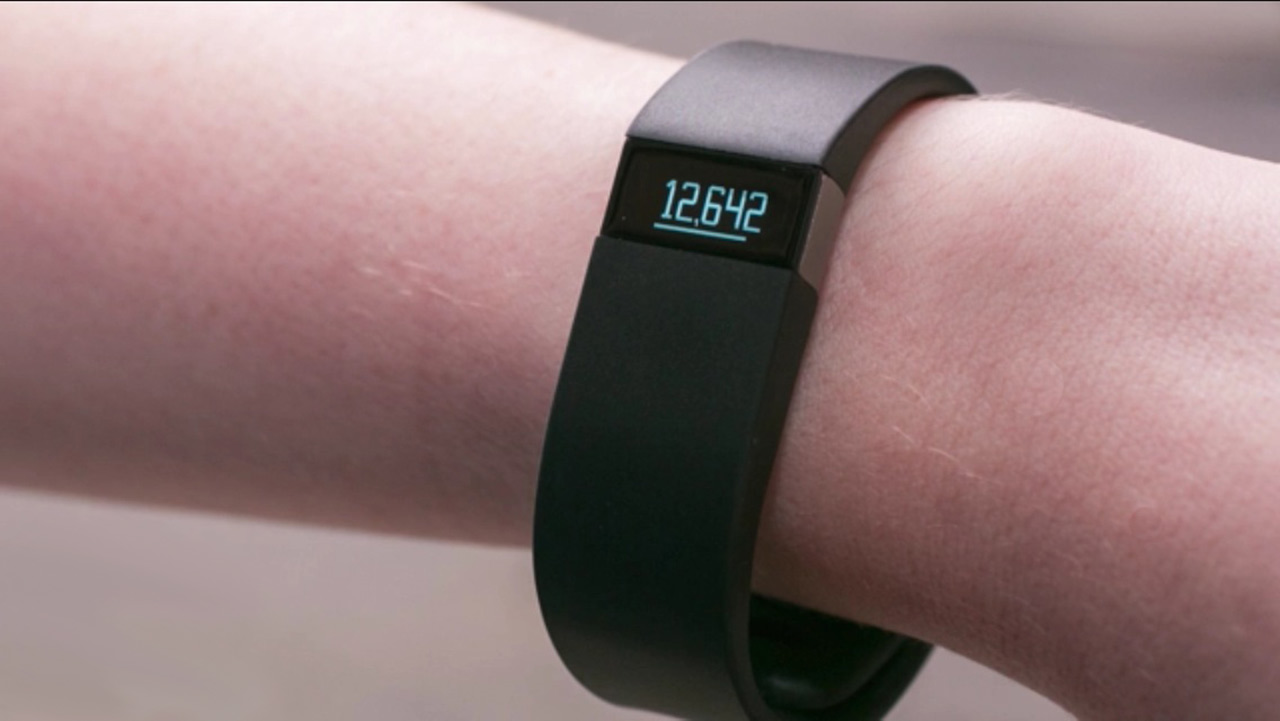 Fitness Wearables
There's a huge variety when it comes to wearable gadgets for fitness. You might want a simple wristband that tracks your heart rate and acts as a stopwatch. You can also get smart watches with in-built fitness apps.
You should look into buying one of the best fitness trackers. They can make a big difference to your workouts. You can record how many calories you burn, monitor your heart rate, and some can even track your sleep patterns. It's a fantastic piece of kit for anyone who wants to get active.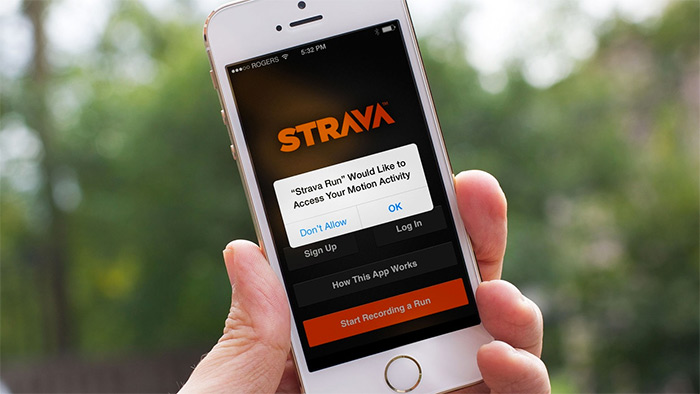 Smartphone Apps
Your smartphone will likely be your best friend when you're out getting involved in sports. You might want an app to keep score of your games, or one to listen to music while you run. Whichever way, you'll be able to find something on the Google Play Market or Apple App Store.
Equipping your smartphone with some great fitness apps can help you get even more out of a smartwatch. You can access your apps straight from your wrist, making it even more fun to get active!