There's no denying that cycling can be an expensive hobby. A decent helmet, bodysuit, pair of gloves, and shoes will set you back a pretty penny or two. Luckily for those who love spending, you can spend even more on your favorite hobby thanks to modern technology.
Jokes aside, some of these accessories can make your rides a lot safer or more enjoyable. Whether it's the morning commute or a marathon-length race through the mountains, you can rest easy knowing that you'll get through it more efficiently the next time you head out. From handy bags and baskets to high-tech bike computers, here are 10 useful gadgets you can buy right now.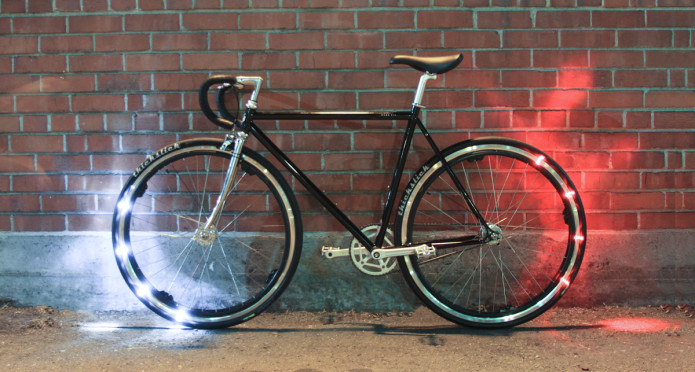 Revolights Eclipse
Ever wanted to ride through the night like you're a civilian in Blade Runner? Aside from being a great safety feature, the Revolights Eclipse bike lights are a set of LEDs that clip onto your wheels. The front light can shine a standard colorless glow, along with orange indicators while the rear light is bright red and flashes when you brake.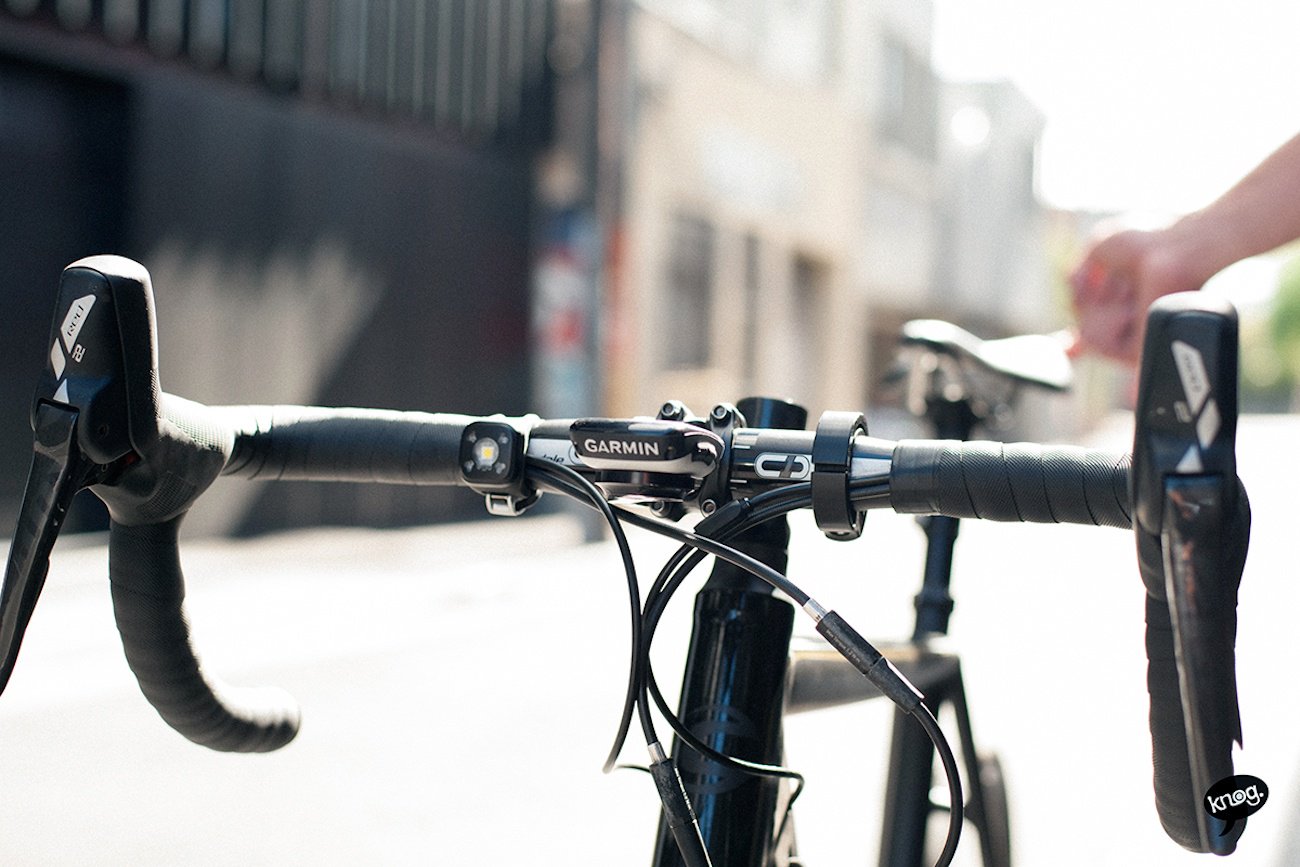 A Modern Bike Bell
Cycling brand Knog had a vision: A bike bell that rings as if it's from heaven and looks like it was designed by Apple. So they made the Oi, which is essentially just that. It looks super modern but is discrete and is available in five different styles.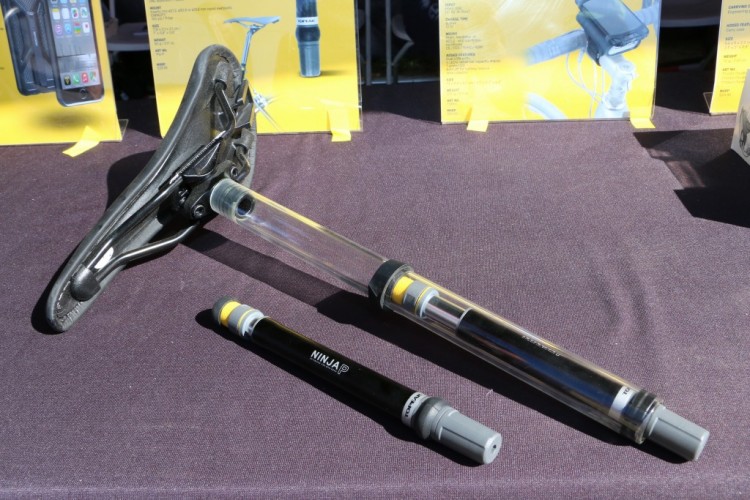 A Superlight Mini Pump
The Ninja Pump is Topeak's idea of the perfect bicycle pump. Its small, light and easy to access. Simply hook it onto your seat post and never worry about getting a flat again.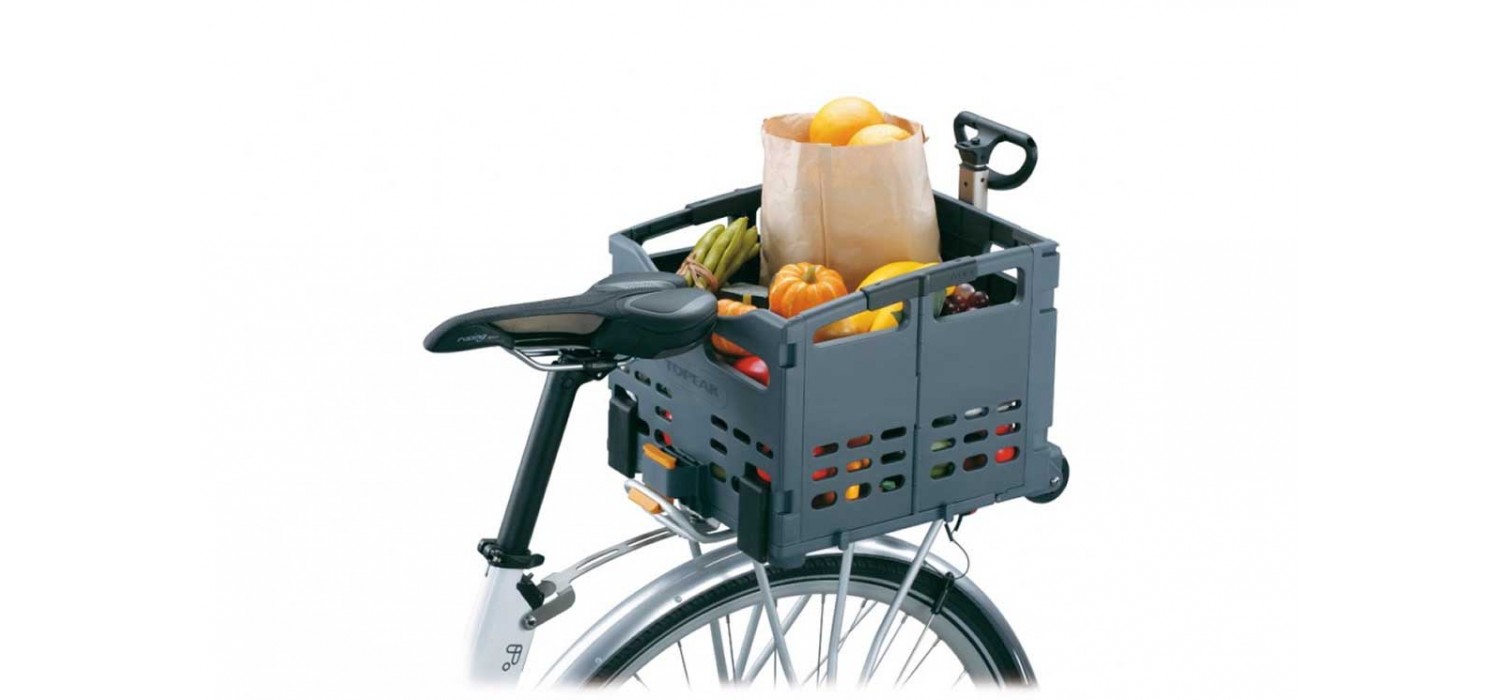 Folding Basket
In countries where bicycles outnumber cars, it's no surprise that many cyclists also use their bikes for activities such as grocery shopping. This is where the Trolley Tote foldable basket comes in handy. As the name would suggest, you can flatten it and use it as a platform for something else if you're not carrying groceries.
Motorbike riders might find this one useful as well. Be sure to head to Power Sports And More for more info on accessories to make your motorbike ride more enjoyable.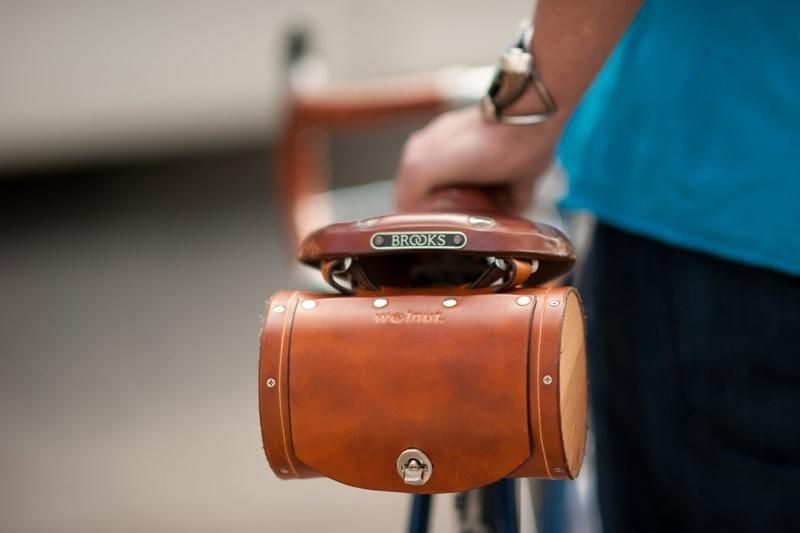 Bicycle Saddle Bag
For something a little more hip, the Walnut Studiolo Barrel Bag is a finely crafted combination of leather, wood, and steel that pays homage to the barrel bags St Bernard mountain dogs used to carry. The American veg-tanned leather will gain its own unique shade over time while being preserved with waterproof technology throughout.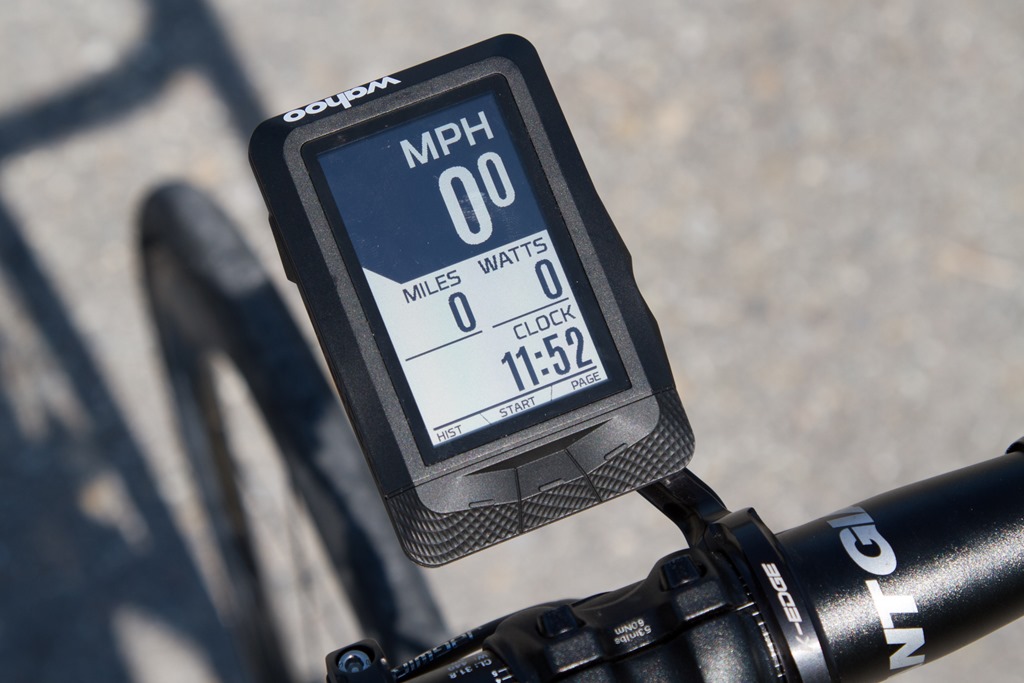 GPS Bike Computer
For the serious techies out there, Wahoo Fitness has you covered with the ELEMNT bike computer. This completely wireless device hooks up to your smartphone through the free companion app and features a large display. With this large display you can track speed, distance, location, time, and a plethora of other riding data for you to compile for yourself or share with fellow cyclists.
While having all the latest and greatest accessories is nice, just remember that safety gear always comes first. Ensure you're properly equipped with the right helmet, gloves, and a visible top for a safe and enjoyable ride.