We've all heard the horror stories when it comes to the fashion industry. Sweatshops, child labour, illegal furs and damaging ecological footprints, have plagued the news. Whilst many of us say that it upsets us, we soon forget about it as it feels a world away. In most cases, this is true. Only around 10% of clothes bought in the UK are made in the UK* meaning nearly 90% is outsourced to other countries that do not have to follow our stringent laws governing the treatment of people, animals and the land. As I walk the long road to maturity, I am reminded about my travels through Morocco, where I spent over two hours in a carpet shop going over the finer points of rug making. I was told about the young ladies with the thinner fingers producing millions of stitches per cubic metre, compared to the older ladies producing hundreds of thousands of stitches. Having walked away with a supposed 'magic carpet' that changed colour depending on where in the room you were, it makes me realise the time and effort needed to produce the clothes on my back.
As the pang of conscience grows inside me, I am meeting more and more people eager to do their small part to change things for the better. This attitude is becoming more prevalent in smaller companies eager to make amends for the industry's past misdemeanours. When I discover companies like this I am given overwhelming hope and am happy to do my part whilst simply buying a bag or shirt.
As such, I wanted to look at five fantastic companies in the fashion world that are making a real difference. These pioneers are the fashion companies of the future creating ethically aware products. Whether it's profit sharing, taking donations or simply standing up for what they believe in, the following companies need to be considered when looking to purchase you next item of clothing or fashionable accessory.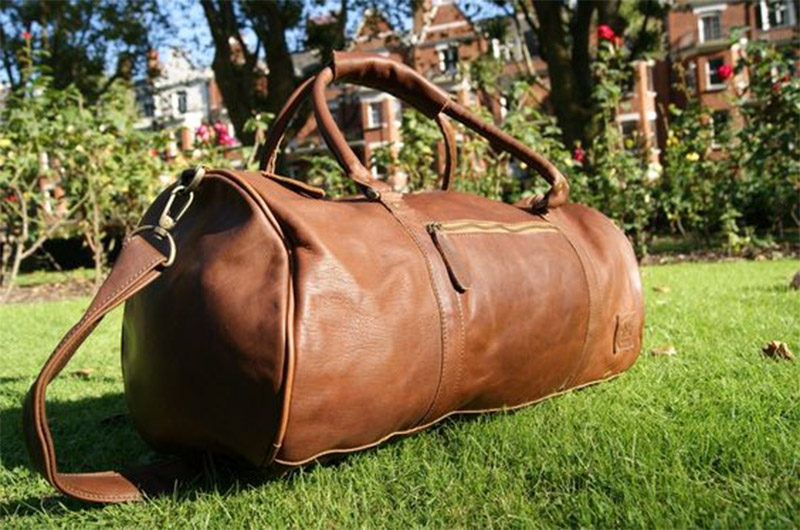 Bags and Accessories –
Mahi Leather
| Frank Water Charity
MAHI Leather makes some beautifully rugged bags and backpacks. The company takes its name from the Mahi River in India considered sacred by many of the Indian people. However in a country where 103 million people lack safe water, MAHI Leather donates $1.50 from the sale of each bag to FRANK Water, a UK based charity which has helped over 300,000 people gain access to clean water since 2005.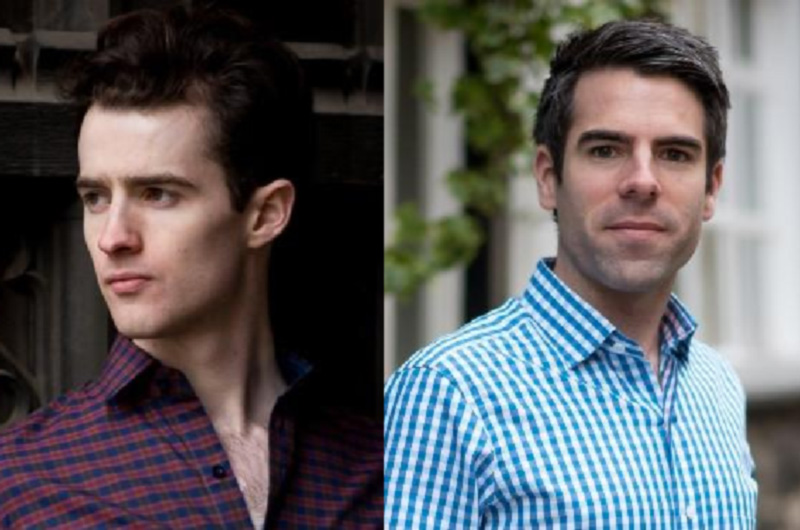 Visible is an ethical clothing company looking for total visibility in the manufacturing process. Visible wants to highlight the people, the costs and the social impact of the products it creates – so that you can know that everyone is being treated fairly. Using a Fair Trade certified factory in Dharamsala, India, Visible Clothing produces a range of shirts with a clear and simple pricing model.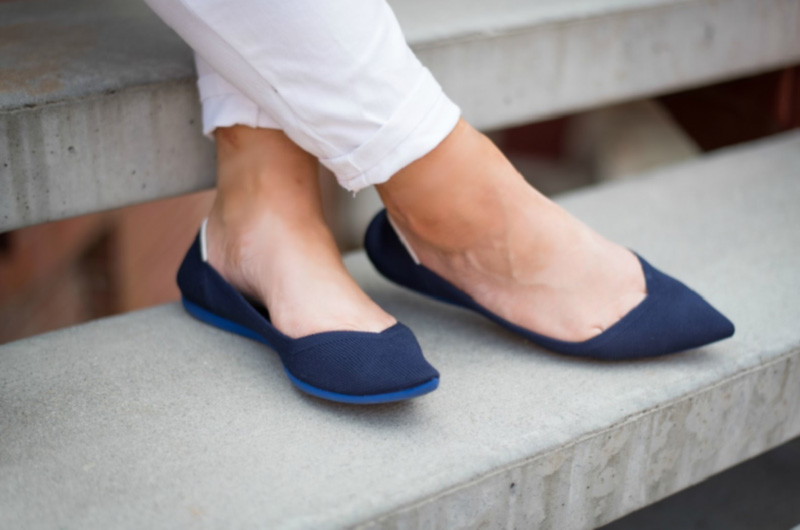 Shoes –
Rothys Shoes
| Recycled Plastic
Whilst I can not wear these shoes myself, I love the fact that these shoes are weaved from old plastic water bottles. The US squanders 1,500 water bottles each second and, sadly, over 40 billion each year end up in landfill. In order to make Rothy's shoes, the bottles are stripped and steam sterilized. Then, they are chipped into flakes and fused into filament fiber to make a yarn that is knitted three-dimensionally, heat set and hand assembled. Futuristic and good for the environment.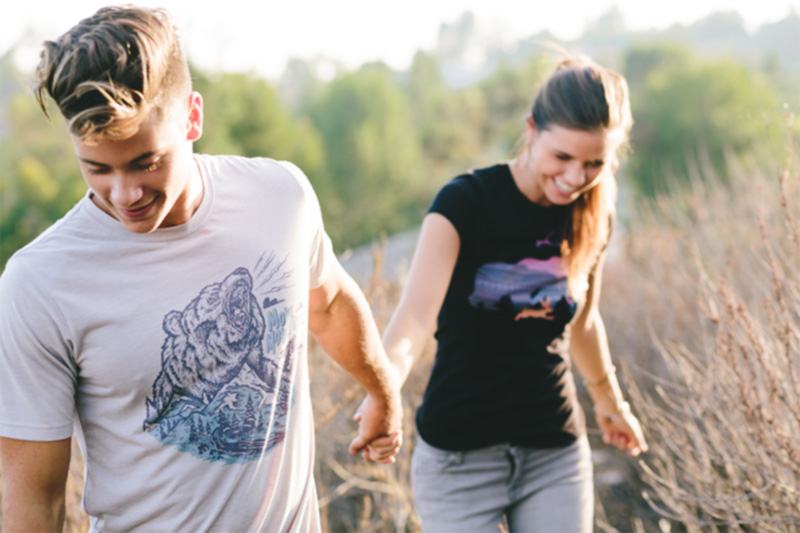 T-shirts –
Sevenly
| Multiple Causes
Buying a t-shirt never felt so good. Sevenly partners with a different non-profit organization every week, designing and selling unique art and limited edition products, designed to raise money and awareness. For each and every product they sell, Sevenly donates a fixed amount to the buyers chosen charity.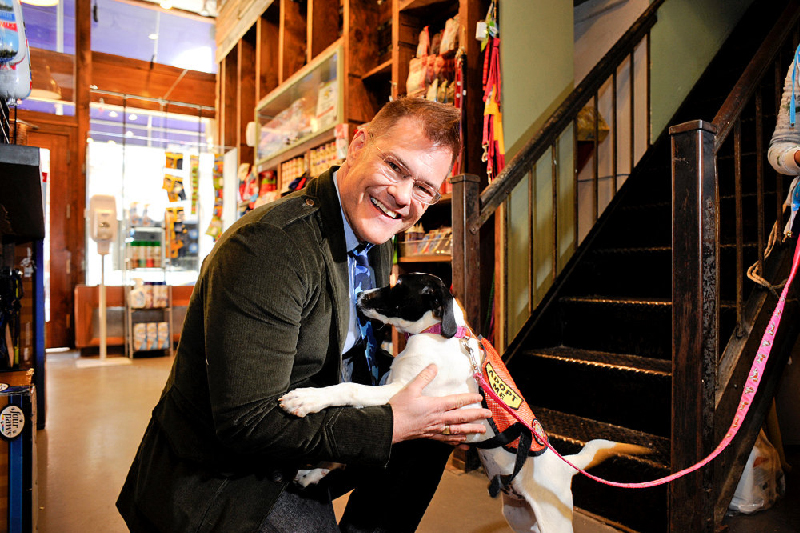 Designer Clothing –
John Bartlett
| Animal Welfare
Despite using some leather and fur in his early collections, John Bartlett had a total change of heart after he saw an exposé recorded by PETA and soon became a loud voice in the world of animal welfare. Over the last five years, he has championed the issues of animal rights and welfare. He set up his own charity called "The Tiny Tim Rescue Fund" after the death of one of his own dogs, which helps support independent rescue groups across the country.
In every industry there are bad eggs and whilst these may grab the headlines, it's important to shine a light on those companies that are striving to make a difference in the world one product at a time.