With over 1.5 million views on YouTube and a combined follower base of well over 10,000 followers on social media, some might consider me an influencer, but I definitely don't feel like one, I'm just a simple daddy blogger sharing my passion for technology and gaming. I created videos and wrote blogs consistently for years giving my opinion on video games, speakers, consoles and anything that I bought for me and my family. However, a strange thing happened when I posted an article and video called 'Xbox Games For Children' whilst I was on the hunt for games for my own children. The video and article exploded driving thousands to the site and tens of thousands of video views. I seemed to have struck gold. In the following months, I was inundated with comments about children's games and questions about which game to choose. For that brief time, I was an influencer. Partly driven by money and partly by ego, I set about creating follow up videos and additional articles in the hope that it would earn me a living and give some much-needed advice to Xbox parents around the world. Part of the plan was to see what influencer marketing was all about and how best to become 'an influencer'.
When many marketers look at influencer marketing, they tend to look from the outside in, however, my understanding came from the flip-side of the industry, as my aim was to become an influencer myself. During my research, I discovered a handful of top tips for you to consider when deciding on your influencer.
Know Your History
The first 'digital' influencers were actually bloggers. In the early days of the internet, users would stumble on a passion project by a regular joe and a single mention of a certain product would empty shelves overnight. After a while, brands started to take notice and request partnerships. However, this partnership was built on hard work and passion for a topic or hobby. Similarly, many bloggers used their channels to tell stories and share their experiences around illnesses and loss. The website was stocked full of real content and real opinions and only peppered with product mentions and placements. This content was useful, interesting or entertaining and social media was the best way to share this content and attract visitors back to the website to enjoy the digital treasure trove. As social media exploded, more short-form content became popular and social influencers became more prevalent. However, by understanding the growth of influencers, you can get a better understanding of why people flock to certain channels which are vital when choosing an influencer. In short, try and figure out their passion and their 'why'. Why do they do what they do? Once you understand this, you will know if they are the right fit for your brand.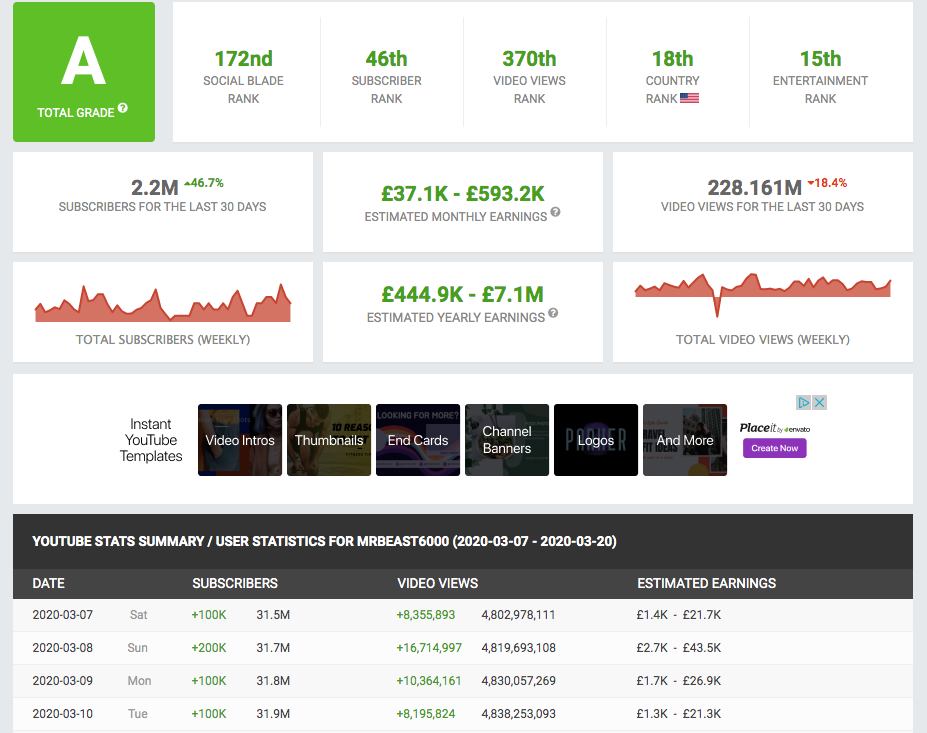 Check The Right Metrics
Whilst this should go without saying, it's not all about follower count. Over the last few years, we have seen an increase in 'fake' influencers with artificially inflated followers, likes and even comments. There was a time when Fiver.com was littered with cheap services to get thousands of followers in a matter of days. However, whilst many don't last (as fake accounts are soon discovered and deleted), those that do just make channels ghost towns with big numbers and no engagement. Use SocialBlade to get a clearer idea of your shortlisted influencers, as this will highlight spikes in views and followers which can indicate paid services at work. Similarly, use SimilarWeb to look at an influencer's website to see if their millions of followers ever make it back to their website. Whilst one million followers don't mean one million website views, if they do have a website, it should have some decent traffic.
When shortlisting an influencer, it's important to check post engagement levels as it is hard to fake 'real' engagement. There is no point in setting a goal without understanding the industry. First, look into industry benchmarks in order to manage your expectations. Engagement rates, average spend, reach, etc. will differ depending on the channels you are marketing on. As such, it is worth going through the current benchmarks for each social network you plan to run a campaign on and make a note of the metrics.
Background Checks
Just because someone has suggested an influencer or an agency has told you who to use, it is worth doing your due diligence and running your own background checks. 
Find out how long they have been doing it?

Is it their main job or just a part-time passion?

How often do they do paid placements?

Do they boost their own posts?

Have they had any negative press?

Look at their channels a year ago to see if their language and style is consistent (and they have not had any backlashes on their posts)
By asking yourself (and the influencer) these questions you get a better idea about the history of the influencer which makes their future 'popularity' more predictable.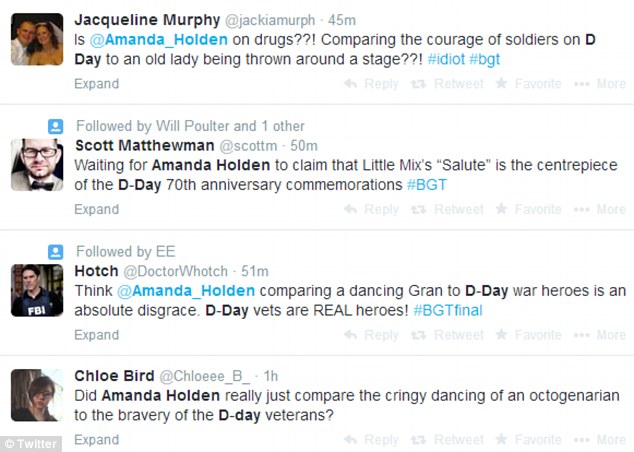 Follow For A Month
Patience is key. By following a chosen influencer for a month first, you can get a better idea of what the audience sees in them. Whilst you may not be their target market, you can still check for spelling mistakes, post frequency, how they react to comments, image quality and see any political or racial persuasions. The last thing you want is to align your brand with an influencer who could potentially harm your brand.
In summary, influencer marketing is a hot topic at the moment and real people are becoming digital superstars everyday. However, it's easy to get caught up with big numbers and impressive follower counts when a niche market might yield better results. Similarly, when choosing your influencer, it's worth doing your homework first and asking the right questions.