If you've never been to Los Angeles, you might have this mental image of a place full of sunshine and palm trees, where celebrities walk the streets, stylish fashion is a way of life, and everything is a party 24/7. You'd be wrong, though.
poIt's actually even better.
We're not going to lie, there's nowhere in the world we'd rather live than the accurately dubbed City of Angels. And when you get done reading the reasons why, we predict you'll be looking up Los Angeles houses for sale in no time at all.
Having fun in the sun
LA is known for its warm, sunny climate, and that reputation is well-earned. With dry, non-humid summers that hover around 85 degrees and snow-free summers that rarely drop below 60, this is a perfect place for anyone who loves to be outdoors and hates to shovel.
Lots of job opportunities
Fun fact: LA's economy ranks as one of the world's largest, with over $500 billion in annual output and a GDP larger than Sweden, Switzerland, and even Saudi Arabia. That translates to an ever-growing job market with a wealth of opportunities and lots of chances for wealth.

Food trucks on every corner
If you're a foodie, pay attention. You can hardly walk across the street here without running into a small mob of hungry gourmands gathered around a brightly-painted truck offering a smorgasbord of unique street foods. From Mexican, Persian, and Ethiopian dishes to all-American sliders and deep-fried everything, whatever you crave you're sure to find.
Housing with amenities
While living in the City of Angels may not be as affordable as living in Small Town, USA, the housing market here is competitive with comparable locations like NYC. In fact, for the average price of a small apartment in Manhattan, you can easily find a bigger place that also comes with private parking, a common swimming pool, and access to leash-free pet areas at no added cost.
Over 30 miles of beaches
Whether you're looking to swim, surf, or just get a tan, having more than 30 miles of coastline along the Pacific Ocean's sparkling blue waters guarantees you'll never have trouble finding a place to lay your towel.
Unique neighborhoods
Contrary to popular belief Los Angeles is not one big city, but actually a collection of 88 cities and 140 unincorporated communities. And every single one of those has its own unique personality. There's the show-biz glitz of Hollywood, the bohemian art scene of Highland Park, the cultural enclaves of Chinatown, Filipinotown, and Koreatown, and so much more.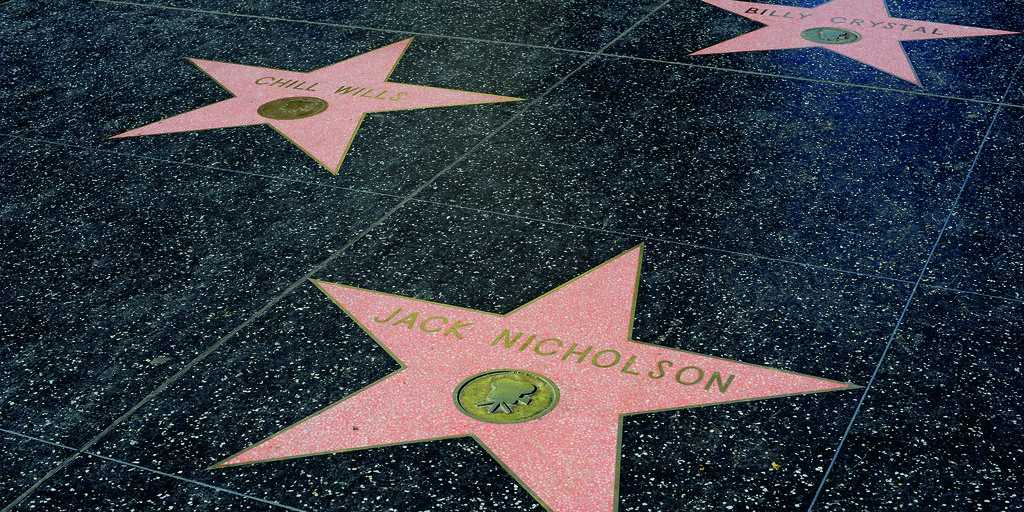 Rubbing shoulders with stars
Since LA is the central film and television production hub of the United States, it's not uncommon to find yourself rubbing shoulders here with some surprising famous faces. Indeed, many stars have homes here, making "spot the celebrity" a very popular game with the locals.
Super shopping sprees
Between the weekly arts & crafts flea-markets and the upscale boutiques of Beverly Hills, your credit card will be pushed to its limit by the bounty of world-class shopping. Oh, and did I mention that LA's fashion district covers a whopping 90 city blocks? Pace yourself.
Major league sports teams
Did you know Los Angeles is home to no less than 11 professional sports teams? And that's not even including all the semi-pro and college teams! Let's see, there's the Rams, the Chargers, the Lakers, the Sparks, the Clippers, the Ducks, the Kings, the Angels, Dodgers, the LAFC, and the Galaxy. Should I start counting all our championships too?
An eclectic community
By far the greatest thing LA has going for it are its people. One of only two places in America without a majority population, this diverse community brings together people from over 140 countries and speaks over 100 languages. It's a city of transplants where everyone belongs.