After a hard day's work, nothing beats sitting down and watching the latest films, live sports match or video game from the comfort of your living room. Correction, one thing beats it: doing it from the luxury of a home cinema.
A home cinema is the ultimate form of relaxation and will also make your property far more exciting. Best of all, creating it doesn't have to be as difficult as it sounds.
If you're a film buff that has always dreamed of possessing the perfect getaway for watching films and sport, then here are the 4 S's to success.
Screen
Whether it's TV or films, your home cinema is nothing without the big screen. This is essential to the experience, and should be the number one priority.
Even a large screen TV won't suffice here. Projectors are the only viable option in this scenario. But trust us, it will be more than worth it. Besides, it also allows you to adjust the viewing area if need be.
The big screen will instantly transform your room and is the perfect starting point for creating the desired impact. Just be sure to get a high-quality projector that will last.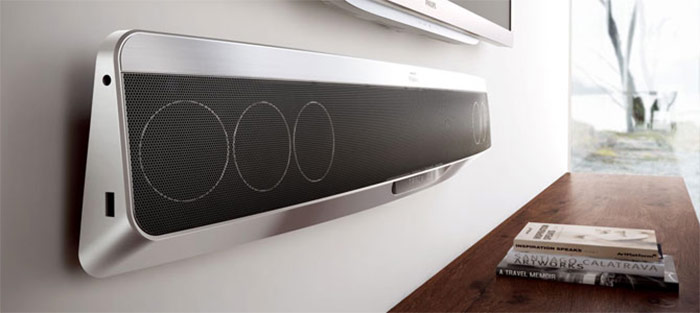 Sound
A perfect cinema experience isn't just about your eyes. Your ears are equally important and a good sound system is a vital part of building the perfect den for your entertainment needs.
Surround sound with good bass will add drama to storylines, and an extra atmosphere to sports matches. Moreover, it will enhance your gaming experience should you also be a Dad who loves the Xbox.
If you're going to create a home cinema, then it's imperative that you do it properly. Without the right sound, it's just a bigger screen. Invest in a system to compliment your viewing needs.
Seating
The screen and sound are essential for generating the best viewing experience. However, you won't enjoy the home cinema fully until you feel comfortable.
An actual cinema will have rows of chairs, and this is an option that will replicate the 'going to the movies' feeling. However, you could also consider recliner chairs or a large sofa. Ultimately, this is your viewing experience, and you should do whatever feels most comfortable.
It's also important that you choose a colour to suit the room. We'd suggest either brown, white or black.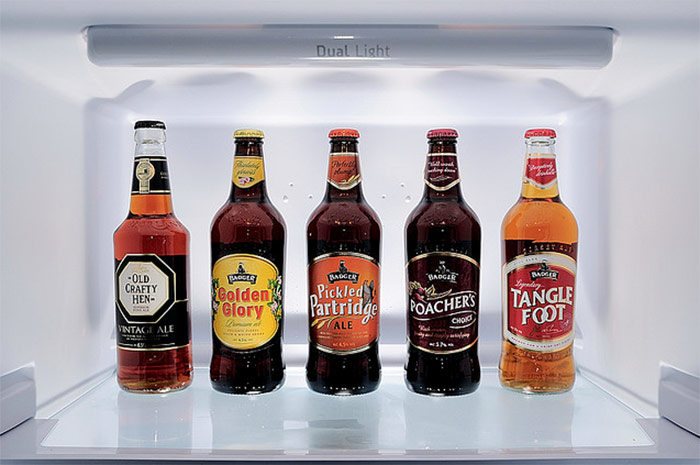 Supplements
A home cinema experience should be about luxury and enjoyment. This room will become your passion and it's crucial that you find a way to tailor it to your needs.
Food and drink are a major factor in enhancing the experience. Investing in a mini fridge for your beers, water, or colas is a great idea. After all, you don't want to keep pausing the film to travel back and forth to the kitchen.
You also want to make sure the heating and air-con are of the required standard. Being the wrong temperature will disrupt your enjoyment. There are a few design tweaks you may wish to make for your personal needs. But other than that, it's time to put your feet up and enjoy the film.
Go Dad!