Being a father is one of the best things any man can do, in my opinion. But I do think that the welfare of fathers can be a little forgotten. There can be a lot of press discussing how mothers can feel isolated. The importance of time for themselves and remembering who they were before they became parents. As much as I am not saying that the press attention is deserving or true, I think the same could be said for fathers.
Becoming a father is just as overwhelming. Whether you are heading out to work each day or deciding to take paternity leave, even becoming a stay at home dad. While I think it's important for mums to make "mum friends" I think it's just as important for dads to have their own support network to. While some of us may not be big over sharers or talkers, it's good to know that we have a good support network of friends around us. Which is why I think it's important for dads to get a little time out as well. With that in mind, I thought it would be good to share some of the things you can do to bond with your new "dad mates." I hope it inspires you to consider your own support networks outside of your family unit.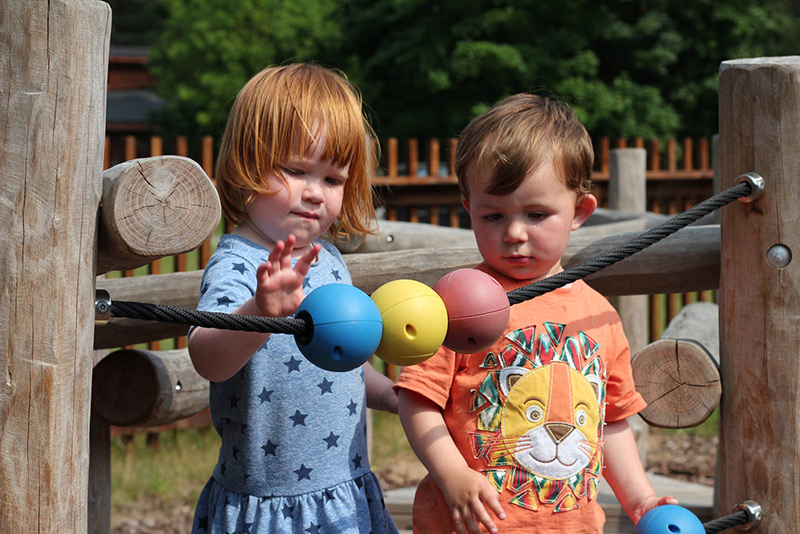 An afternoon with the kids
Meeting up with other dads and the kids is a great way to spend an afternoon. You could go to the park and enjoy the great outdoors while still having fun with your children. The bonus part is that your partner gets some alone time. It's a winning combination.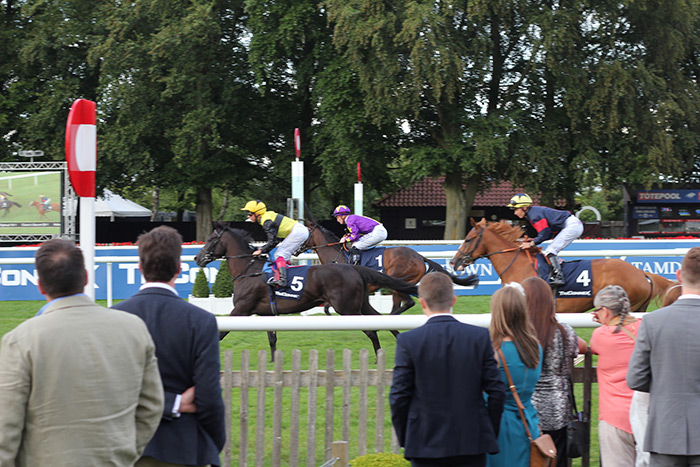 A day at the races
It's nice to have a day out booked in the diary. One where you can wear something smart or outside of your norm. Enjoy a few drinks and place a few cheeky bets on the horse racing. It can build up a lot of banter between you and your friends and give you a little escape from daily life. Of course, it's always worth researching some horse race advice and tips before you go.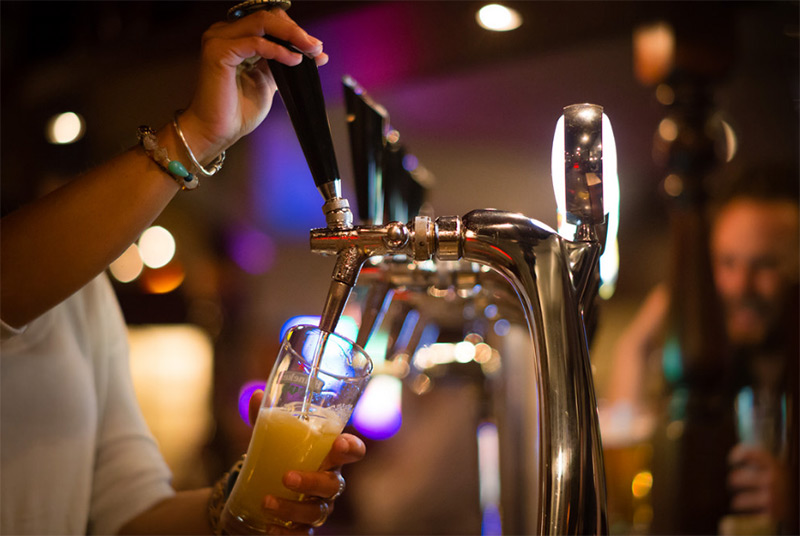 Sunday afternoon beverages at the local pub
There is something great about heading to the pub on a Sunday. Perhaps watching your team play football or sampling some of the other sports airing. It's a great chance to catch up in a relaxed environment over a pint or two. At this stage, you may be quite relaxed after a great weekend.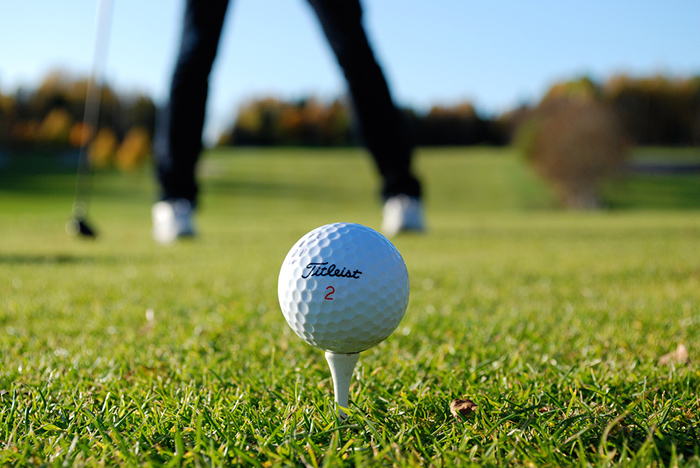 Playing sport like golf
Getting together with a few of your friends and playing sports like golf, football or racquet sports is a great way to spend time together. Often meeting up with people to do things makes it a more regular activity. Giving you that time to yourself that can rejuvenate you for the week ahead.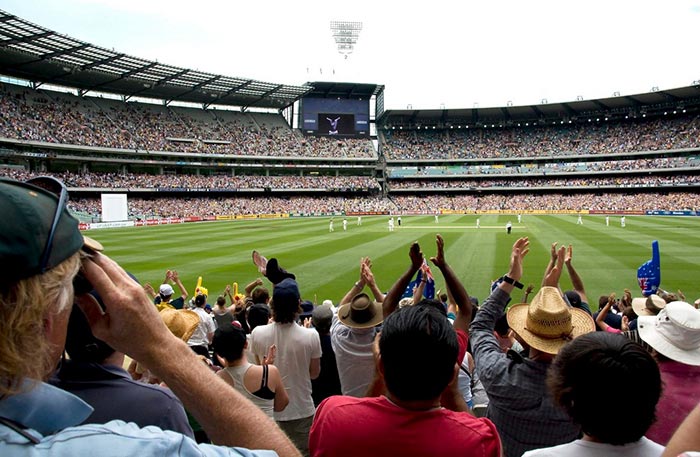 Something competitive
Finally, who could say no to the chance of getting together for a dad's day out and making it competitive? It's in our nature. Things like go karting and paint-balling always go down well.
I hope this has inspired you to think more about your support network. As a dad, it's good to have that backup.