Okay folks, here's the deal. Every year we open our new pair of socks, and we put on our best smile and say thank you. But, that's not what we really wanted. So, to save you the trouble (and my fake smile), I've written up a killer list of present ideas. Obviously, this is my personal wishlist, but I guarantee that most dads out there share my thoughts.
Whether it's a birthday, Christmas or anniversary, keep this list handy, and you'll always have an idea in your mind. I know, I know. It's awfully selfless of me. I had a lot of fun narrowing these down, and choosing my favourites. Hopefully it will helps dads around the world get exactly what they want on their next birthday!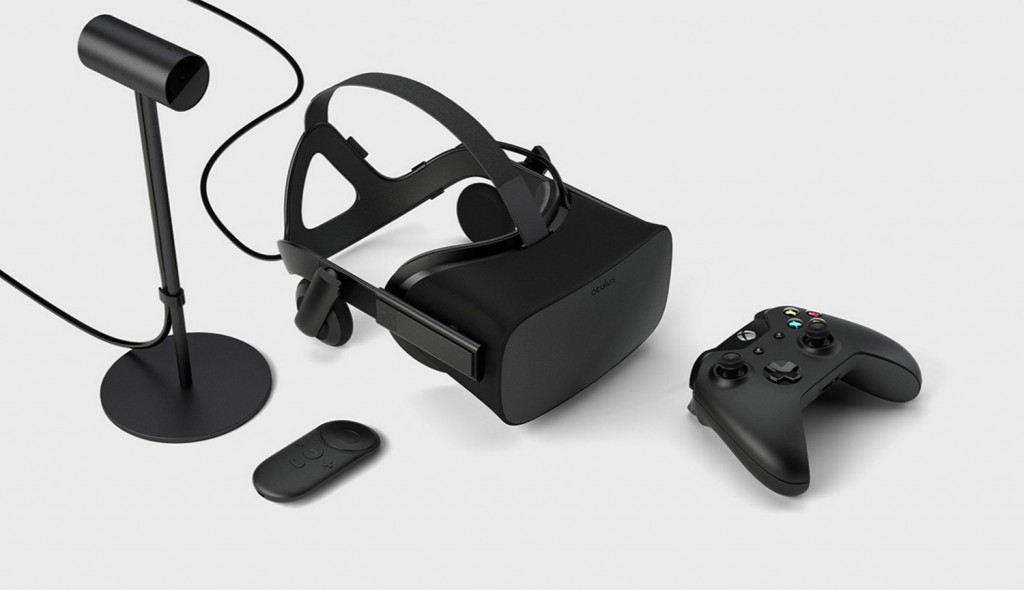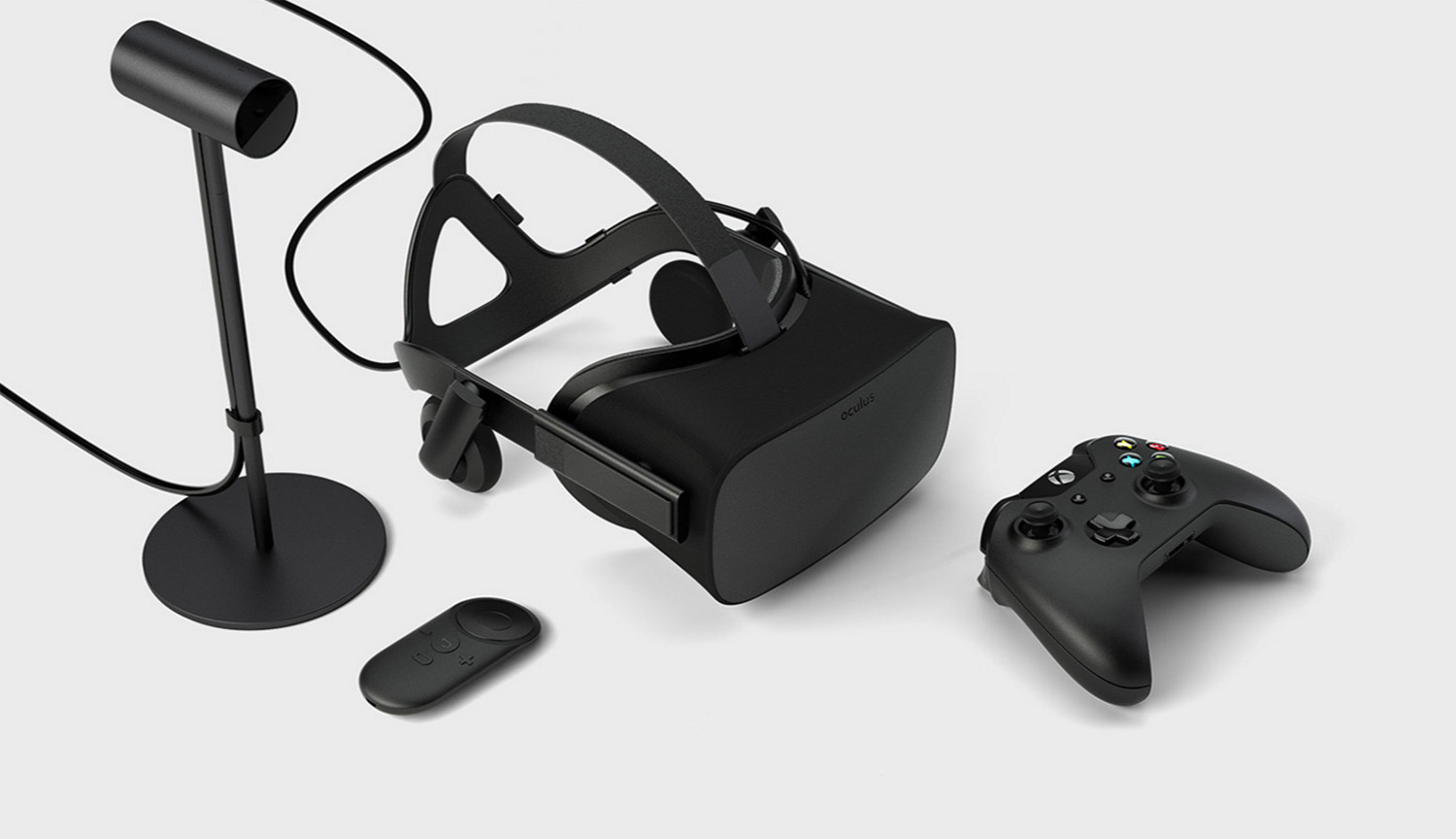 Virtual reality headset
Have you seen these phenomenal pieces of equipment? I heard whispers of these virtual reality headsets about 18 months ago, but they're finally here. The company behind them are called 'Oculus Rift'. After a wildly successful Kickstarter campaign, they raised $2 million. Facebook then barged in and bought the company for a cool $2 billion. Now, a worldwide release is imminent this year. I've already seen a few test-runs, and they look fantastic. This is the future of gaming, folks.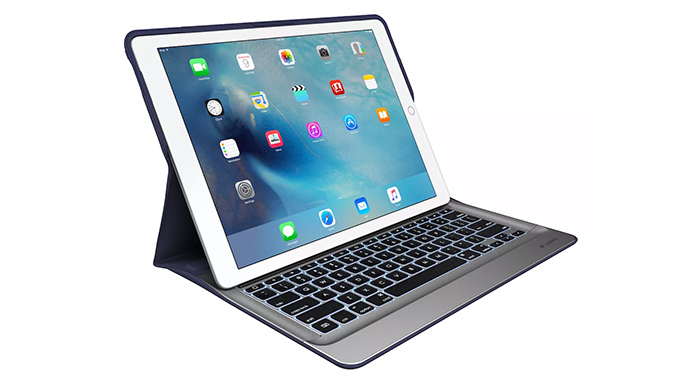 New smartphone or iPad
You might say I have expensive tastes, but I'm just a tech geek at heart. My iPhone is starting to get quite old, and a new model would go down a treat. Apple bring out new models every year, making it difficult to keep up. I'm now two generations behind, and I already feel outdated! I know it's all part of Apple's sneaky plan, but I have completely fallen for it. Don't worry, I'm not picky. I'm just as happy with the new iPad too.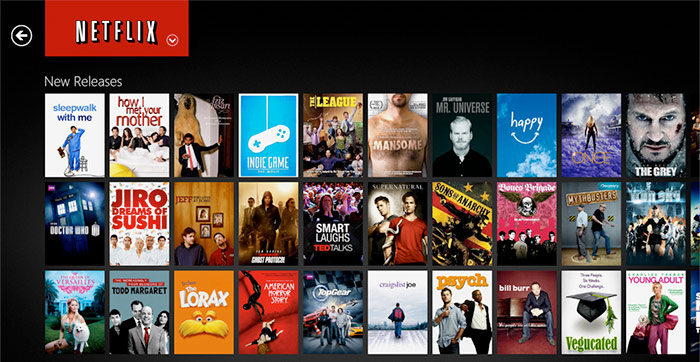 Big stack of films
As a cheaper alternative, how about a big stack of DVDs? Or just a subscription to Netflix and a quiet afternoon to myself? It's not too much to ask, I'm sure. Just like tons of other dads, I'm a film buff, and I love spending the weekend with a stack of classics. If you're stuck for ideas, try a box set. You can't go wrong with the entire Star Wars set, or the new Marvel box. Note to family: I'll also accept cinema vouchers.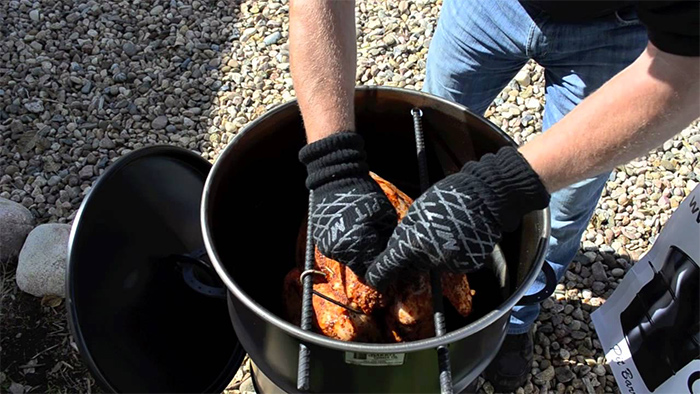 Pit Barrel Cooker
If you've never heard of this monster cooker, take a look at www.pitbarrelcooker.com. We're talking about a giant barrel filled with coal to cook the ultimate steak! Now, I love grilling as much as the next dad, and this piece of equipment is next-level. I recently went to a barbecue with friends, and saw this thing in action. Let's just say, I've been eyeing it up ever since, and the garden is crying out for a new outdoor cooker.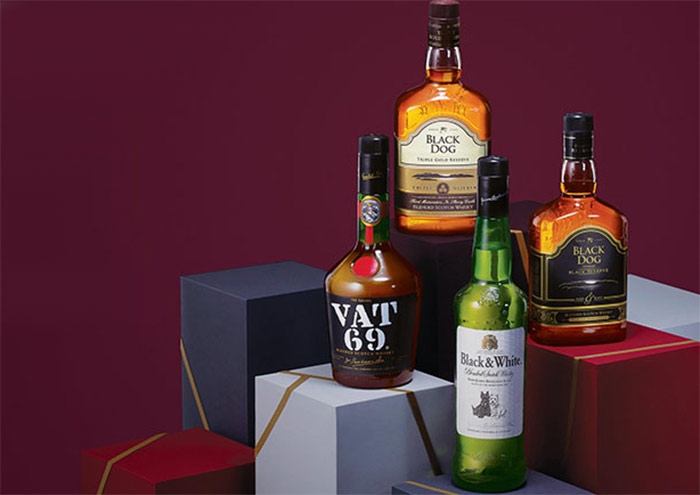 Whiskey. Lots of whiskey
I like to think all dads deserve a dram of their favourite tipple at the end of a hard day. Work is tough, parenting is tough, but a tumbler of good whiskey makes it all a little easier. It's the simple pleasures in life that bring us happiness, and whiskey is just one of them. Of course, every guy is different, so choose your drink wisely. Perhaps they're a brandy drinker or a lover of fine ale. Whatever their tipple, it will always make a great present.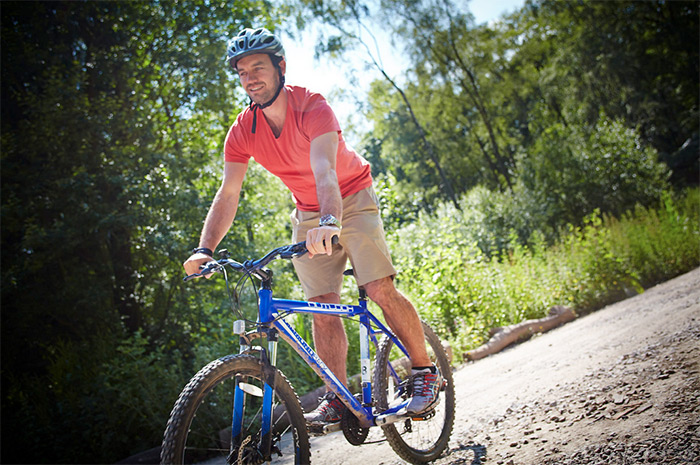 A new bike
A bike is always a brilliant gift option for Dad. As guys, we love to explore, and take on new adventures. A bike is a fantastic way to embark on a mini adventure, and get out in the open air. Well, mostly we just love the peace and quiet! It's also a great way to get some extra exercise, and keep us fit and healthy. Trust me, a mountain bike will always go down a treat.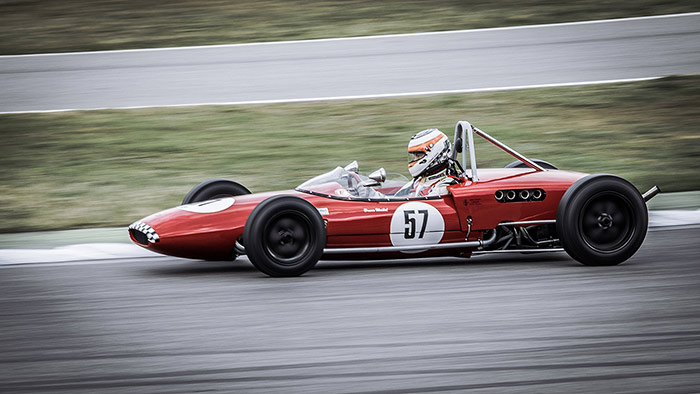 An experience present
What do you get the man who has everything? How about an experience he'll never forget? Rather than the traditional socks or gadgets, try buying an experience. I recently came across track day experiences where you get to throw a supercar around a track all afternoon. Others could include a hot-air balloon trip or a climbing excursion in the countryside. If you're looking to surprise your guy, think about his passions, and use that as the first idea.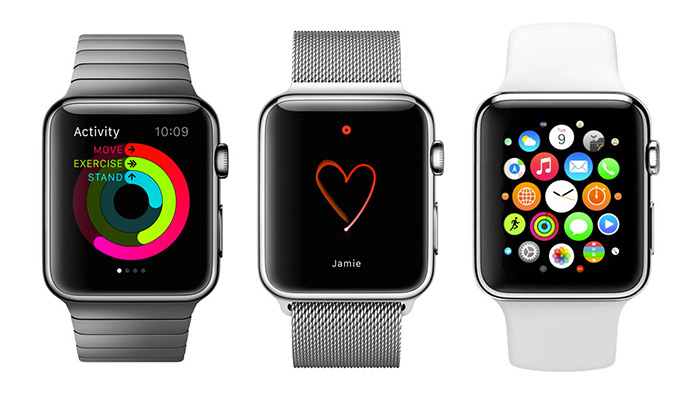 A watch
You can never go wrong with a sophisticated new watch. Although, just be careful what style and design you choose. Every guy is different, and his watch says a lot about him. Me, I'd love the new Apple watch. I'm a tech geek at heart, and I'm always happy with a new piece of tech. Some guys, however, prefer the classic gold watch style like a Rolex. Others would rather have an adventure sports watch. Choose a watch that matches your guy's personality.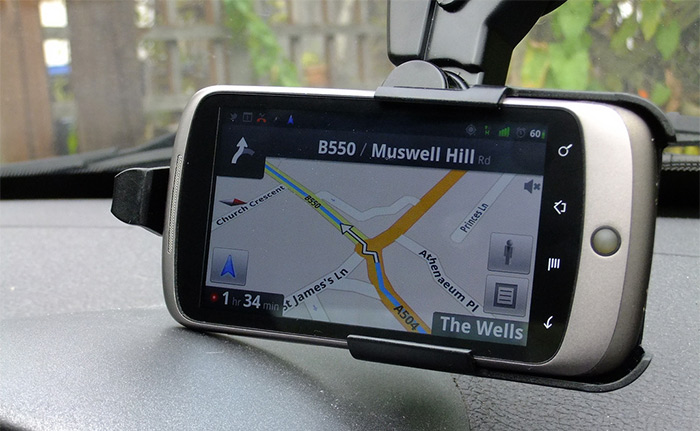 Gadgets for my car
My regular readers know that I post a ton of stuff about cars. I love to read about new car technology, and so much of it is installed after-market. That means you can buy me plenty of gadgetry to work with my existing car. I'm a sucker for a great sound system or clever car computery. You can now purchase devices that integrate your smartphone with your car. Hint, hint, I'd love one of these!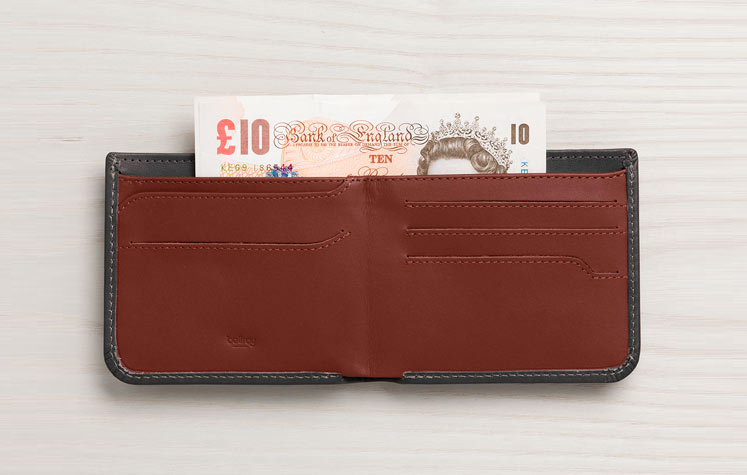 A new wallet
It's one of man's major shortcomings. His inability to effectively manage a wallet. We stuff it full of receipts, credit cards, and goodness-knows-what-else. At least once a year, I need to invest in a new leather wallet, and I start the whole process again! You can't go wrong with a beautiful new leather wallet or cardholder.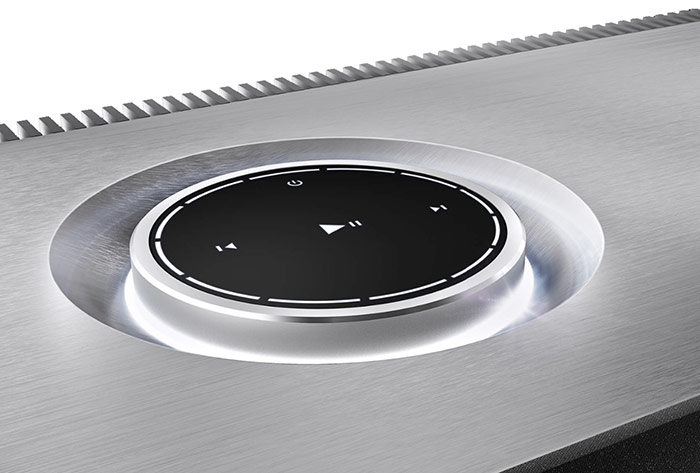 New sound system
Every dad loves a big soundsystem in the house. You hook it up to the TV for films, TV, and gaming. Sure, it might drive you all crazy, but I love it! Remember, there's always a bigger system with more bass and more clarity.
Most important of all, no more socks! Okay, that should cover all the essentials. Catch you next time.