One aspect of parenting that is not discussed regularly is the preparation of your children for their future careers. Now, plenty of parents have a long-term plan to help their kids attend college, but for the most part, children choose the career paths they want to go into on their own. However, talking to your child about the steps he or she needs to enroll on an online pediatric nurse practitioner degree or study to be a corporate attorney, as this will help your child to feel that you are fully invested in his or her future career choices. Together, you can look at the best places your child may want to look for employment prospects and go over industry trends. Don't leave it to your child's school counselor to help your child start thinking about career choices while still an adolescent.
Learning About Jobs by Industry
You can choose just about any career to start with, but talking to your child about different careers based on industry can help you both to be better organised. Don't think that you can't talk about your own career, but do realise that your child is likely going to be interested in the careers that interest them. With the technology industry, you can discuss careers in engineering, information technology and web programming. In the medical field, you can talk about pediatric nurse practitioner specialties. Although you may be well aware of the various careers that are available, your child may only presently be aware of a small number of them.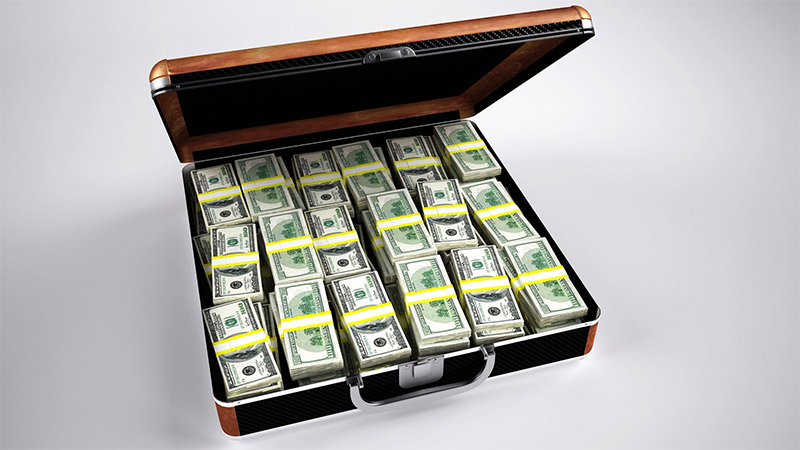 Discussing Salary and Benefits Packages
Once you have gone over some different career options that your child may want to explore, the next step includes the discussion of salaries. Of course, you are very much going to want your child to go into a field that offers generous salaries, but remember that the final decision is not yours to make. Instead, be realistic about how much money your child will need to pay bills, purchase a home and put up for retirement.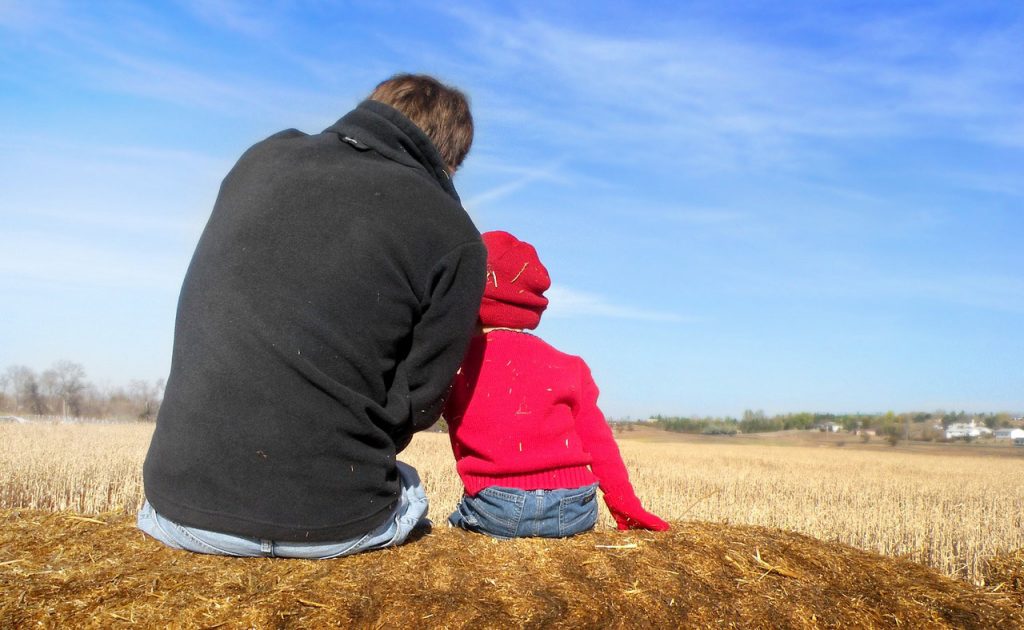 Helping Your Child to Be Prepared for a Professional Career
Some parents tell their children that they expect them to perform well in school, but they usually fail to take the discussion any further. Children know that they need to study hard and try their best to succeed in school, as it will benefit them in the future, but they don't always know how to explore available career options. Make it your business to educate your kids on what job choices they have when they grow up, and you will be consulted as they look at different careers and colleges.
Parents introduce children to many things, and discussing career choices will definitely be one of the things that you focus on. Not only will your children feel that they are supported, they will also have a better idea of what they want to do at an earlier age. Let them know what some of their choices are and let your kids spread their wings.