Modern dads have style and fashion sense. They don't shuffle around in their slippers or need their wives to dress them (no matter what she says). They're not just modern men, however; they're also fathers. Usually, that means that they have to not only dress well but also dress practically. Dads need somewhere to put the things they require for a day out with the kids. And the random items they're handed by their toddler. They need clothes that are stylish but won't be permanently stained by sticky fingers. As autumn arrives, you need something a little warmer and appropriate for the season.

Dad Bag
A lot of guys prefer not to have a bag unless it's necessary. If you can fit your wallet and keys into your pockets, there's no need to have a bag. But when you're a dad, there's often a lot more to carry than a couple of items. It turns out that kids need a lot of stuff, and they're not always willing or able to carry it themselves. If you can get them to wear it, a tiny backpack is obviously the best solution. But if you need to take nappies and other baby or toddler paraphernalia with you, you'll need something bigger. For a stylish dad bag, get a leather duffle. It looks great in the autumn, and it's not covered in butterflies, stripes or polka dots.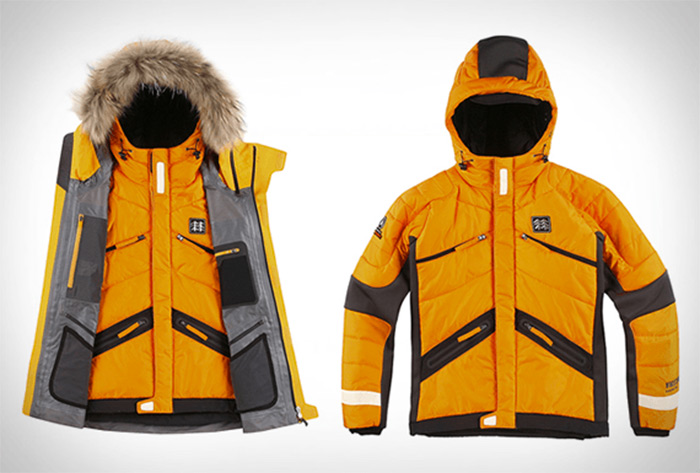 Autumn Jacket
When the temperature starts to drop, you need a stylish mens jacket. You need to keep warm when it's cold, wet or windy. Plus, you need some extra pockets for all those random pieces of rubbish your kids hand you when there's no bin around. After a while, you stop being surprised by the tissues, lollypop sticks and empty wrappers. Leather is a great choice again because it's warm enough for autumn without putting on a winter coat. However, you might want to go for something lighter and layer up underneath.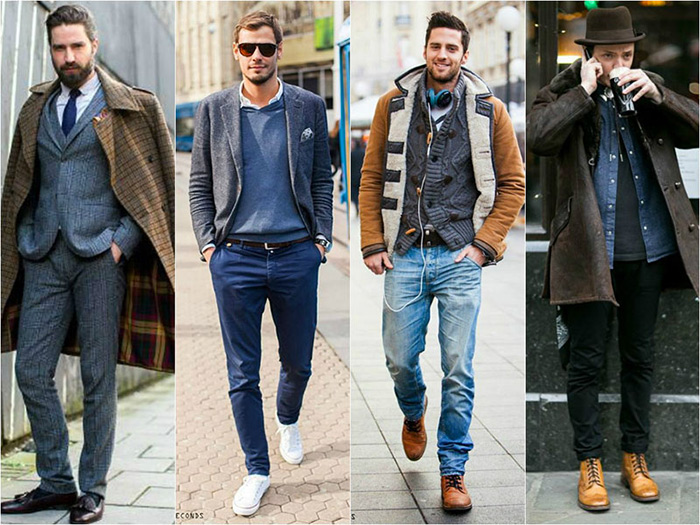 Layering
Autumn is the perfect time to start layering your clothes. There are several bonuses to doing it, including keeping you warm. Apart from that, it also means you have the option to take off a layer in the event of a child spilling something on you. The art of layering isn't always easy to master, though. Be careful that you're not just indiscriminately putting things together with no regards to whether they match. Don't forget accessories either, like a scarf.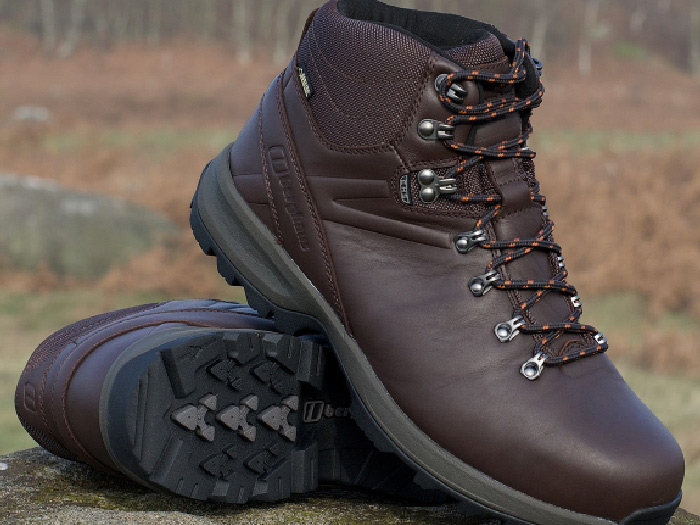 Practical Shoes
It's raining more than usual, and it's colder, but you still want to get out and about with the kids. The right shoes are essential, so you need to think about what you need them for. If you want some you can wear whatever you're doing, try some smart hiking shoes or boots. They're comfortable, waterproof and long-lasting. Plus, you can get away with wearing them even when you're not hiking.
Dads can look just as stylish as anyone else. Now that autumn is coming, think about changing your wardrobe for the cooler weather.