As Christmas is getting much closer, you might feel more than a little worried if you have yet to buy the perfect present for your dad. Picking a gift can be stressful, as you'll more than likely want to provide him with a present that's sure to bring a smile to his face on Christmas morning.
If this is the case, here are five thoughtful presents for different budgets, which you can trust your dad will love.
A Winter-Warming Sweater
Let's face it, UK winters can be more than a little bit chilly, which is why your dad is sure to appreciate a cosy sweater this festive season. If you don't know his size, take a sneak peek inside his wardrobe so that you can provide him with the perfect fit. Also, consider his personality to make sure you present him with a style he will love and will happily wear from December through to March.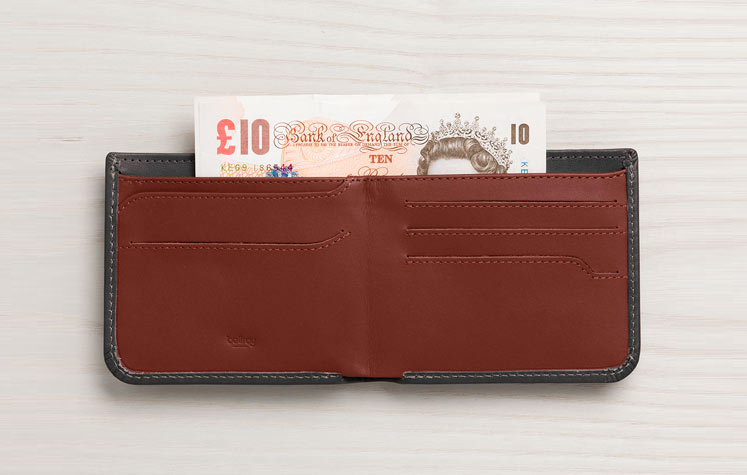 A Leather Wallet
If your dad's wallet is looking a little worn and tired, he might appreciate a brand-new wallet to store his cash and cards throughout the year.
Leather is often the best choice, as the durable material can stand the test of time, so will continue to look sleek and stylish after spending many hours in his back pocket.
Event Tickets
If your dad isn't materialistic, he might appreciate a unique experience instead. For example, you could book tickets for his favourite band, singer, comedian or an upcoming football match.
You could even book him an experience day to drive a race car, skydive out of a plane, or to enjoy a spot of whiskey tasting.
It will give him something to look forward to after Christmas, and he's bound to appreciate the kind-hearted gift, which will prove how well you know him.
A High-Quality Printer
If your dad is a hard-working professional, one item he will need is a high-quality printer.
If he's struggling with his old device, or is missing the technology from his home office, you can trust he'll appreciate a reliable printer that will allow him to print documents with ease.
However, make sure the printer can run on affordable ink, such as these inexpensive, compatible ink cartridges for the HP Envy 5540, so it won't drain his finances throughout the year.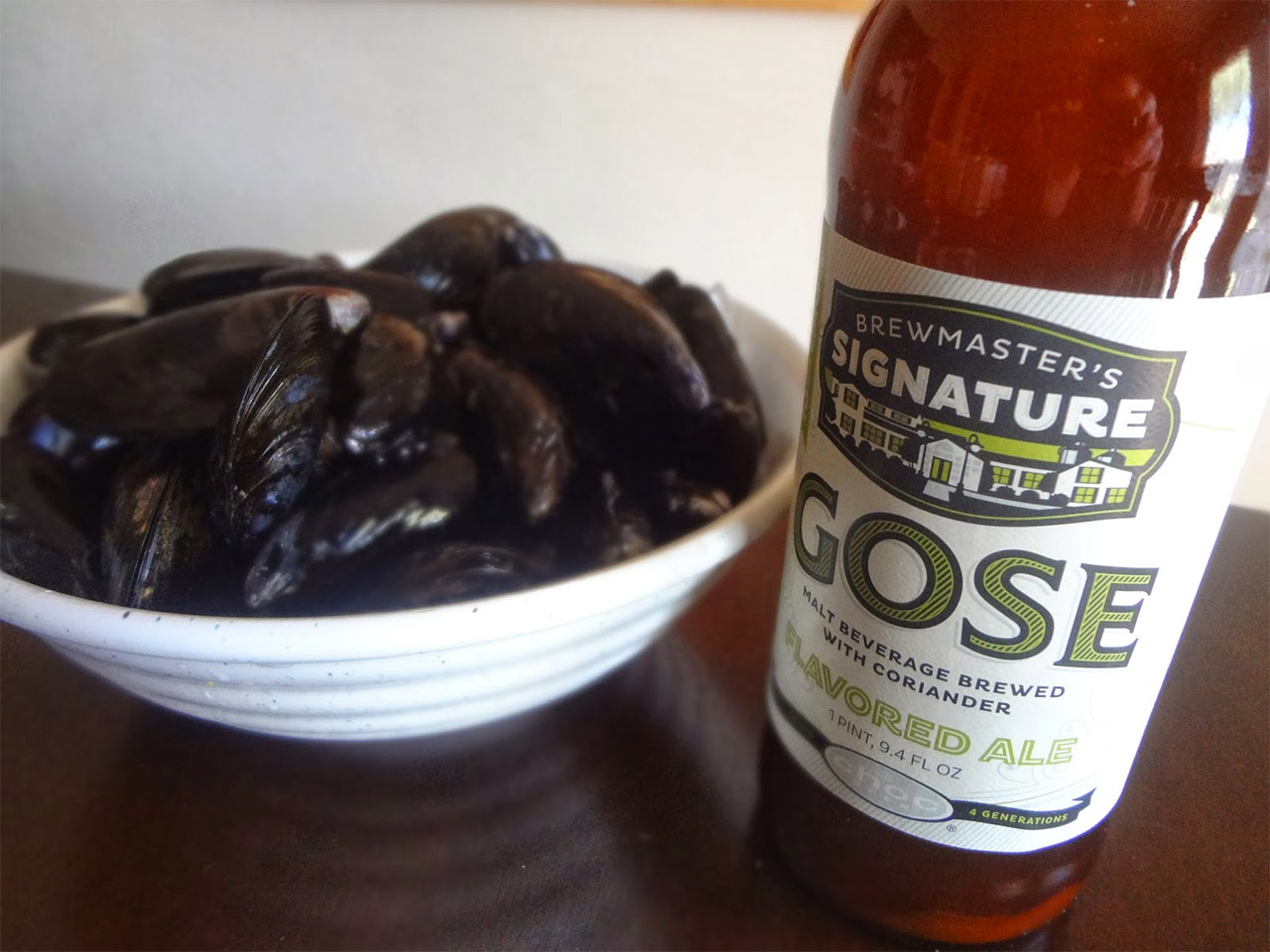 A DIY Gift Hamper
If you're still struggling to find the ideal gift for your dad, or are on a small budget, a DIY gift hamper might be the perfect solution.
Buy a wicker hamper and fill it with his favourite things, such as his much-loved beer brand, preferred snacks, and his favourite sweets.
Not only will he want to explore the fun hamper from the moment he opens it, but it is sure to make him feel loved this Christmas.
Buying a festive gift for your dad doesn't need to be difficult. Consider his personality, listen out for subtle hints, or look for worn, old items you can update to improve his lifestyle.