With Christmas just around the corner, the kids will want to stock up on their gaming gear. Maybe they're a first timer and they want to use Christmas to get started. Perhaps they're an experienced gamer and they just want to add to the collection. Whatever the reason, Christmas is the time for games. It just isn't Christmas without the sound of electronic noises and gunfire, right?
For parents who have landed here looking for ideas, take note. The following suggestions range from serious gaming gear to smaller stocking fillers. If your child is the kind of gamer who stays up until 5am battling warlords online, we've got you covered. If you just want something fun to make everyone smile on Christmas day, we've got answers for that too. So without further ado, here's a list to keep everyone happy this Christmas.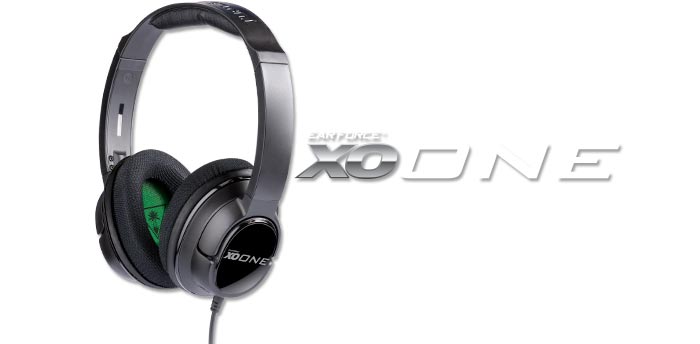 Gaming headsets
We know that kids love the sounds of gaming. The amazing music scores, the sounds of lasers and gunfire. The cinematic cut scenes require the best sound system on offer. However, that's not always possible. Especially at Christmas when the family is all fighting for space on the living room floor and chattering. Get your child some serious gaming headphones for Christmas and they can block out all of that surrounding noise. You'll be spared the loud noises on Christmas Day too. Plus, if they've never experienced gaming on quality headphones, they will thank you. It's a truly immersive experience.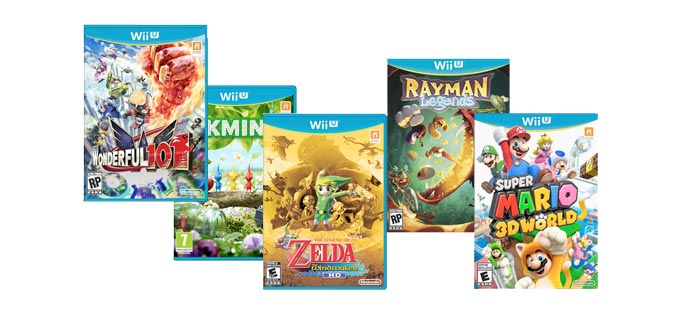 Games
Christmas isn't complete without new games to get stuck into. It's always tough buying games for you children. It's impossible to know what they like and what they don't. The good news is that 2014 has been a vintage year for games. The lead up to Christmas is no exception. Assassin's Creed Unity is a fine choice. Far Cry 4 is also out, letting them explore a huge new world. The re-release of GTA V is worth every penny, with its updated gameplay now allowing first person view. However, these games are not for the youngest children. For a more family friendly game, Little Big Planet is one of the best new platform games you'll find this year.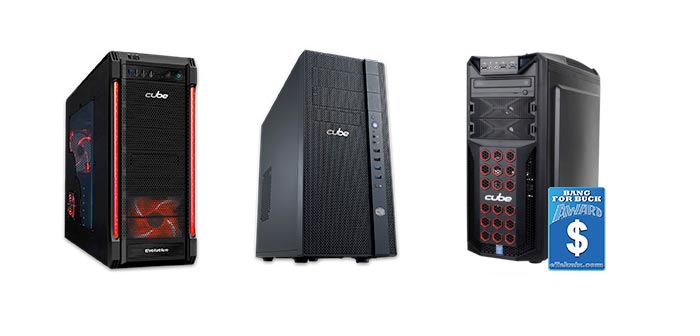 Gaming Desktop
If you have a teenager who is a serious gamer, then a dedicated gaming desktop is your choice this Christmas. Forget consoles, gaming desktops provide power and graphics capabilities like they've never experienced. Their gaming will be super fast and beautiful. It also provides much more saving security. That means no more lost games.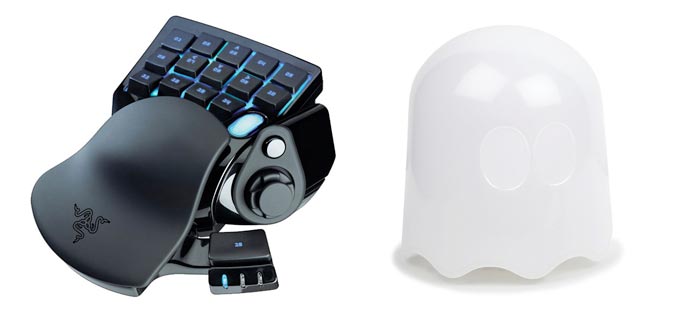 Accessories
We know that parents love to buy little stocking fillers at Christmas. You can sneak one or two fun gaming accessories in here too. A wireless headset will go down a storm. The new Razor Orbweaver is a great new keyboard companion. If you're looking for something a little sillier, there are plenty of options too. A pacman ghost lamp will look great in their bedroom. Try an 8bit watch, they are straight out a retro pixel game.
Make this Christmas the best yet by choosing all the right gaming gear for your kids. Try to make it family friendly and everyone wins.