If you're a lover of tech, then you should know that there are ways for you to indulge in your passion while you're off on your holidays. This is because there are number of destinations dotted around the world that have a particular association with the technological world, and a visit to any of them will see you live out your wildest tech fantasies. All you have to do is convince your other half to come with you! To find out where such hotspots can be found, check out the list of best holidays for tech lovers below.
Tokyo, Japan
No other place on planet earth does technology like Tokyo does technology. Upon a visit here, you'll find all of the latest techy gadgets as this is a city that is obsessed with all things 'new'. Whether you take a trip through the bright lights of the Akihabara district, whether you take a ride on a self-driving train, or whether you head to the National Museum of Emerging Science and Innovation, in Tokyo, you'll be sure to find something that'll give you your tech fix. Trips to Japan aren't all that hard or expensive to organise, either, so there really is no excuse for you not to make the city of Tokyo the first stop on your tech adventure.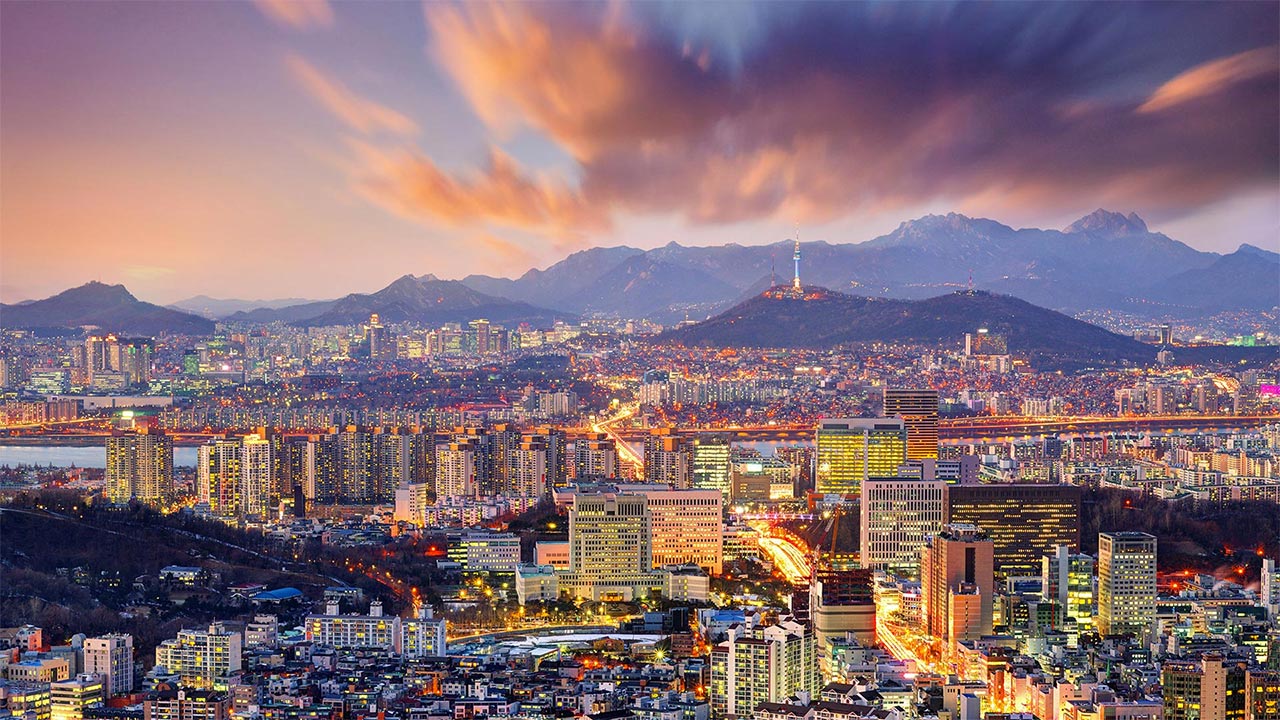 Seoul, South Korea
If there's a country on earth that might actually be more obsessed with technology than Japan, it's South Korea. When you visit Seoul, quite simply, you visit one of the most technologically advanced cities in the whole world. Here, you'll find the world's fastest Internet connection, too. It's true; the best and fastest WiFi can be found in all parts of the city, even when you head underground. What this means is that, if you're a lover of fast browsing and if you fancy having an adventure in a place as close to the future as there is on earth, make sure to put Seoul on your holidaying bucket list.

San Francisco, USA
A load of different technology-based start-ups can be found in San Francisco, so there's definitely more to this part of the U.S. than just the Golden Gate Bridge. With the likes of Twitter, Wikipedia, and Uber calling this city their home, and with the headquarters of Apple, Google and Facebook being within an hour's drive, if you're a lover of tech companies, then you should most certainly be looking into booking a holiday here. You might not be able to have a tour of these companies' campuses, but you'll definitely be able to take a photo outside their gates before security come along and tell you to move.
While you're in the USA, make sure to take a road trip to North Carolina, too. Here, you'll find one of the most technologically advanced hotels in the entire world, that being the M Beta Hotel. Seriously, the gadgetry you find during your stay here will blow your mind.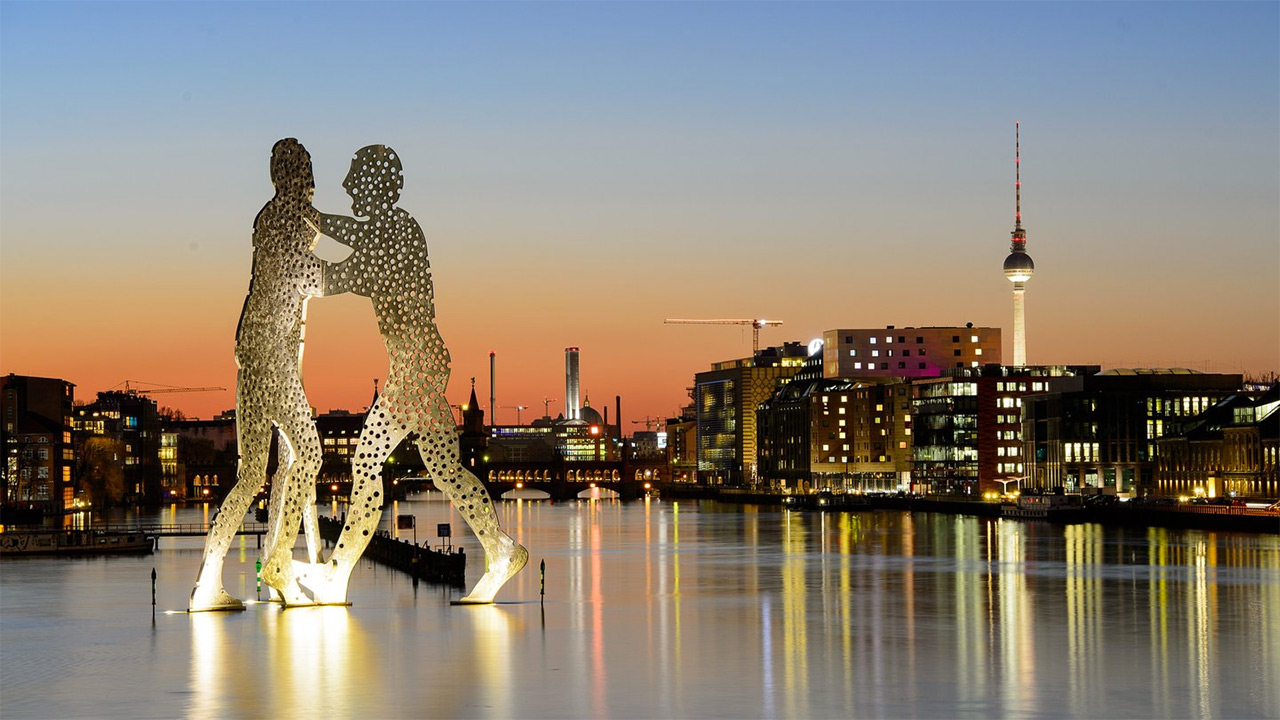 Berlin, Germany
Germany has long been known for its hard-working and industrious manner, and, when you see the kind of tech that this country is now producing, you'll understand just how these ethics have translated into the Germany of today. Particularly, when you head to Berlin and check out the German Museum of Technology, and you see for yourself the technology, both new and old, on show there, you'll understand how on point and forward thinking this country is.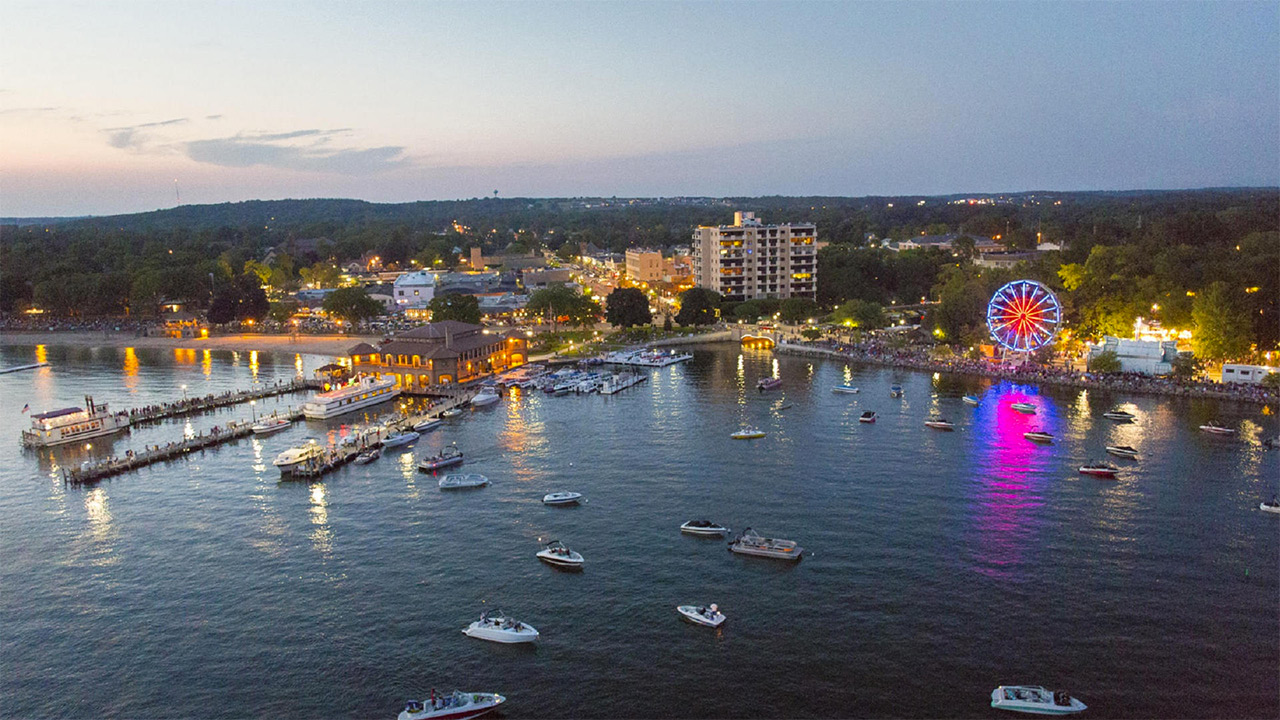 Geneva, Switzerland
Even when you strip away all of the technology that it plays home to, Geneva is a fantastic place to head to on holiday. When you throw in said tech, however, this place becomes a whole lot more interesting. The focal point of your tech adventure here has to be the world-famous Large Hadron Collider (which is actually found on outskirts of the city). You can have a guided tour around the site of the machinery, and even catch a glimpse of it yourself. Other techy attractions include an exhibition dedicated solely to the Internet and its invention.
Put down that piece of technology that you've been fiddling with and working on, as it's time you went on a much-deserved holiday. When you do, remember, you don't have to leave your love for tech back home. The world offers up a number of different places that have a very particular and highly in-depth association with technology, and you can journey to any one of them on your trip — when you do, you'll have the trip of a lifetime.