Theatre is wonderful, but it's just for the grown-ups, right? Who in their right mind would take a child – especially a pre-school age child – to the theatre where they have to sit still and quiet and concentrate for possibly hours at a time? If that's what you're thinking, it's time to think again. There are now theatre shows that are aimed specifically at kids, so you can avoid the rather noisy, wriggly little one; and of course, the theatre has a lot to teach kids too.
Concentration
It may be wise to start with a shorter show – perhaps something that is designed especially for your child's age as you don't want to buy theater tickets and then have to leave halfway through the show – and then build up to something longer, but if your child can learn to sit through a stage show, then they can build on their concentration levels. Not only will this mean that future theatre trips are a lot less stressful, but it will also help them when they go to school – they'll learn a lot more if they can concentrate for longer.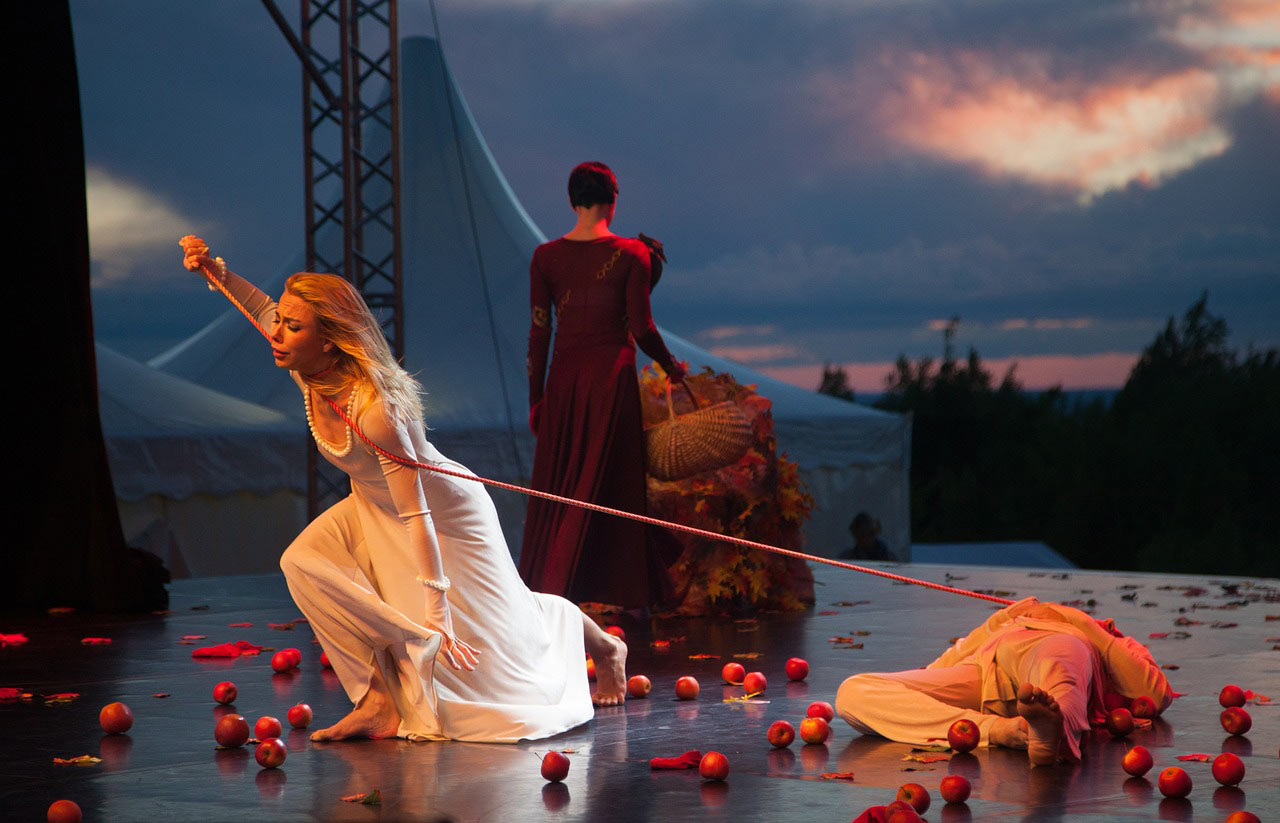 Manners
The theatre has a certain etiquette to it. No talking during the performance (although for kids' shows this is a little different – it's even encouraged), stay in your seat, clapping at the right moments, listening carefully… Everyone around your child will be doing the same thing, keeping quiet, listening and watching intently, so it's a great opportunity to practice manners. If a child is never taken to the theatre, they'll never know how to behave there – practice makes perfect, and they won't miss out on anything wonderful.
Imagination
Watching a show – even a pantomime or something that an adult may class as for kids – will open up all kinds of ideas for a child. Their imagination will flourish; they may want to draw or paint what they have seen, make up a story using the characters that they watched on stage, they may even want to try out acting for themselves. Perhaps you saw a ballet, and it is dance that has captured your child's imagination – this might lead to dance lessons. Or maybe the music was the most interesting part, and now your child is curious about learning an instrument. If it means they are thinking and having fun, then the theatre has done its job.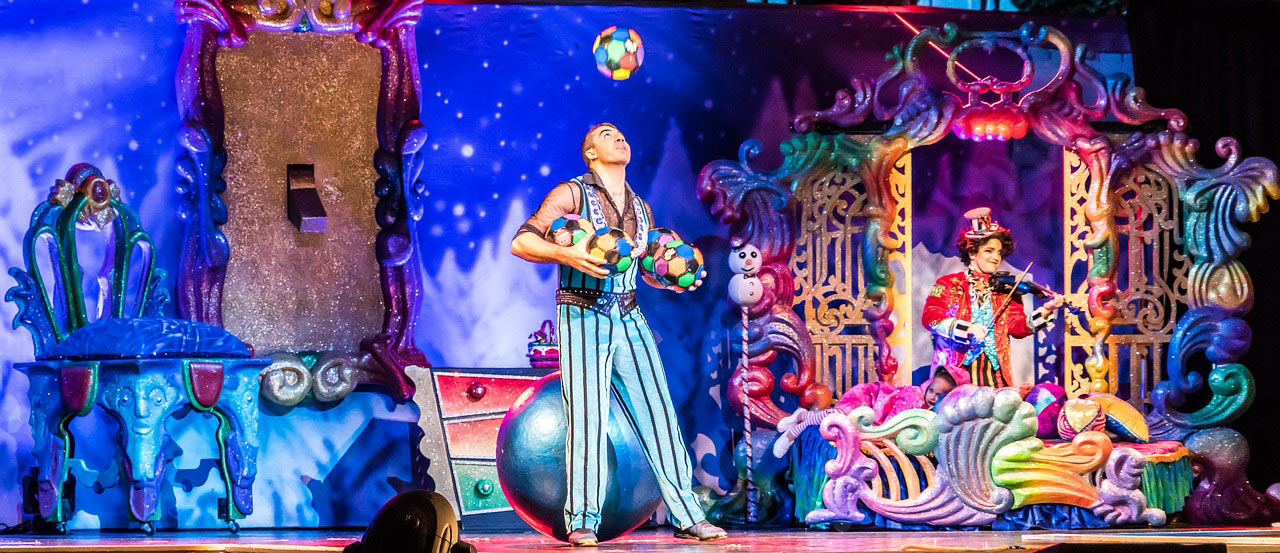 Spending Time
In our busy lives, spending real, quality time with our children can sometimes not take place as often as we'd like. The theatre offers us that chance. Not only can you all enjoy the performance together, but afterwards it's the perfect chance to take your child or children out for an ice cream, a hot chocolate, or a special meal and talk about the show. You can discuss the story and the character, the lighting and the costumes, you can talk about what you think happened next, or what might have happened before. The point is, you are engaging with your child about a shared experience, which will enhance it for both of you.